PULSAR: Lost Colony is a co-op spaceship command sim, one where you and friends can each take a dedicated role and it just got much better for solo players.
Beta 29 released last Friday, May 8, which overhauled how the AI works both for you and enemies. Leafy Games mentioned how the AI has been enhanced to be capable of charging programs, patrolling sectors and even launching nukes. AI priorities and behaviours got a big boost too. As an example, if you have an AI engineer to fill a slot in your crew it can now lower shields, eject the reactor core and more. The Scientist AI can also now do extras like running a sensor sweep.
There's also new sectors you can explore, and new Beacon item that may spawn into some sectors that's supposed to help mix-up the space combat. These beacons can either help or hinder you as they do a variety of things from improving your boost to disabling cloaking tech. You can destroy them if they annoy you too.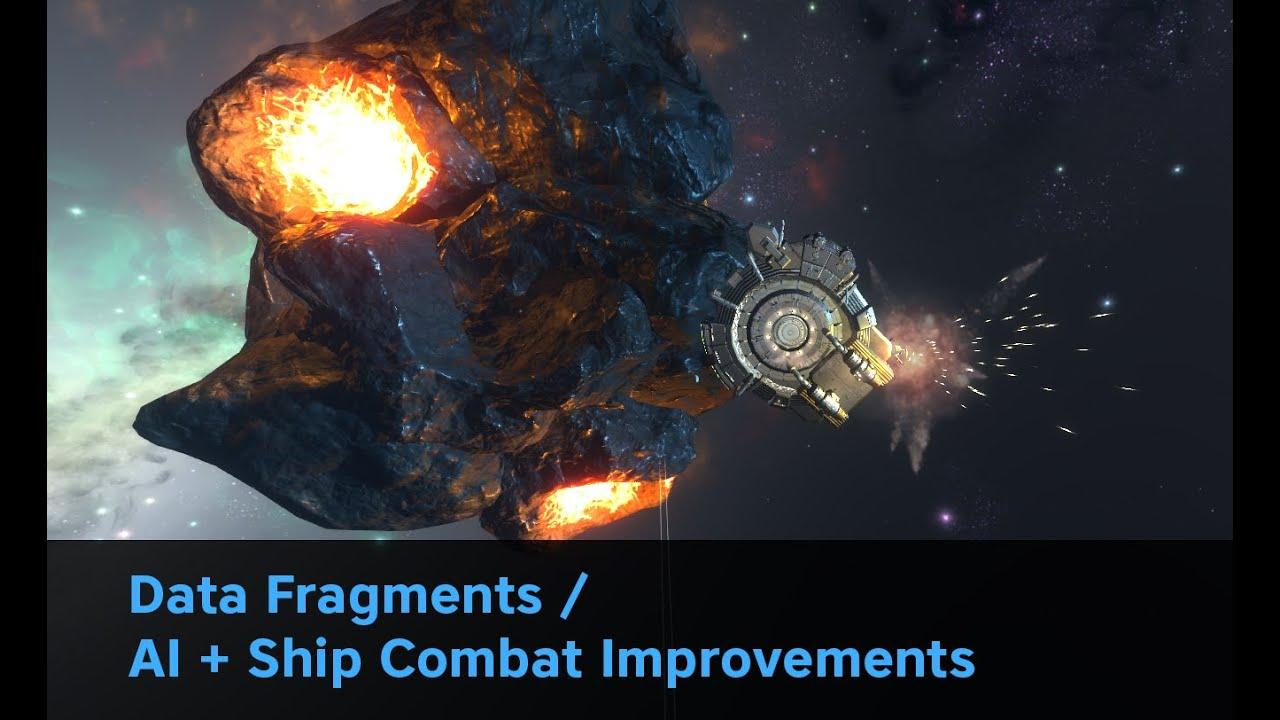 With the addition of a proper tutorial added into PULSAR earlier this year, it's become a lot more accessible and now thanks to a much better AI it should be a lot more fun overall. If you want an amusing game to play a sort-of Star Trek command type of thing, PULSAR is pretty interesting. Just don't fight over who gets to be captain.
You can buy PULSAR on Humble Store and Steam.
Some you may have missed, popular articles from the last month: