VirtuaVerse looks shockingly good and has an awesome soundtrack to go along with it and it's out now with same-day Linux support from Theta Division.
Possibly one of the most stylish point and click adventures I've seen in some time, and an incredibly intriguing setting too. Set in a "future not-so-far-away" because nothing seems impossible anymore, society has migrated over to the virtual world across a single neural network that sounds horrifying. You play as Nathan, an outsider living off-the-grid on a quest to find a missing girlfriend.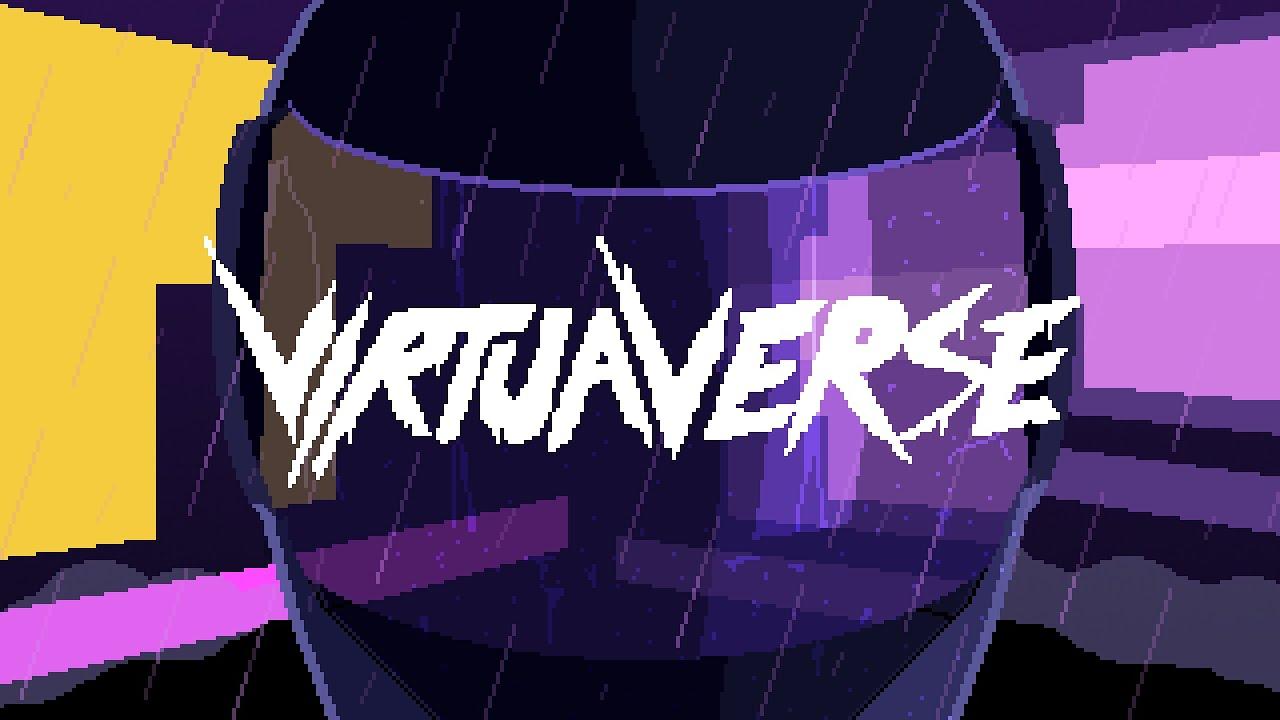 With a story and music from MASTER BOOT RECORD, you can listen to the soundtrack over on bandcamp and it's all kinds of amazing. 13 tracks of hard-hitting nostalgia that's hard to tear myself away from, absolutely amazing. The track names are great too like DDoS Attack and Keygen Assault—brilliant. I really can't overstate how good a soundtrack that is. Practically a masterpiece of heavy chiptune that blends in other genres.
Oh, yeah, there's the game too. VirtuaVerse. Did I mention the incredible pixel artwork that went into it? It has a coherent and very vibrant cyberpunk look that fits perfectly with the tunes. Not all of it is heavily detailed though but even when it's not, it's still some of the best pixel art in a modern point and click around.
Some you may have missed, popular articles from the last month: