A tactical rogue-lite platformer isn't something you see too often. A lot are based on speed and / or power but Aura of Worlds calms things down a bit to make you think and it's now on Linux.
Escape flooding passages, outrun toxic pollen, face off against gargantuan bosses that have made entire mazes their home. Do you play defensively with the spear and energy shield, or swing into the fray with a boomerang and grapple hook? Do you scour the levels for potions and runes; or do you dive headfirst into the chaos?
Originally released on Steam back in 2018, this Early Access game is not yet finished but even so it's showing a huge amount of promise and it's quite a lot of fun too. Linux support arrived earlier this month, as the developer has been enhancing their game engine.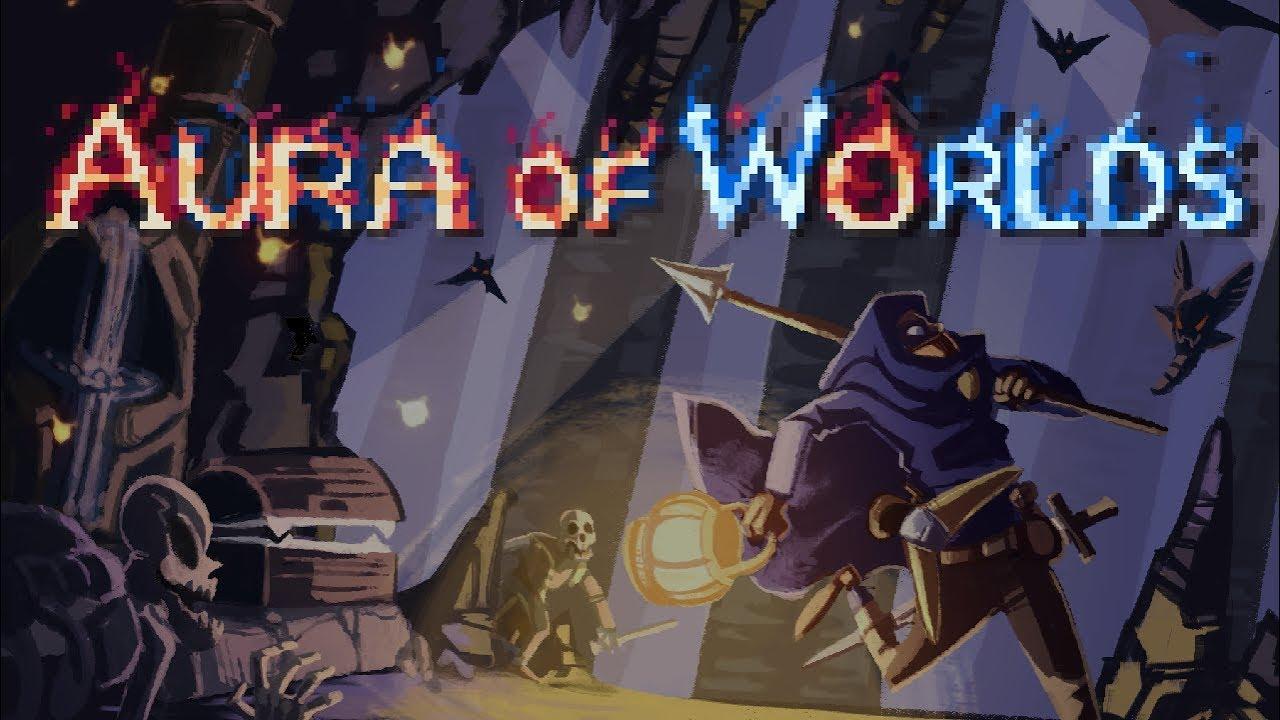 I have to say it's quite a surprise. Lots of unexpected encounters, and thanks to all the various enemies and traps (70+ of them!) it keeps you thoroughly on your toes.
Aura of Worlds has made me appreciate the little things, like doing a wall-climb jump to grab a lantern from the room to then throw it at enemies and set them alight. Different character backgrounds which act somewhat like classes, and the ability to mix up your equipment choices as well as some cosmetic tweak allow you to make each run your own. As you progress, you get to unlock more too and continue trying out different styles.
Some features to expect:
9+ randomized level themes. Such include tidal corridors filled with mines, rising lava, caverns lined with toxic and carnivorous plants...
3+ Primary world types (grotto, gardens, temple, ...) each with their own traps, enemies, boss and special theme layouts.
A plethora of creative abilities ranging from parkour to cloaking to warping time itself!
Every object has multiple uses E.g. you can grab that lantern from the ceiling, and carry it around to use as a portable light source or improvised flaming molotov...
Hand crafted pixel art and animations by Jessica Turner and Lachlan Cartland
You can buy Aura of Worlds on Steam. Also itch.io but it looks outdated and no Linux build there.
Some you may have missed, popular articles from the last month: