Prison Architect today expanded with the Cleared For Transfer free DLC, a free 'The Bucket' update for everyone and they've announced Prison Architect: Island Bound.
After purchasing the Prison Architect IP from Introversion, Paradox plans to continue expanding it like they do with their other games with Double Eleven as their chosen development team. The start of all that is really today, with the Cleared For Transfer DLC that's out now and it's free for everyone. Prisoners can now transfer between sectors (or wings) of your prison. Requirements for transfer to a lower-security sector are entirely up to you.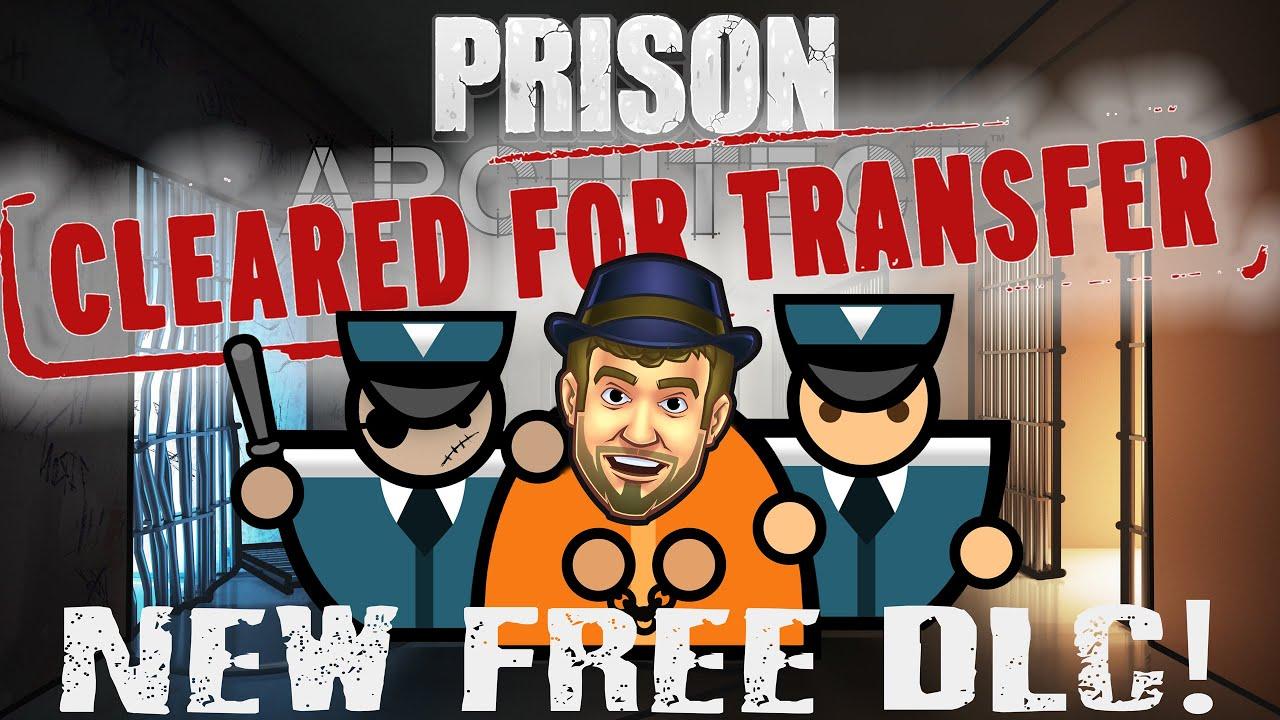 Moving on we also have The Bucket free update, which includes quite a lot of extra content too. There's a whole new room available to build the with Gymnasium. This comes with new items like the Boxing Ring, Punch Bag and Water Cooler. Giving inmates a place to entertain themselves, while staying indoors.
This free update also comes with plenty of other new toys for your prison. Custom security sectors can be made, a new "Deployment" menu allowing you to assign staff to areas, there's new walls and signs and floors, new quick-rooms to build like a Mail Room and Library, the Planning Mode can have auto-foundations disabled, Barred Walls allow heat through now, expanded modding support and so on.
Also announced today is the next DLC named Island Bound, which is likely a paid expansion and due out on June 11. From the press release:
"We originally teased Island Bound at PDXCON last year and our players have been speculating about what we've been creating ever since. Island Bound is our first all-original, full-fledged, content expansion for Prison Architect since Paradox purchased the IP in 2019," Steacy McIlwham, Product Manager for Prison Architect at Paradox Interactive, said. "We are happy to bring Island Bound to all of Prison Architect's players on PC and console -- a first in Prison Architect history."
They gave it a very short announcement trailer with no gameplay: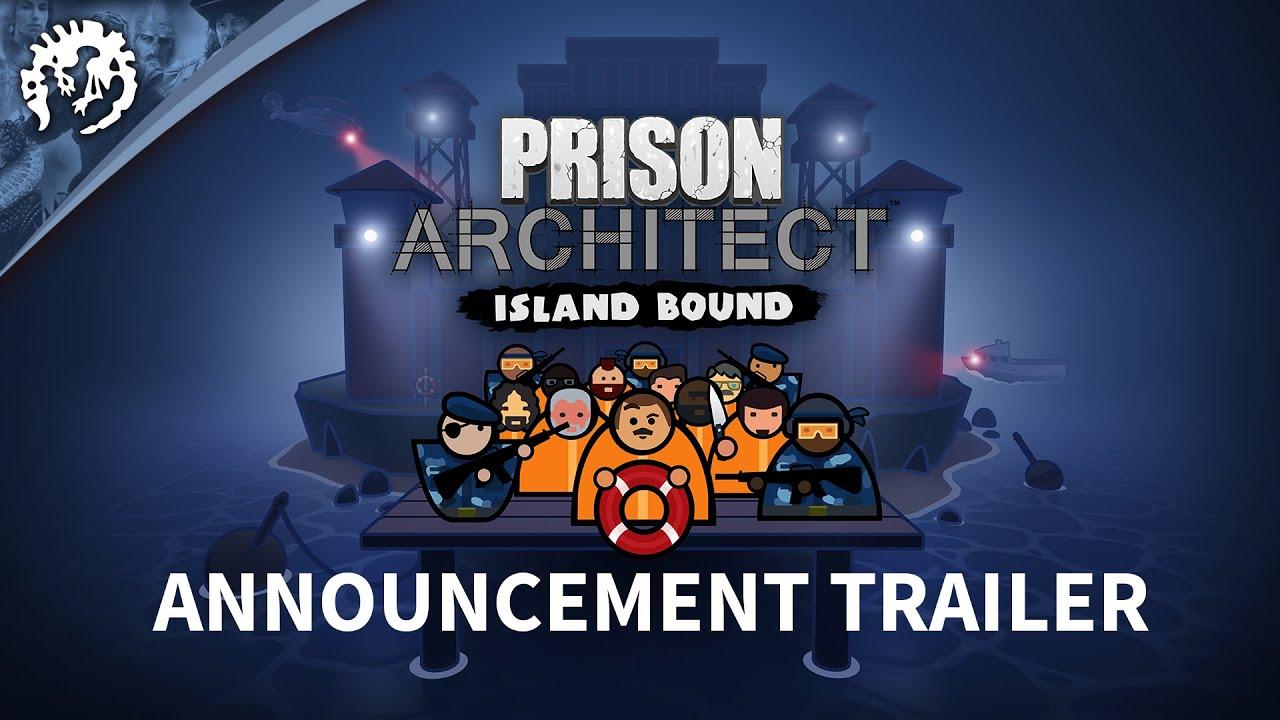 Main features coming with Island Bound:
Sea and Air: Upgrade your prison's logistics with a variety of ferry and helicopter transport options that deliver supplies and inmates directly to docking areas around your compound. But be aware, there are now more access points to sneak contraband into the prison.
Chain Link Up: Maximize your prison's efficiency by linking docks, helipads, and roads to specific deliveries. You can even toggle what services are available to each delivery point within your compound.
Supermax Security: New security objects make it easier to search deliveries and prisoners as they enter the prison, or at key security checkpoints. Additional emergency services can be called when things get out of hand, including Air Firefighters, Elite Ops Teams, and Air Paramedics.
Island Life: Customize your Island or Connected Island Plot with over fifteen nautical tiles and objects. Shape the land around your compound with moats, rivers, and lakes for security, or for style -- no access roads needed!
The Rock: Manage the world's most famous prison with two premade maps: Alcatraz Prison and Alcatraz Island.
So much new and free, with even more coming. If you're a Prison Architect fan this sounds like a good time.
You can buy Prison Architect from Humble Store, GOG and Steam.
Some you may have missed, popular articles from the last month: