The first developer diary for Wasteland 3, which comes to Linux on August 28, shows off some of the customization and combat that's possible and it sounds ridiculous.
As expected there's plenty of normal attributes to adjust, with a focus on clearly explaining what each one does but more exciting is the big new Quirk system, meant to represent all the weird things that's happened to people after the apocalypse they can each have some insane special ability. This will give characters a super powerful bonus but the downside is that they appear to have downsides. An example given is the Pyromanic who gets a big bump to their fire and explosive damage but they also have a chance to catch fire.
There's even a big combo system, so you can make super-powerful melee brawlers who build up their power the more they attack and they eventually get immensely powerful punches that can smash everything around them which looks like a lot of fun.
You can see the full video below: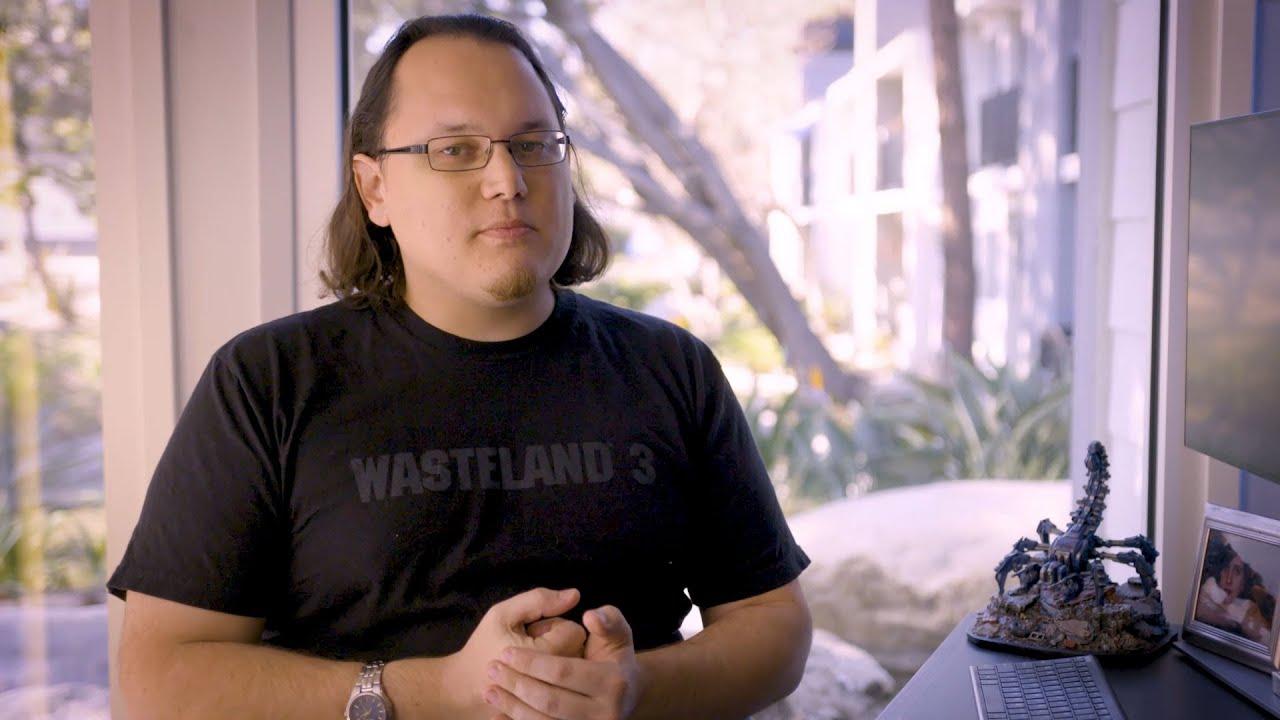 Continuing on the character section which takes up the majority of the video, you can also pick a starting duo that come as a set when you're starting a game. They come with everything you need including weapons and skills but they also come with some extras like banter between them which adds an extra bit of flavour.
I think I'm most excited about the Kodiak, the customizable vehicle you get to drive around in. It's not only your transport but your biggest weapon that you can even take into combat too. Leaning into the absurd side of things, it can even have a goat cannon that fires living animals.
Sounds like they learned plenty from Wasteland 2 on what worked and what didn't, while expanding the crazy side of it quite a lot.
You can pre-order for £54.99/$59.99/€59.99, wishlist/follow or whatever else on GOG and Steam. Will you be picking up a copy? Let us know your thoughts after listening to the dev diary.
Want to see some more upcoming or recently released Linux games? Check out this list.
Some you may have missed, popular articles from the last month: