Volcanoids is pure joy if you love steampunk and great big machines, as it combines the two together and now it has online co-op. Probably one of the most unique survival base-building experiences, especially with your base being something that goes with you on your adventures.
Released yesterday was online co-op support, along with a brand new trailer to show it off, and I will admit my own hype for it has increasingly somewhat dramatically after watching it. This was the most requested featured for Volcanoids and it's an obvious fit for such a base-builder. Currently it only supports a max of 4 people. Check out the trailer: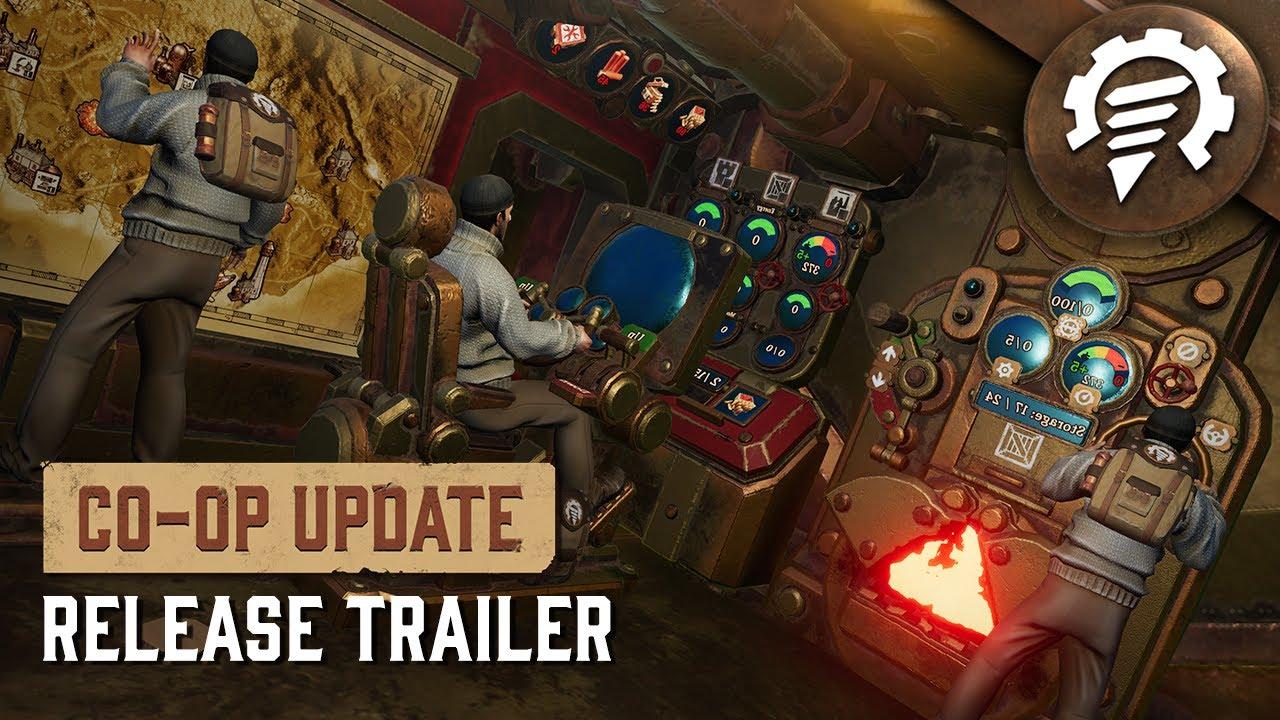 Since this is the first version of it, there's a few limitations in place. Only one drillship can be owned right now but they said that will be changing in future updates, and only the captain can save/load. When a new player joins they will spawn directly into either the drillship or the submarine if the crew doesn't have their own drillship yet.
Plenty of improvements were also added, like death no longer being such a major issue as you will respawn but you will drop your backpack that will need to be recovered. There's now a panel they call The Boiler, which gives you a readout of some essential info and access to some important controls too. Most importantly though, you shouldn't be overloaded with info now with a more gradual research and unlock system.
The developer appears to be working hard on getting the Linux version in a good state too. With this latest update some OpenGL detection and text rendering issues should be fixed. The team is also working with Unity to get Vulkan support into a good state, as they said Unity + Vulkan "is less than optimal" right now.
You can get Volcanoids on Steam where it's 25% off until May 27.
Some you may have missed, popular articles from the last month: