We have another confirmed game that will have a Linux demo available for the Steam Game Festival, and it's the very clever and stylish looking interactive fiction Sarawak.
It was announced only recently and covered here on GOL back in April, with a curious setting split between Oxford and Borneo. They announced yesterday on Twitter, that they will also be putting up a demo for the SGF that runs between June 9 -15. See their original trailer below: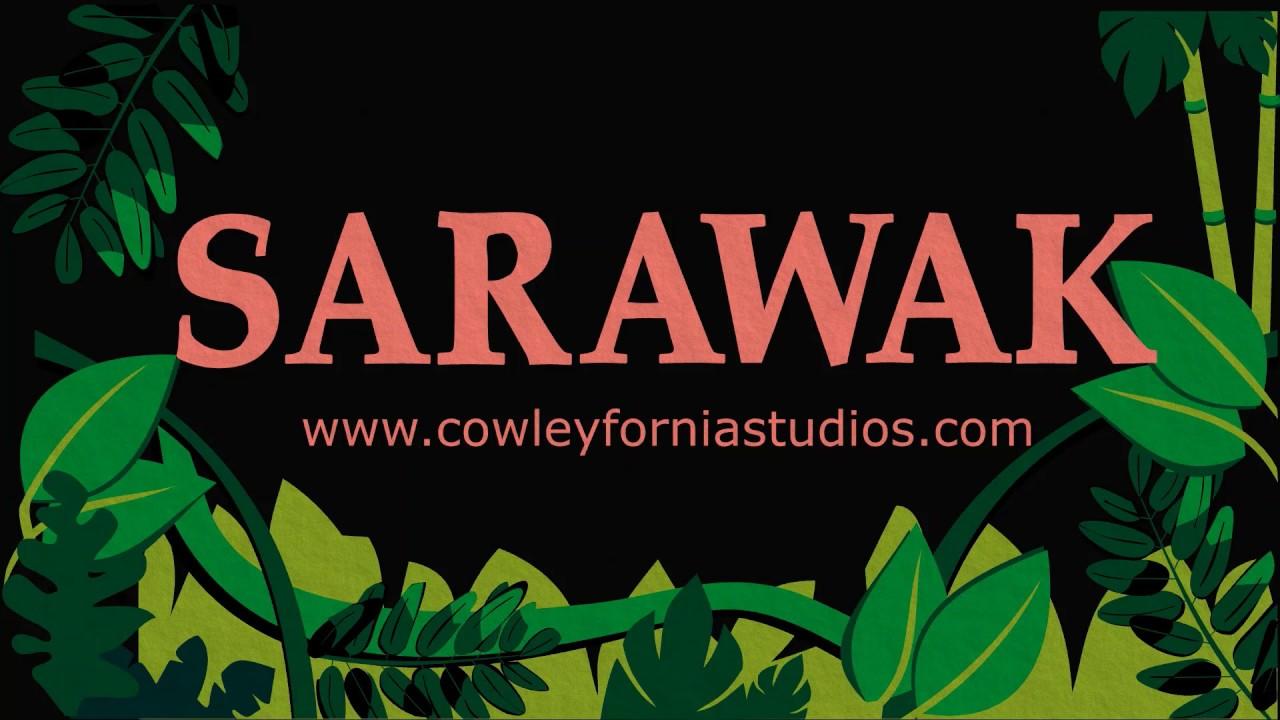 Expect great Linux support from it, since the game engine was developed on Linux too. They even sent over a preview build to us ahead of time and I can happily tell you it's something you're going to need to keep on your radar. I'm not going to spoil a single thing about it right now of course, especially given it's a literary mystery - you really need to go in blind.
I've played numerous text adventures, visual novels and everything in between but Sarawak is of a different sort. Mixing in a deep narrative that forms a mystery adventure, you will also be solving various puzzles and hopefully make the right choices when they come up. Cowleyfornia Studios, the husband and wife team from Oxford - UK, say their aim is to blur the lines "between narrative games and conventional literature".
Follow and wishlist Sarawak on Steam to be ready to experience it yourself with the Steam Game Festival next month. On top of this we also know of DRAG, ASYLUM and Nine Noir Lives. As more get confirmed, we will let you know.
Some you may have missed, popular articles from the last month: