A big new paid DLC expansion and free update has been announced for the aquatic spin on theme park building with Megaquarium: Freshwater Frenzy. Developed by Twice Circled, which is a one-person studio from Tim Wicksteed. Their first game was Big Pharma in 2015, which also supported Linux and went onto grossing over $2 million since release.
Freshwater Frenzy is the first expansion to their second game, Megaquarium, that originally released in 2018. This expansion will focus on giving you more options for expanding your carefully designed aquarium with an all-new freshwater habitat. This environment includes new possibilities and options for fish husbandry, including breeding fish and developing hybrids, creating and maintaining healthy pH levels, and a new freshwater focused campaign.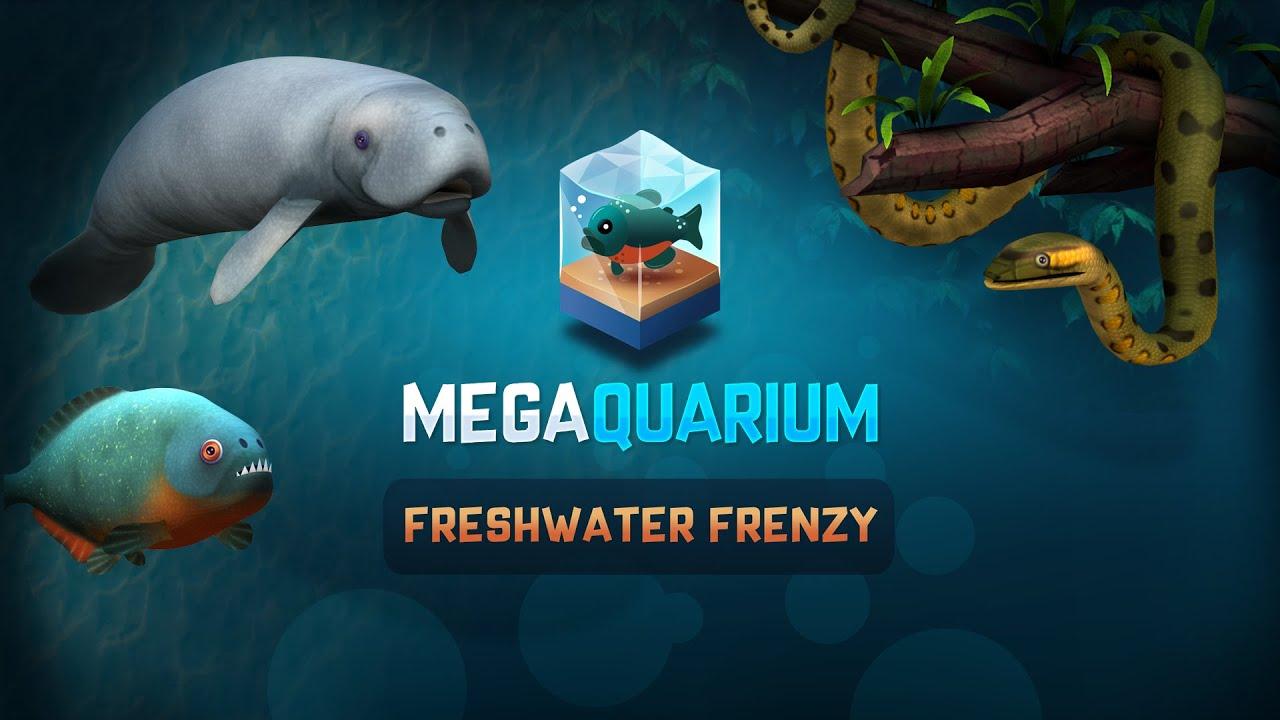 What it will feature:
New freshwater species, including 30 types of fish, reptiles and amphibians, with new care requirements and aquascaping requirements
The ability to become a breeder and rear baby animals
Selective breeding to create unique color and pattern combinations
Maximise the value of your exhibits with informative posters
A new five-level freshwater campaign designed to challenge players to make the most of the latest additions and explore the game in new ways
Dozens of new objects including plants, equipment, seven new tanks, four new accessories to equip staff with and four new paints to keep the aquarium looking fresh
Something we missed, was that the base Megaquarium game also had the Linux version added to GOG earlier this year so you can now grab it there too.
Everyone is getting a free update soon too, which will include features like Live Cultures - live foods such as live mysis, live lug worms and artemia will need to be fed themselves to ensure a constant supply of food. Sounds like more customization is coming too with you being able to change the paintwork on some things. There will also be an Animal Ledger, letting you get a filtered list of your tanks and animals allowing you to simultaneously get an overview of your aquarium as well as focus down on any areas that need attention.
You can buy Megaquarium now on GOG, Humble Store and Steam to prepare for the DLC. This expansion will be priced at $11.99 and will be available on June 4th, 2020.
Some you may have missed, popular articles from the last month: