Coming soon is Drox Operative 2 from Soldak Entertainment, a starship action RPG with warring alien races, fierce space battles, a dynamic, evolving galaxy.
It was supposed to be releasing yesterday, May 27 but with delays to the Steam review process everything has been a bit delayed. On top of that, Soldak had their build rejected initially according to a blog post due to some minor issues that needing sorting. Drox Operative 2 might release this week, next week or later. Sometime soon, whenever Valve get to approvals again. For now, take a look at the trailer: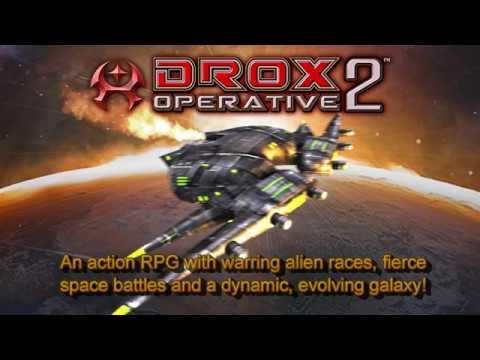 What they say it will feature:
Explore a dynamic and evolving galaxy
Explore a unique sector of the galaxy in every game, with different "monsters", ship components, quests, and even races
Fight in the galactic war between the various alien races
Battle hundreds of different enemy starships
Build the coolest and deadliest starship in the galaxy
Outfit your ship with thousands of components and crew
Adventure with your friends with co-op multiplayer
Essentially play an action RPG inside a universe of alien races playing a 4X game
I entirely missed the first game, so I'm looking forward to it. I've confessed before my love of all things space so this game speaks to me. Compared to the first it's supposed to have better graphics, faster combat, random races, more types of treaties and ship components and more.
You can wishlist / follow Drox Operative 2 on Steam. It will initially be in Early Access.
Some you may have missed, popular articles from the last month: