After a delay, the first part of the Civilization VI - New Frontier Pass with the Maya & Gran Colombia Pack is now available in the Linux version.
Not up to speed? The New Frontier Pass for Civilization VI is a new season of DLC, with free updates that will be released in between each through to March 2021. Civilization VI as a service? Well Firaxis Games and 2K seem to think it might work, that's a lot of extra content coming.
It was originally planned to simultaneously launch for both Linux and macOS but it seems issues came up as 2K sent us in a statement. A week later and it's here along with the latest patch. However, cross-platform online play is now unavailable. On Twitter, Aspyr Media mentioned this was based on a priority of just getting the DLC out, although that was mentioning macOS the same would apply here. We have reached out to Aspyr to be sure and clarify if Linux will be getting cross-platform online play back soon too.
If you're interested, the first-look videos for both Maya and Gran Colombia are below.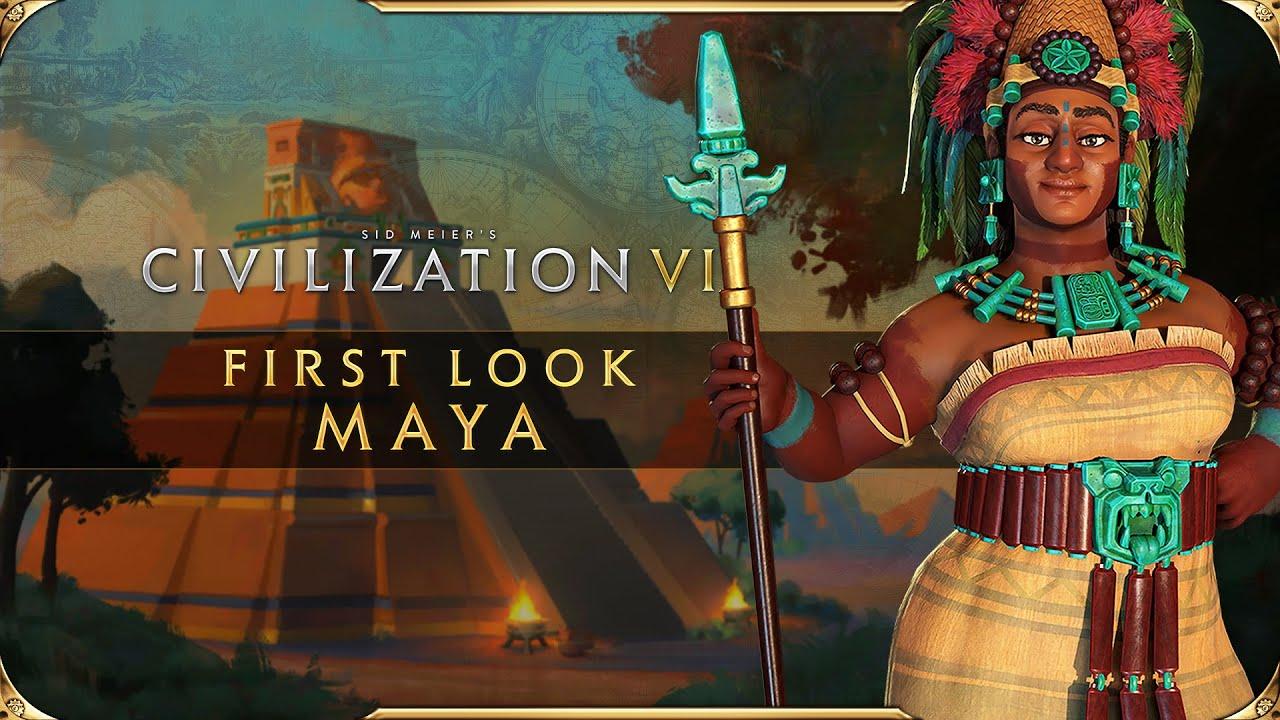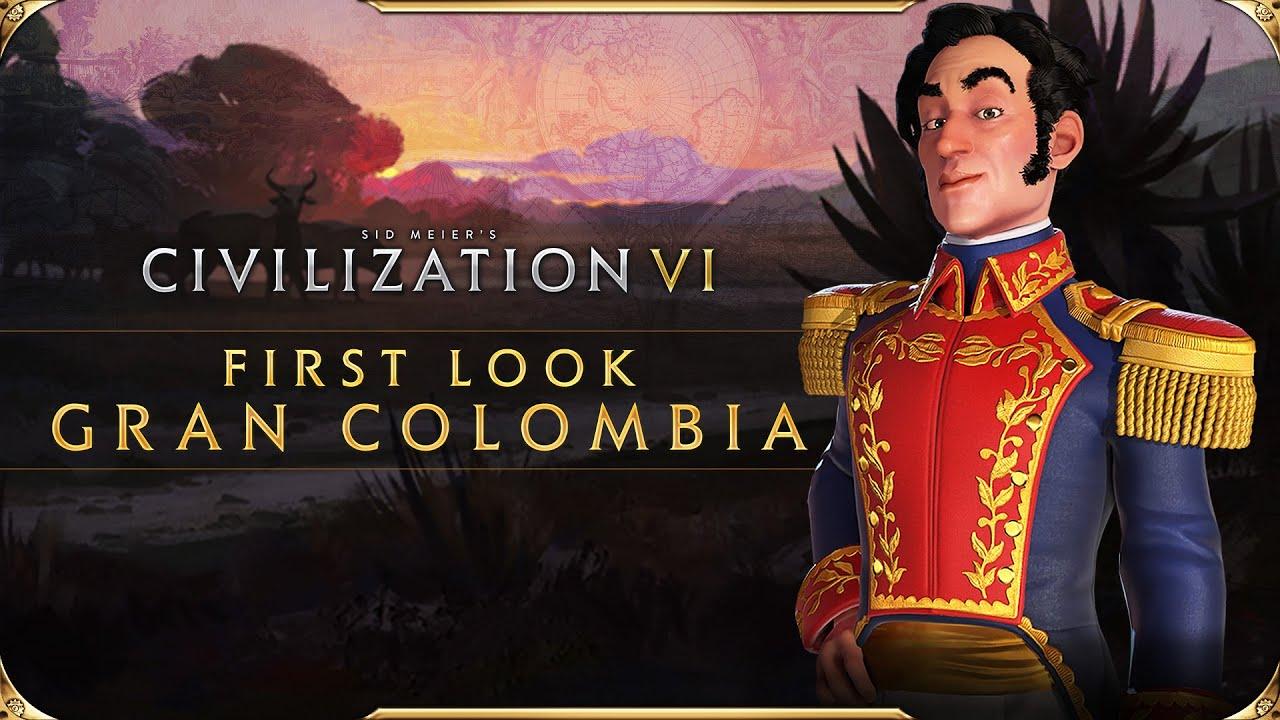 On top of the new civs, it also adds in a new game mode called Apocalypse which does sound genuinely fun. Forest Fires, Meteor Showers and an optional mode with larger versions of existing disasters. There's also a new Soothsayer unit, that can trigger natural disasters at the player's command which sounds hilarious. My main issue there though, is it being advertised in this DLC but Apocalypse requires you also have Gathering Storm.
So far, it seems users aren't too happy with the Maya & Gran Colombia Pack. On Steam it's sat with a "Mostly Negative" score. Although a number of the negatives are mentioning how it was only for Windows and how it breaks online play across platforms. With that in mind one part of that is solved, and once online play is cross-platform again we might see a better overview of how people feel about it.
You can pick up a copy of Civilization VI on Humble Store and Steam.
Some you may have missed, popular articles from the last month: