Attentat 1942, a historically-accurate adventure about World War 2 from developer Charles Games has recently switched to the Unity game engine and is looking into Linux support.
Originally released in 2017, it was made using Adobe AIR which dropped Linux support many years ago and Adobe themselves won't even be supporting AIR at all directly as it's moving over to HARMAN. For game development, there's now far better tools available for cross-platform development. The developer actually made a little blog post on Gamasutra about moving to Unity.
For Linux support, out of seemingly nowhere the developer revived a years old topic on Steam themselves to mention this:
Hey hi from 2020! We have started inquiring into possible Linux port! We have switched the whole Attentat 1942 into new engine which is much more versatile so that kind of untied our hands. I can't promise anything definitive, but it is something we are considering and finding if it's even technically feasible (video codecs being main culprit). Thanks for your interest and patience, we'll keep you updated!
That's good news. I've also given them a tip on the codec issue, which Unity apparently still doesn't communicate well enough to developers. If you're using Unity, for Linux and video codecs you need to use either webm / vp8 or ogv (info here) otherwise it's black screens and freezing as I've seen too many times in Unity games.
You can follow Attentat 1942 on Steam. Original trailer is below: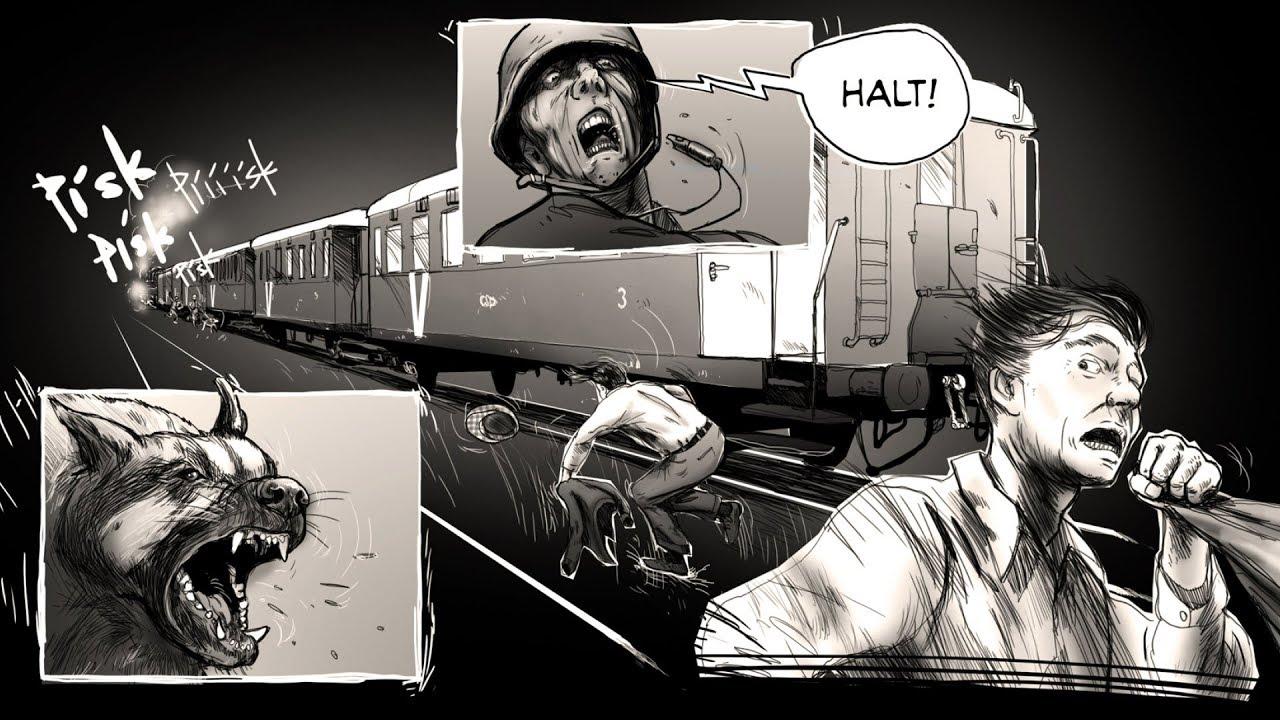 Some you may have missed, popular articles from the last month: