RimWorld was already a deep game, with so much on offer it's easy to get completely sucked into it and now that's going to be even more possible.
With the latest update, the developer mentioned their aim has been to open up RimWorld to more progression paths. Enabling you to take the game in whatever direction tickles your fancy including tribal, outlander, pro-Empire, anti-Empire, neutral Empire, use Psycasters or not, use drugs or not, use ranching or not and whatever else. The point was to have the game AI and world respond sensibly to where you're headed.
This update is the free add-on patch they mentioned back in March, with it affecting and adding to both the base game and the Royalty expansion. You can see the overview below: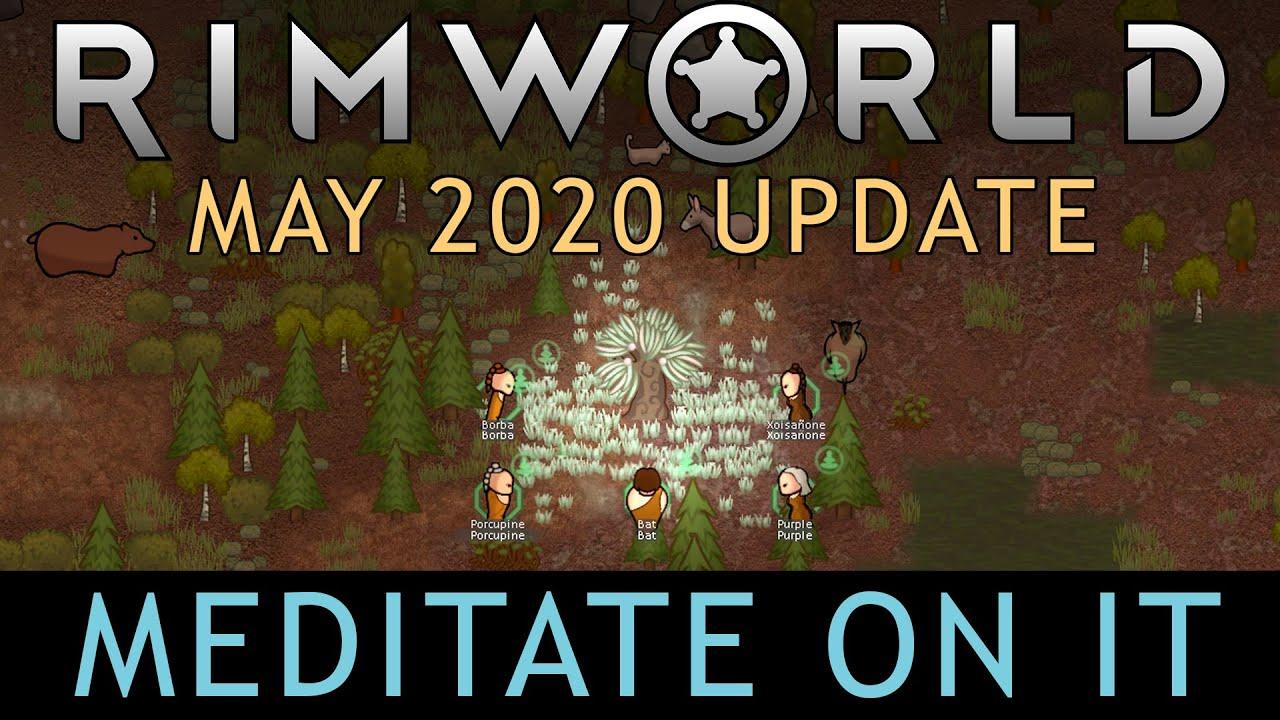 There's a lot to take in, as expected for a game of this size the patch notes are, uh, large! Psycasters, for example, the people from the Royalty expansion can now meditate and gain Psyfocus to then use that to perform their Psycast abilities (new Psycasts were added too). Even this simple idea has a fair amount of depth to it, with people of different backgrounds being able to focus with special objects to gain extra Psyfocus.
Questing got more interesting too. You always get to pick from three rewards from quests, a lot of the text was cleaned up for better readability and all quests have gone through some tweaks to just be better on both reward and challenge.
Loads more went in like expanded Drug information, a bunch of new and added sound effects, clean slaughter of animals now gives additional meat, manhunters attacking in a big group now bring their friend the rabies-like scaria disease with them for you to deal with, Monuments can be rotated and so on. Patch notes here.
Don't own it? You can pick up RimWorld from Humble Store, GOG and Steam.
Some you may have missed, popular articles from the last month: