It's coming close to the weekend so how about trying out a new FREE game? During GOG's current big Summer Sale which runs for another few days, they've made Ascendant free. Ascendant is an action-platformer that's also a rogue-like brawler, with a very colourful and inviting style.
You are a demigod who invades a plane controlled by your rivals. They will stop at nothing to eliminate you. Only the most impressive warriors will triumph over their armies of zealots and beasts. By exploring the world to discover new weapons, spells, and blessings, and learning how to survive in this brutal realm, you may have a small chance at winning.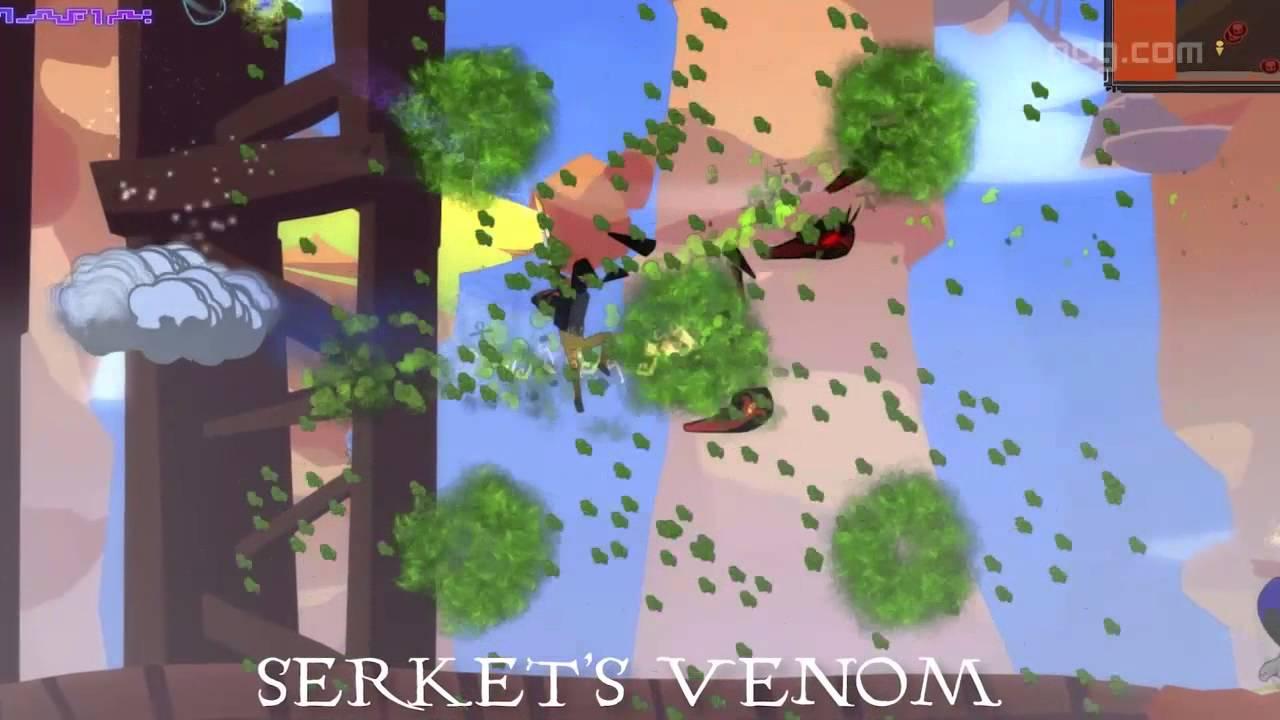 I've seen this be compared a lot with the likes of The Binding of Isaac and Risk of Rain quite often, due to the repetition, combat, randomness and the way you progress through it a little each time. Permadeath too, with each game being generated anew with a different layout and events. Over time though you can unlock more characters. Grab Ascendant free on GOG.com.
Also don't miss that GOG has a few Linux game demos up for games due to release later this year:
Some you may have missed, popular articles from the last month: