Working from home certainly has a lot of challenges but Paradox Development Studio has continued on with Crusader Kings 3 and they have another roundup of what's to come.
The latest video covers development topics across April and May, covering a multitude of topics important to all aspiring rulers. Bits covered includes more insight into religion and faith systems, heresies and doctrines, map features and modes and the list goes on. Crusader Kings 3 is shaping up to be a massive game at release, which isn't surprising since it's a grand strategy game and they likely want to avoid the issues Imperator had.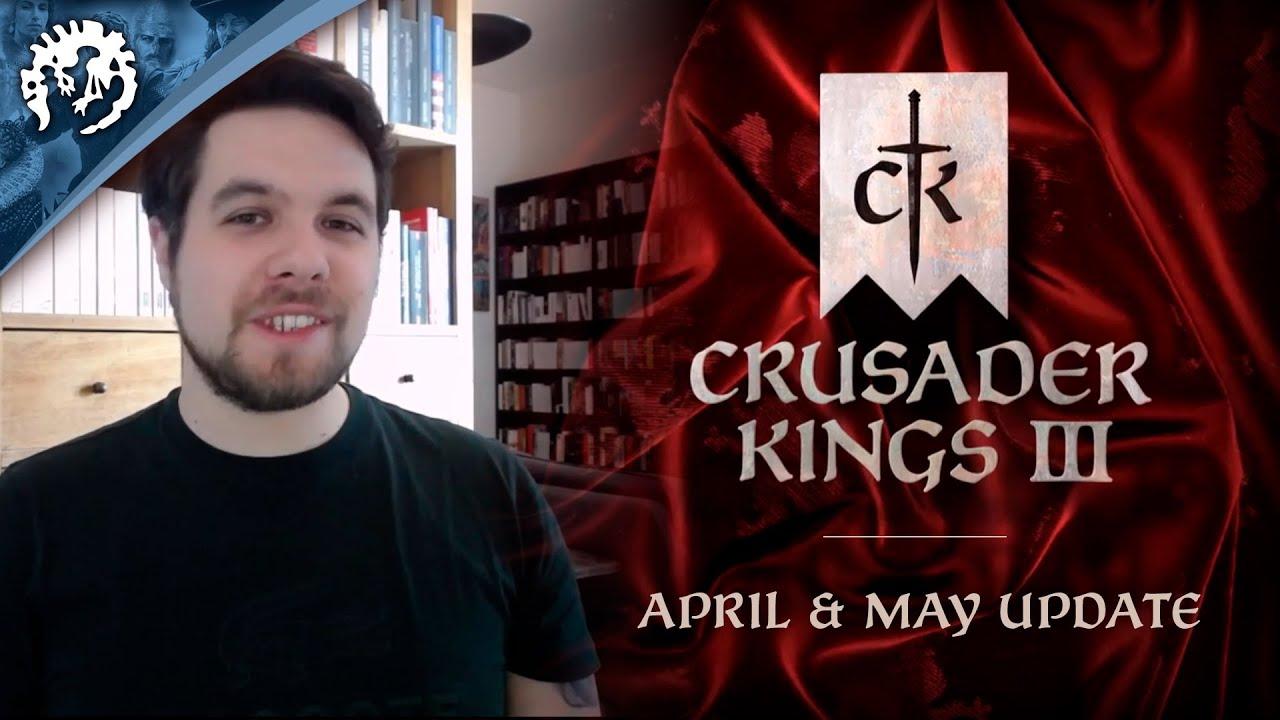 The Religion system sounds exciting and huge! With so much variation in how characters and counties react with it. The Faith element looks fun too since you never get full belief in a religion, instead they have a Faith instead and there's around 100 of these faiths to represents many parts of the world. The map system being reworked for more accuracy sounds delightful too, with all the additional research that went into it.
Crusader Kings III is set to release with Linux support on September 1. It can be pre-ordered right now from Humble Store and Steam.
Some you may have missed, popular articles from the last month: