Want to jump into the latest version of OpenTTD and you're on the latest Ubuntu 20.04 LTS? Good news, they now have some official packages setup for it.
Info - OpenTTD is an open source simulation game based upon Transport Tycoon Deluxe. It attempts to mimic the original game as closely as possible while extending it with new features and accessibility enhancements.
You could have installed it previously using the Snap package but considering how slow they can often be to start, and plenty of people just don't like Snaps, having proper native .deb packages setup seems like a good idea. This way they enable as many people on Ubuntu as possible to easily play OpenTTD.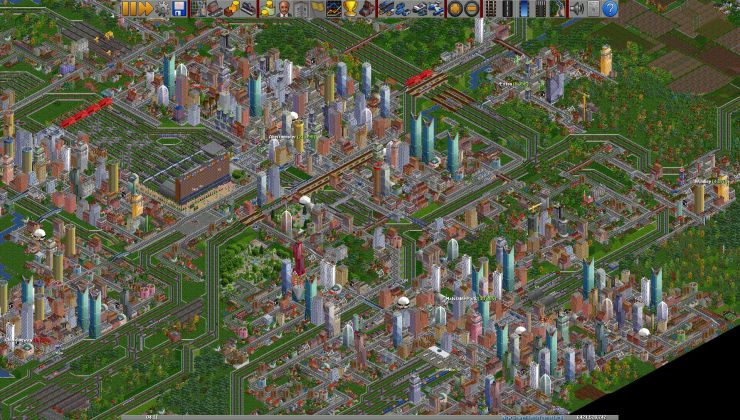 Recently they also released a small 1.10.2 bug-fix update. Following on from the huge update release in April, it had a few issues lingering around that needed solving. These issues included various crash bugs, desync issues, a memory leak and more so it sounds like quite an essential upgrade to do.
Find out more on the official OpenTTD website.
Interested in more open source revamps like OpenTTD? You should check out OpenMW, openXcom and OpenRA.
Some you may have missed, popular articles from the last month: