Two awesome things together: space and trains. I'm not going to question how that's even possible but it sounds like quite a fun little mix of strategy and puzzles.
A simple yet quite fun and absurd sounding idea. You build an interplanetary industrial rail network, while discovering new plants and assigning projects to them. When doing so, space trains will ferry everything around. There's even a research system that will give you tech that ranges from "silly to literally game-winning, sometimes both". Looking at some of the options, it's got a nice bit of comedy to it. Like "Trapped Gas Mining" which mentions "Interstellar trains aren't going to power themselves; time to start drilling. Half these planets could do with some global warming anyway.". Gave me a bit of a chuckle.
Check out the trailer below: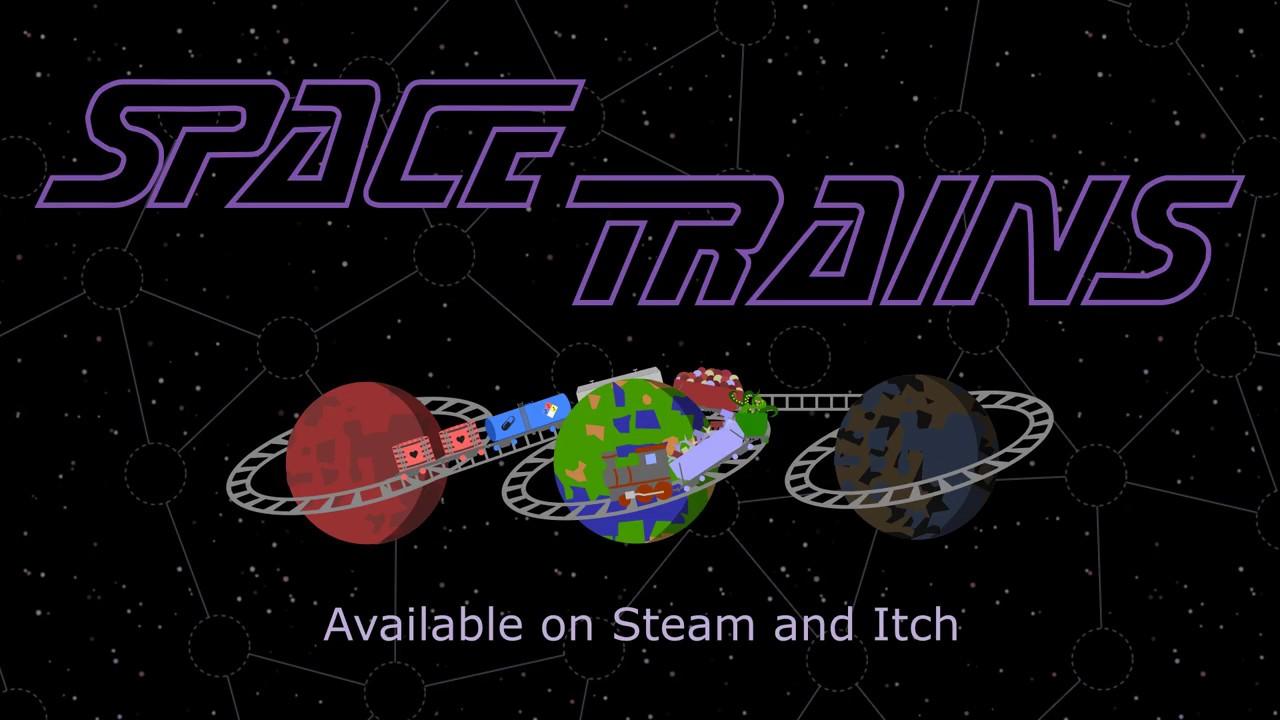 Released with Linux support late last month, developer Noisy Owl said it's designed to be quite goofy with the setting while not really pressuring the player but it should give you a 'one more turn' type of effect. Apparently their testers got "too engrossed to provide any actual feedback".
Some you may have missed, popular articles from the last month: