After being available in an Early Access stage on itch.io, with a demo available in the form of Core Defense: Prelude, the full Core Defense game is now set to launch on July 31.
Core Defense is quite unlike other Tower Defense games. It doesn't have a big colourful map with only a few set tower places. Instead, it uses a blank-slate map that you build up however you want to face the various enemy waves in a more roguelike way. It's also another game to sprinkle in some card mechanics in a sort-of deck-builder way as you pick a card between waves to build up your arsenal.
Launch trailer: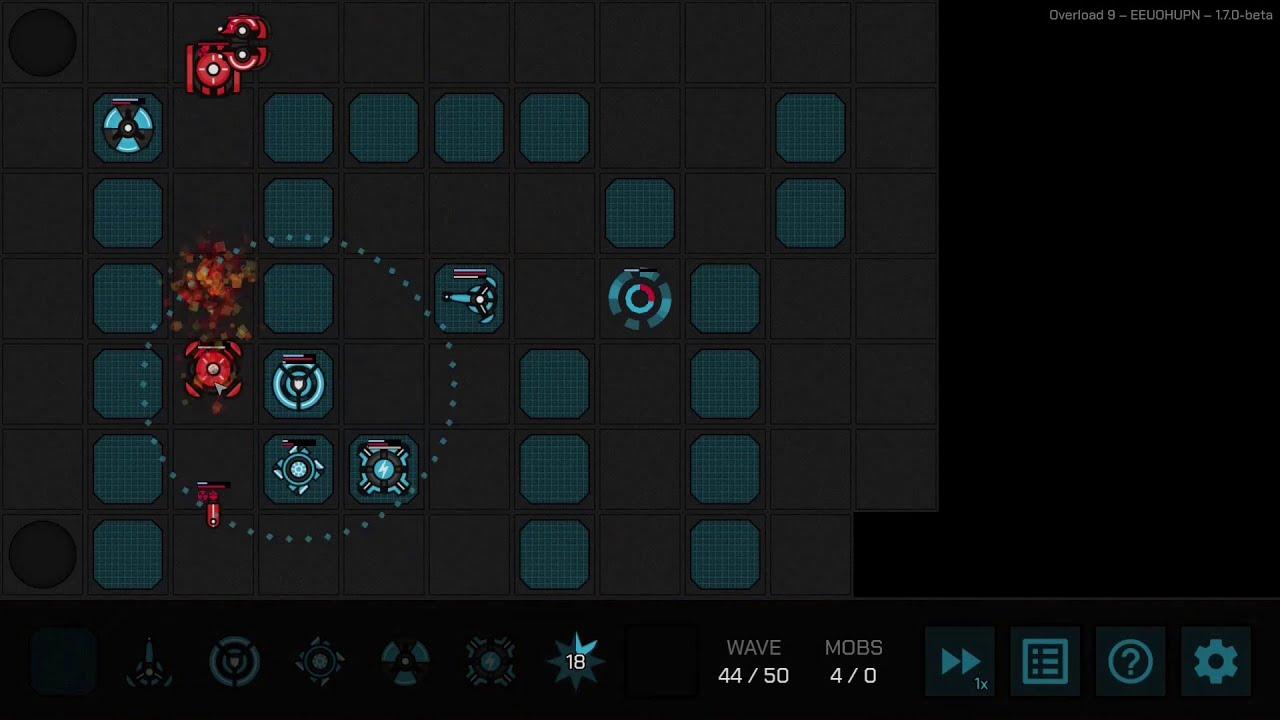 Feature Highlight:
Enjoy hundreds of hours of challenging gameplay
Play in short sessions of under an hour
Unlock and discover different rewards with every run
Explore many playstyles and strategies
Blissfully despair at 20+ difficulty levels
Unlock dozens of elusive achievements
Save and share infographics about your runs
"When I launched Core Defense on itch.io earlier this year, it was a good game. Thanks to the community and their invaluable feedback and ideas it now is an awesome game!" said the developer, Mario "ehmprah" Kaiser.
Thanks to the support of the community Core Defense is localized in 9 languages: English, German, French, Spanish, Italian, Polish, Russian, Portuguese and Chinese. The release version also includes over 30 Steam achievements and cloud saves across Linux, macOS and Windows.
We've been provided with a key, so we will be taking a good look at it. From my own time with the Prelude, I was already impressed and enjoyed it. I just hope they've boosted the presence of the actual action which felt a bit too muted.
You can pick up Core Defense right now on itch.io or on Steam on July 31.
Some you may have missed, popular articles from the last month: