The Unity team have today release 2019.4 LTS (Long-Term Support), a culmination of all the work done across the previous "TECH" releases.
As a reminder, Unity has completely changed their release schedule. They now provide only two (down from three) "TECH" releases per year, which include big fancy new features aimed at devs needing the cutting edge stuff. Each then cleaned up and eventually once a year a new LTS release will be made with a focus on usability and stability of Unity.
If you follow Unity you will already know a lot of the big features in Unity 2019.4 LTS like the Scriptable Render Pipeline (SRP), the Visual Effect Graph, the Shader Graph, Nested Prefabs, an updated UI, Google Stadia support, IL2CPP support for Linux builds (hooray!), OpenGL and Vulkan improvements and much more.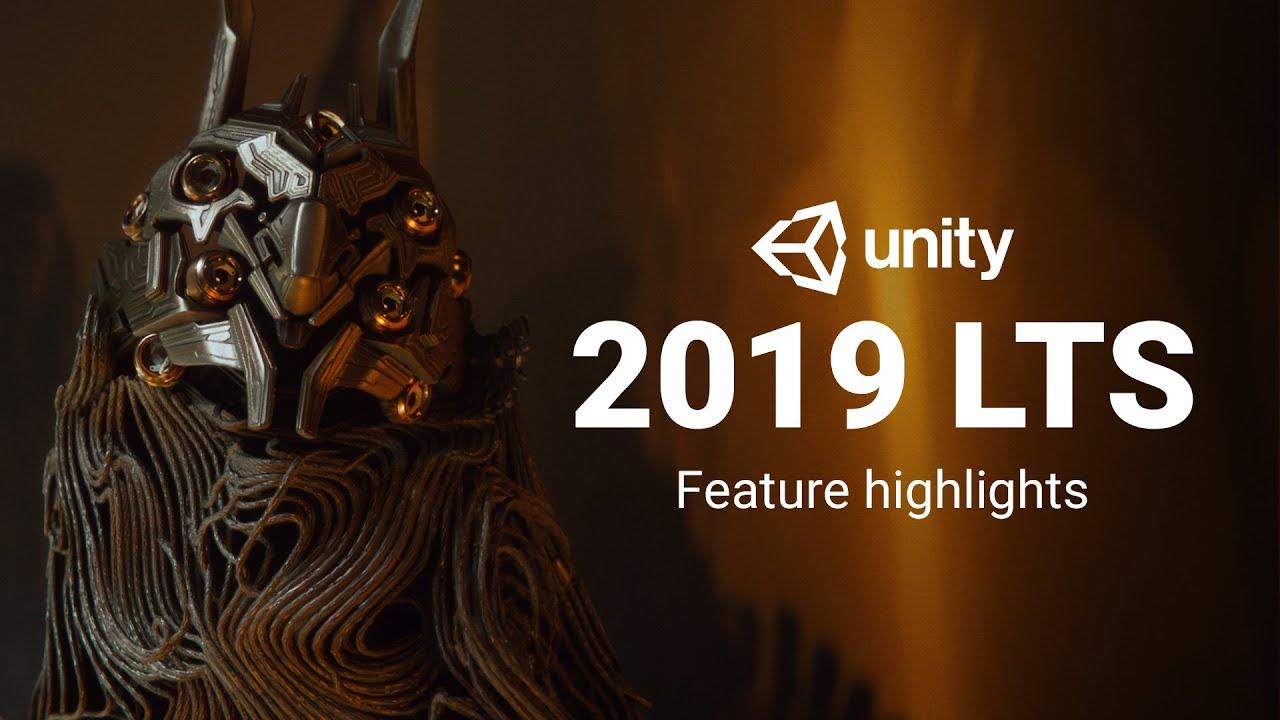 Unity also mentioned that the first "TECH" release with new features, Unity 2020.1, is also due to release "in a few weeks" with it already being in Beta. As for the already announced official Linux support for the Unity Editor, that's expected to launch at some point this year too!
See the announcement here.
Some you may have missed, popular articles from the last month: