There seems to be a lot of unique genre blending going on lately. Whateverland: Prologue, the intro / demo to a much bigger game blends a point and click adventure with a 'turn-based strategy sports simulator'.
Sounds pretty weird right? Whateverland: Prologue released on Steam yesterday with Linux support and the developer has confirmed that the full game will also appear on Linux too. It's developed by Caligari Games, the same crew behind 2019's The Great Perhaps, which also has Linux support.
Whateverland is a hand-painted point-n-click adventure game with a branching dialogue system, non-linear gameplay, various endings, and unique in-game turn-based strategy sports simulator. There's also lots of mini-games apparently, some of which sound weirdly intriguing like giving a tattoo to a mermaid. Yeah? I don't know know either—whatever.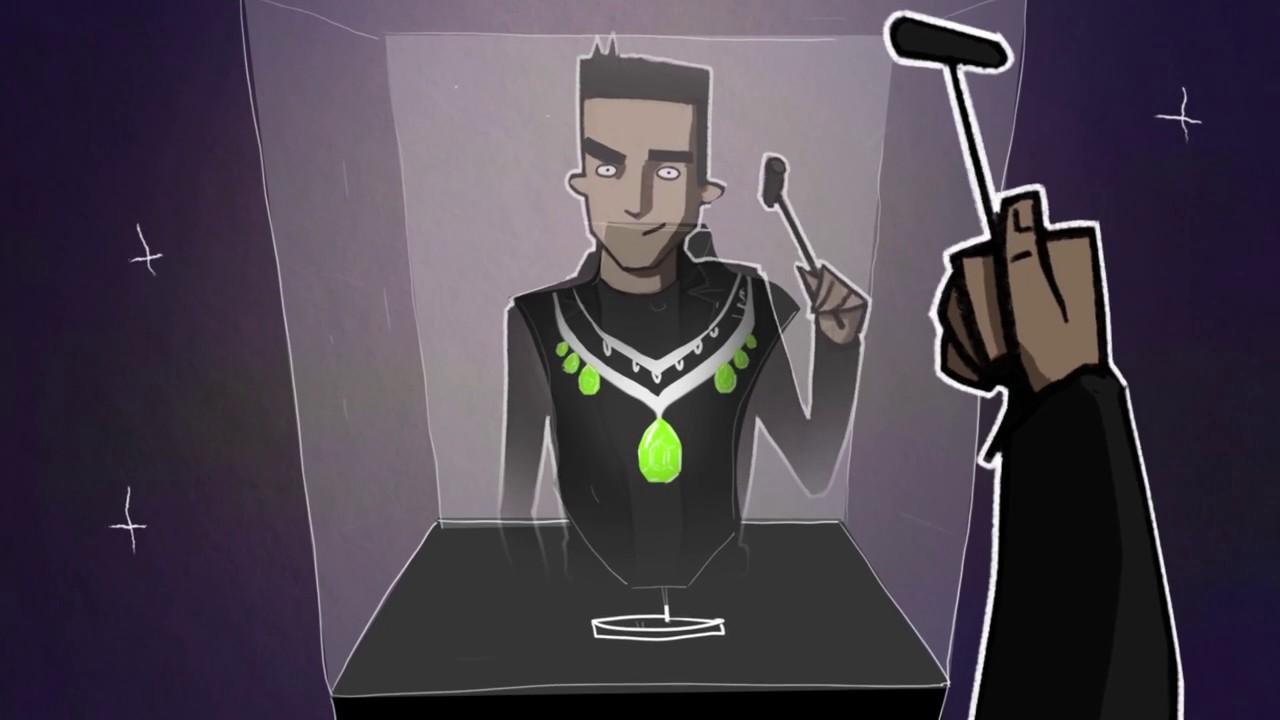 The 'turn-based strategy sports simulator' it has is called Bell&Bones, they describe it as a 'game inside a game' that plays like 'a particular card game in a certain well-known project about slaying monsters and picking up sorceresses'. Overall, it sounds incredible peculiar and that's why I'm totally sucked in by it.
Whateverland: Prologue which acts as the demo is short, quirky and seems genuinely like a world that will be a lot of fun to explore. Caligari Games are crowdfunding for the full game too on Kickstarter, as they want your help to "make a not-so-classic point'n'click game" where they hope to get €16,700 and with almost €4K pledged and 33 days to go it's looking like they've had a good start.
Try out Whateverland: Prologue on Steam, follow the full game on Steam and check out the Kickstarter.
Some you may have missed, popular articles from the last month: