Stretch those fingers and get ready to hack the planet in the stealth-hacking adventure OFF GRID, as it's getting a demo ready for the Steam Game Festival. The Steam Game Festival will launch June 16 and run until June 22 and we have it confirmed that OFF GRID will have the demo available on Linux too.
Funded on Kickstarter back in 2018, along with many other games, OFF GRID is a story-focused game with hacking as the central game mechanic. Gameplay utilises unique mechanics that allow you to manipulate the world and people around you with the data they unwittingly leave behind. It's a stealth game where the player can truly hack and manipulate objects in the environment.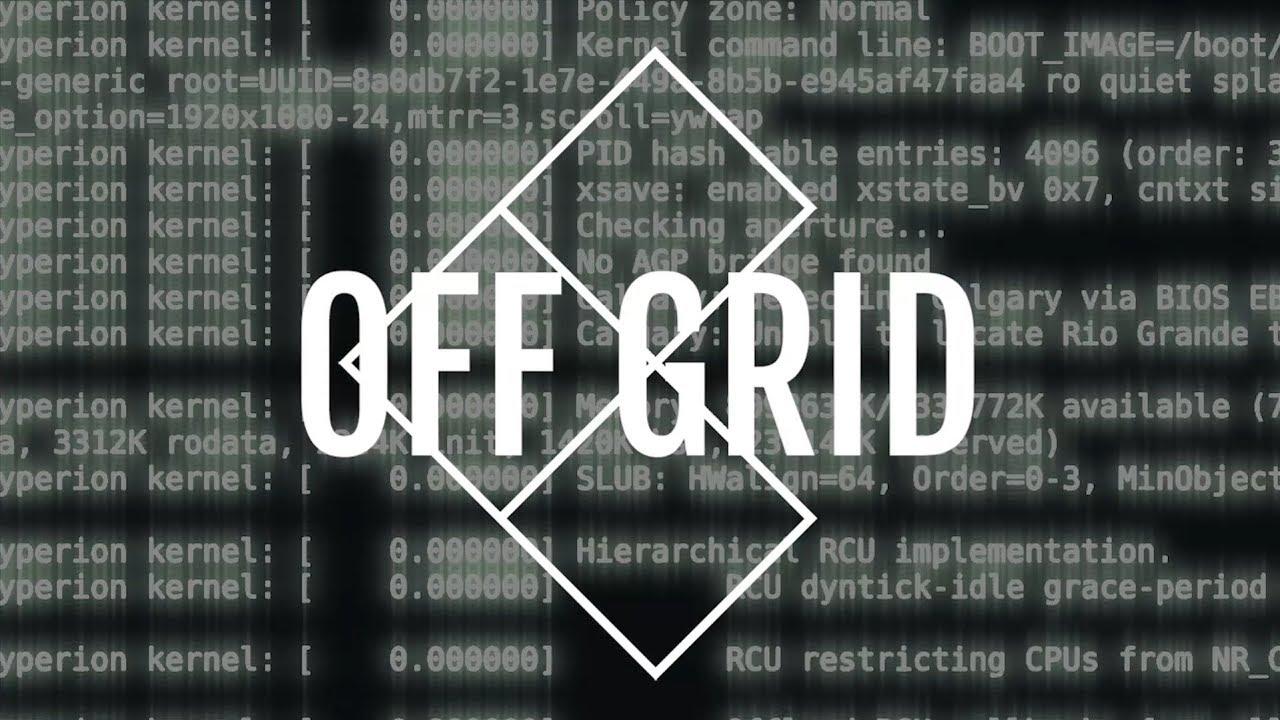 Feature Highlight:
Stealth and hacking gameplay based on use of data and environments rather than weapons and combat
Hack into lifelike simulated networks and data with realistic hacking techniques and tools including SSH, sidejacking, and social engineering of the AI
Contemporary storyline and missions related to real-world events surrounding data privacy and mass surveillance
Fully moddable content encouraging players to create new and interesting levels, whether complete fantasy or mimicking hacking in the real world around them
Outstanding audio and original soundtrack from Jonas Jensen and Lyndon Holland, the BAFTA-winning composer from the game Virginia
You can get ready by wishlisting OFF GRID on Steam. They will also be doing a developer Q&A session, which will be live on their Steam page and across Reddit too.
We now know there's quite a few games having their Linux demo ready for next week's Steam Game Festival, including (but not limited to):
ASYLUM
Carrion
DRAG
Elteria Adventures
Nine Noir Lives
OFF GRID
Sarawak
Something Ate My Alien
Spiritfarer
The Last Cube
The Long Gate
Vagrus - The Riven Realms
It's going to be a busy week!
Some you may have missed, popular articles from the last month: