Start your week off with something free and quite sweet. Jasmine Osler released Dear Devere recently, a free voiced visual novel set in 1930s Scotland and it's quite special.
Nothing like the Anime styled visual novels you find elsewhere, Dear Devere is a romance / mystery novel told through letters between people. It's a bit strange and yet I couldn't help but just continue along to the conclusion. That's a testament to the great world building, music and voice acting found in Dear Devere. It's quite a new release too from this year that you might have missed.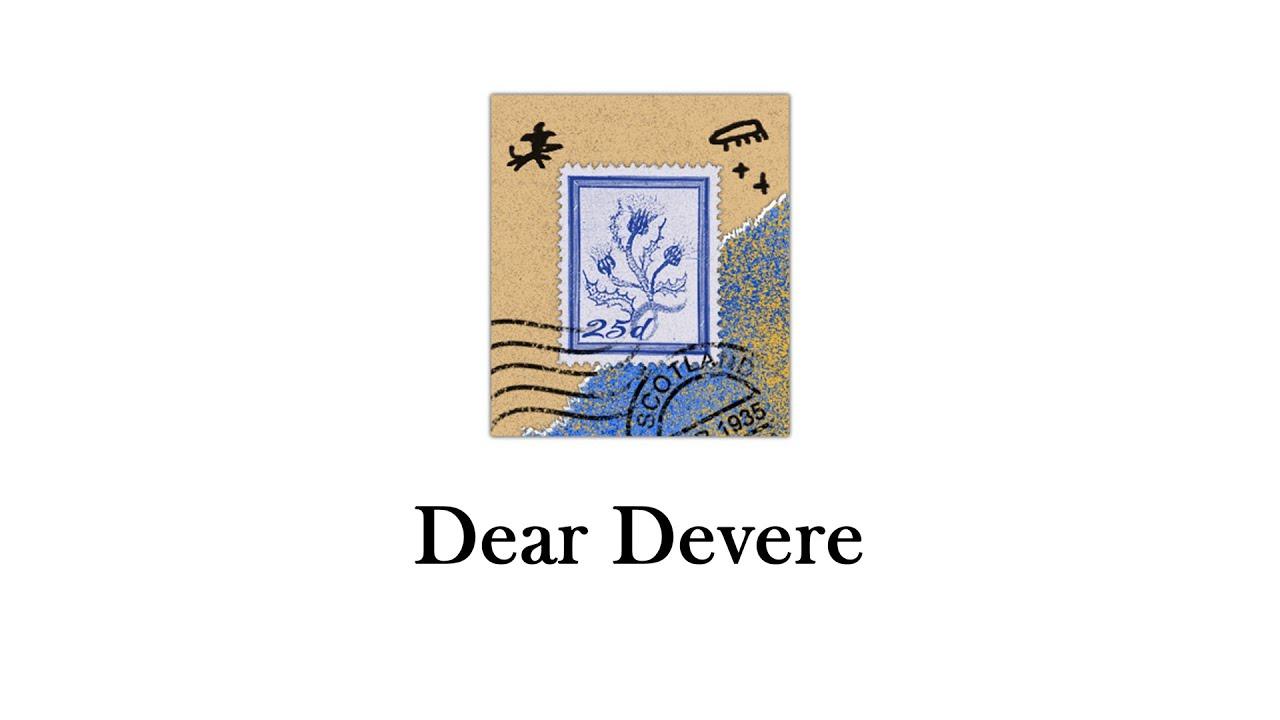 "The year is 1935. It all started with a single letter. But from that point on, nothing would remain the same for Angela Bard--a quiet, solitary woman living in the Scottish isles. Much to her surprise, she receives a mysterious and strangely esoteric reply from an unexpected source...

Who is Devere? And how can he be sending letters from the forest at the edge of Angela's town? Read through their illustrated correspondence, and watch their story unfold."
Feature Highlight:
Voice acting for the leads.
Examine an array of letters, postcards, and other documents.
Multiple endings.
Open Dyslexic font option.
Self-voicing and descriptive text toggle.
Text-to-speech voice mode.
Some you may have missed, popular articles from the last month: