With a full demo of ASYLUM upcoming for the Steam Game Festival, we were given advanced access to a small slice of what to expect so here's a look. Update: 19/06/20 - the demo is on GOG now too.
ASYLUM was funded on Kickstarter and is one of the most successful campaigns to come from Argentina, although this was way back in 2013 where they managed to get $119K in funding. Since then they've continued desperately hacking away at the code to bring it to release and recently managed to get an Epic MegaGrant.
The full demo is due to go live tomorrow June 16, along with the Steam Game Festival. The game is of course not fully finished with more to come like voice-over, dialogue tweaks and so on. Now I've finally had change to get my hands on it, I have to say I'm genuinely intrigued by it and impressed. A first-person point and click adventure, with a thoroughly dark setting that's pretty unnerving to go through. Have a look below, keep in mind there's a good bit more I didn't explore and likely bits I missed entirely: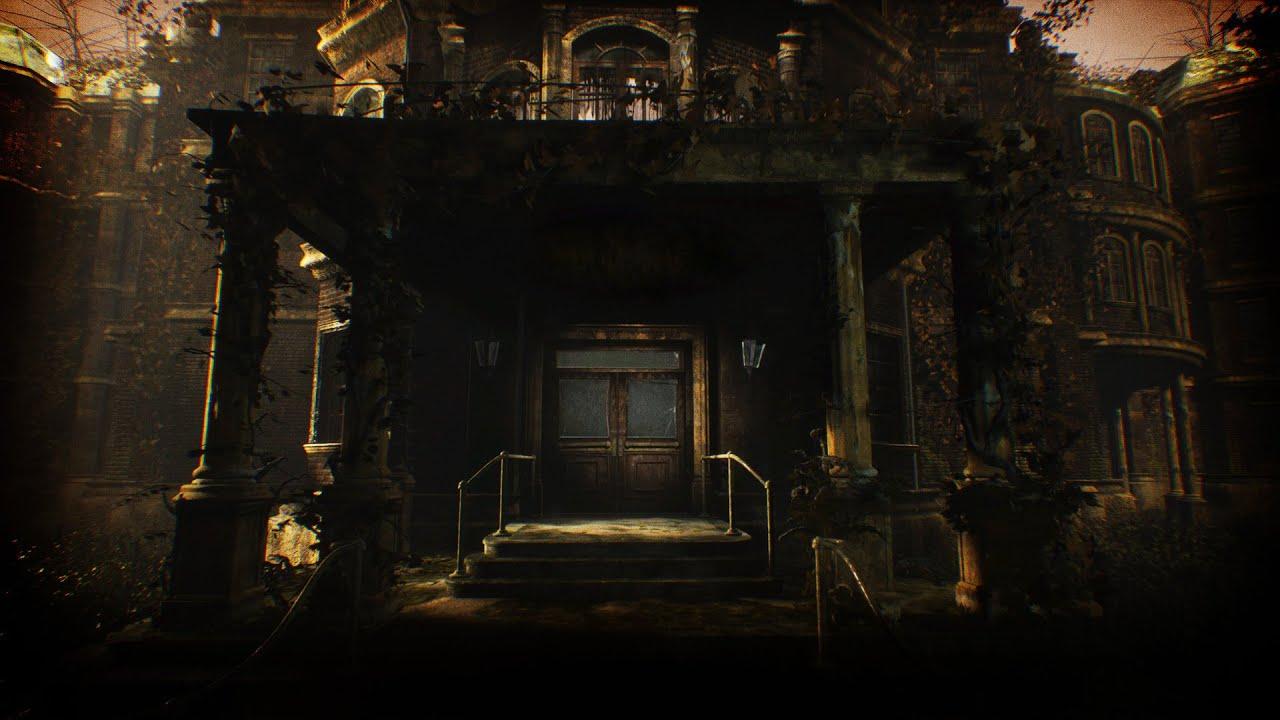 It has a wonderful feel and atmosphere to it that fans of old-school adventure games will enjoy a lot. A mixture of exploration in detailed environments, puzzle solving and a little horror sprinkled into it make for what could be an unforgettable experience that draws inspiration from H. P. Lovecraft's atmospheric stories, the memorable Hammer Films gothic series, as well as twisted Euro Horror from the likes of Lucio Fulci.
From the press release:
"Rumors of our deaths have not been exaggerated," said director Agustín Cordes. "We have in fact become zombies during the production of this game". "I hope this was worth it," said lead artist Pablo Forsolloza. "It's nothing short of a miracle this game exists," said lead programmer Agustín Delger. "Please get us out of here," said newcomers to the team Tais and Rocío Sztrum.
The joke there, is that ASYLUM has been in development now for around 10 years.
If you do plan to play the demo when it becomes available this week, you might want to dust off a speedy SSD for it. My traditional HDD took a bit too long to load between rooms but moving it over to the SSD gave a huge improvement in all of it.
You can follow ASYLUM on GOG and Steam if you're interested.
Some you may have missed, popular articles from the last month: