After discovering shapez.io on the game store itch.io recently, and finding out it was open source, I fell a little in love with the idea and now it's on Steam.
Taking inspiration from other factory building sims like Factorio, shapez.io takes a more relaxed and casual approach to it with a pretty sweet idea. You're building up a factory that cuts shapes into other shapes and after a while adds in a splash of colour and then builds up the complication. It's very cool and wonderful to see more developers choose open source too.
Check out the trailer to get an idea of what it's like: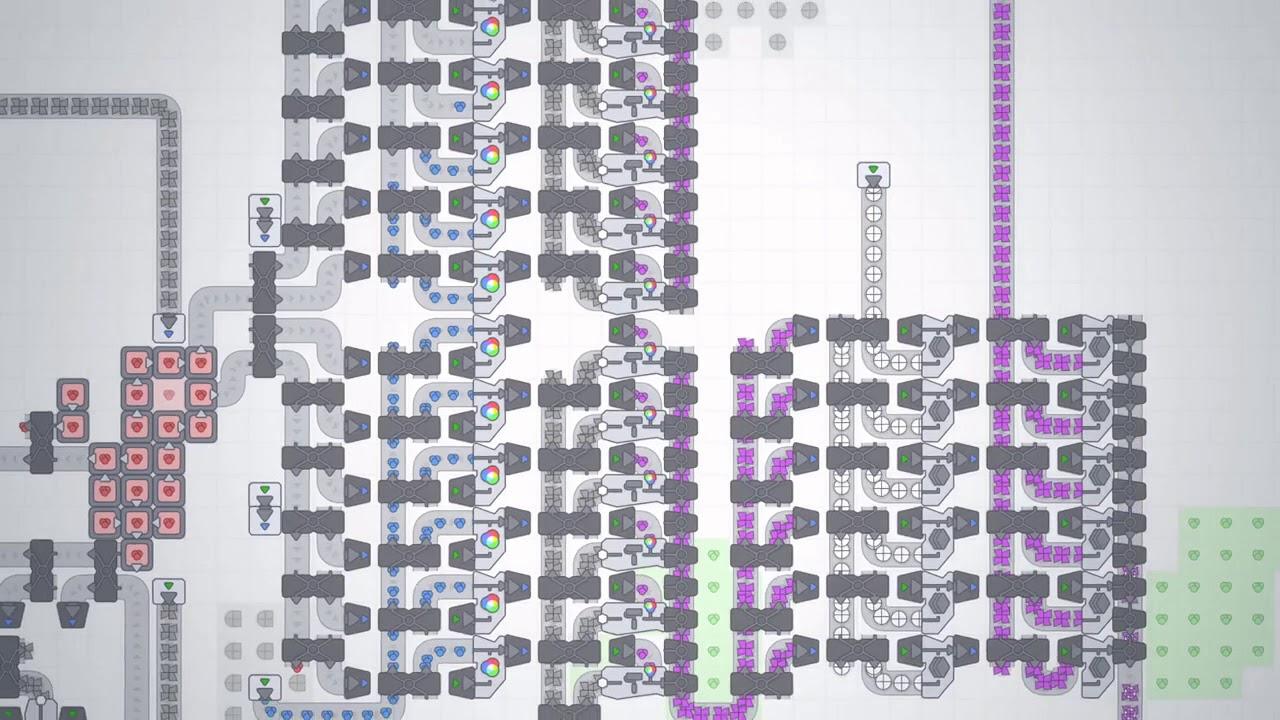 After the Steam release, the Linux build had a short delay but it is up now. The only issue I could see that doesn't affect the itch build, is that the Steam Overlay doesn't appear to work. Since it's open source, I've no doubt someone will find a solution.
It appears to have gained some good user reviews, with the vast majority giving it a thumbs up to have an overall "Very Positive" user rating. I can absolutely agree to that, as someone who personally purchased it on itch as soon as they saw it I've enjoyed it. As it continues expanding and maturing, I'm excited to see where the developer takes it.
Some of what they have planned for it includes a story mode, more levels and buildings, different maps, map configuration, more shapes, a colour blind mode and so on.
Find it on itch.io as before, newly on Steam and see the dirty innards on GitHub.
Some you may have missed, popular articles from the last month: