You might not have heard of Nebuchadnezzar, an in-development isometric city-builder in the style of classics like Pharaoh and Zeus but it's coming. Set in the mysterious history and culture of ancient Mesopotamia, it's looking really good.
Covered here back in 2019, it's easy to forget with the constant flow of news coming in but Nebuchadnezzar might actually be one of my most anticipated titles for this year. I was a massive fan of Pharaoh and this really does look like a great upgrade to the classics. Today, it has been confirmed that it will be launching on GOG in addition to Steam that was previously announced and so it's a good reminder Nebuchadnezzar is coming.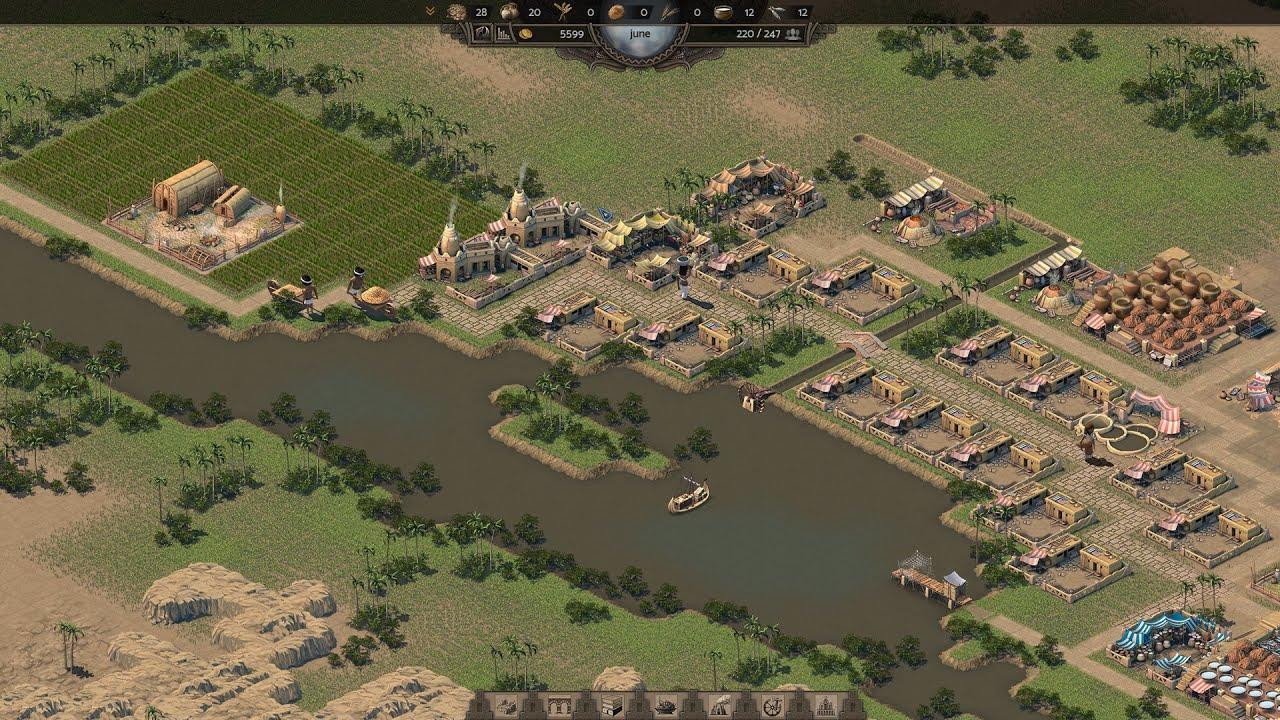 I'm most excited about the monument design feature. Instead of simply building pre-set buildings, the monuments will be designed by you and then your people will follow along and build it up. Looks supremely interesting! The full modding support should be great too. Overall though, I'm just happy to see what basically looks like Pharaoh 2 because not much has come close to the style and feel of it for a long time.
For gamers interested in the technical side of it, they're using some interesting cross-platform tech for building it including Allegro for parts like sprite rendering, event handling, audio and they're planning full Linux support.
Some you may have missed, popular articles from the last month: