Like Valve did recently with CS:GO and Dota 2, they've introduced new options in Team Fortress 2 to help deal with community issues and bots. TF2 has sadly been left on life support for some time now, even though it's one of the longest running shooters available on PC.
In Team Fortress 2, this wasn't just the usual problems of having a big community and having some toxic behaviours. They've been under attack by bots spewing racism, sexist, homophobic and all sorts of varied hate-speech that made TF2 a pretty terrible place. It took Valve a while to do anything, as it had been a problem for multiple months.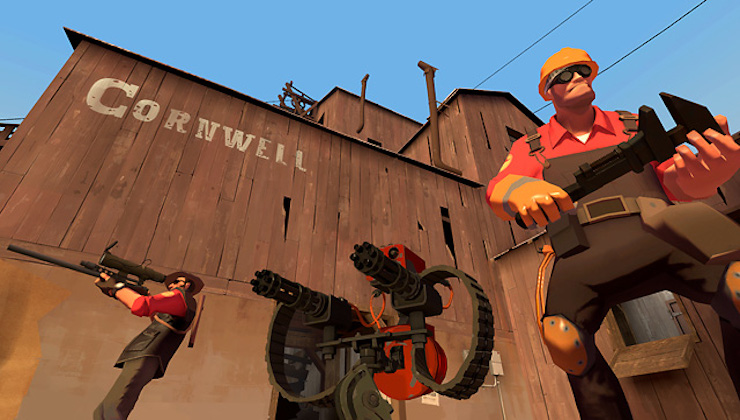 Yesterday though, Valve released an update which limits "certain" new accounts from using the chat in official matchmaking and they said work is 'ongoing' to deal with new and free accounts being used for "abusive purposes". They also added in two new options, "Enable text chat" and "Enable voice chat" in Advanced Options to disable them so you can play in peace.
The Report Player menu was also expanded to include more details "so players can make informed decisions about who they're reporting" and they fixed a few other issues.
You can play TF2 free on Steam.
Some you may have missed, popular articles from the last month: