After playing a bunch of Tallowmere 2: Curse of the Kittens by solo dev Chris McFarland during the Steam Game Festival, I'm annoyingly hooked on the absurdness of it.
When covering the announcement recently, I was captured by how amusing the trailer made it seem while hoping it wasn't just good editing. As it turns out, it's crazy-satisfying to blast through a few rooms in the demo. I've played masses of action platformers, plenty of roguelikes and all sorts in between and thankfully Tallowmere 2: Curse of the Kittens (despite the name you could end up overlooking it on), leans nicely into the goofy side.
Check out some of our early footage below: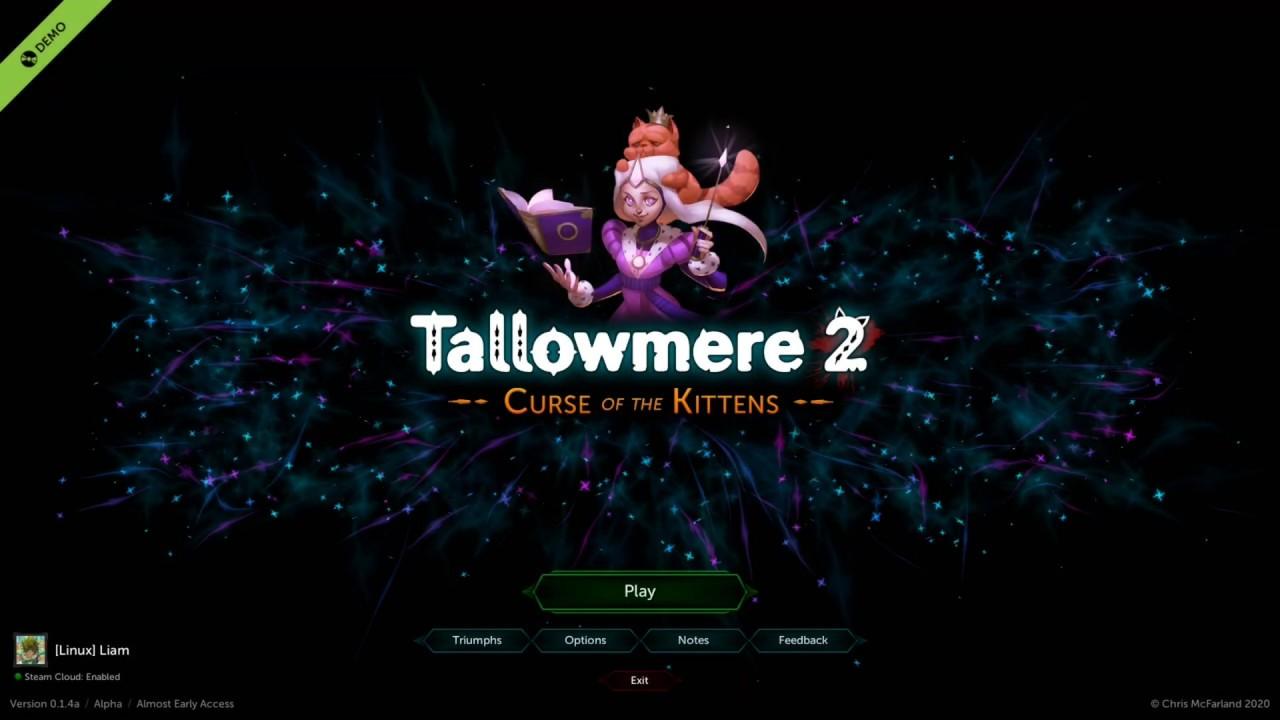 It's currently got a small crowdfunding campaign on Kickstarter, with a goal of only $2,000 New Zealand dollars. This campaign, McFarland said, is aimed at letting people get a few little extras like naming a Kitten, customizing a Guard and just help to generate some awareness.
McFarland was unfortunately diagnosed with psoriatic arthritis during development a few years ago and has continued working on Tallowmere 2 full-time since. With that in mind, sometimes updates may be a little slow but given how polished it already feels it doesn't seem like that would be much of a problem. I've already experienced a huge amount of fun with it, more so than I've had in other much bigger productions.
You can try the demo on Steam during the Steam Game Festival and back it on Kickstarter. For the actual Steam release, they said to expect it to be around $9.99 with an initial discount later this year. You can also pick it up early on itch.io.
Some you may have missed, popular articles from the last month: