Crayta is a big and colourful game creation and sharing multiplayer platform, it does genuinely look great and it's now confirmed to be releasing on July 1.
It's going to be the first game to have Stadia State Share (Beta), letting you give a link to anyone and have them instantly join your session. A very useful sounding feature, especially for what's as much a game creation kit as Crayta is for actually playing games. See their release date announcement teaser below: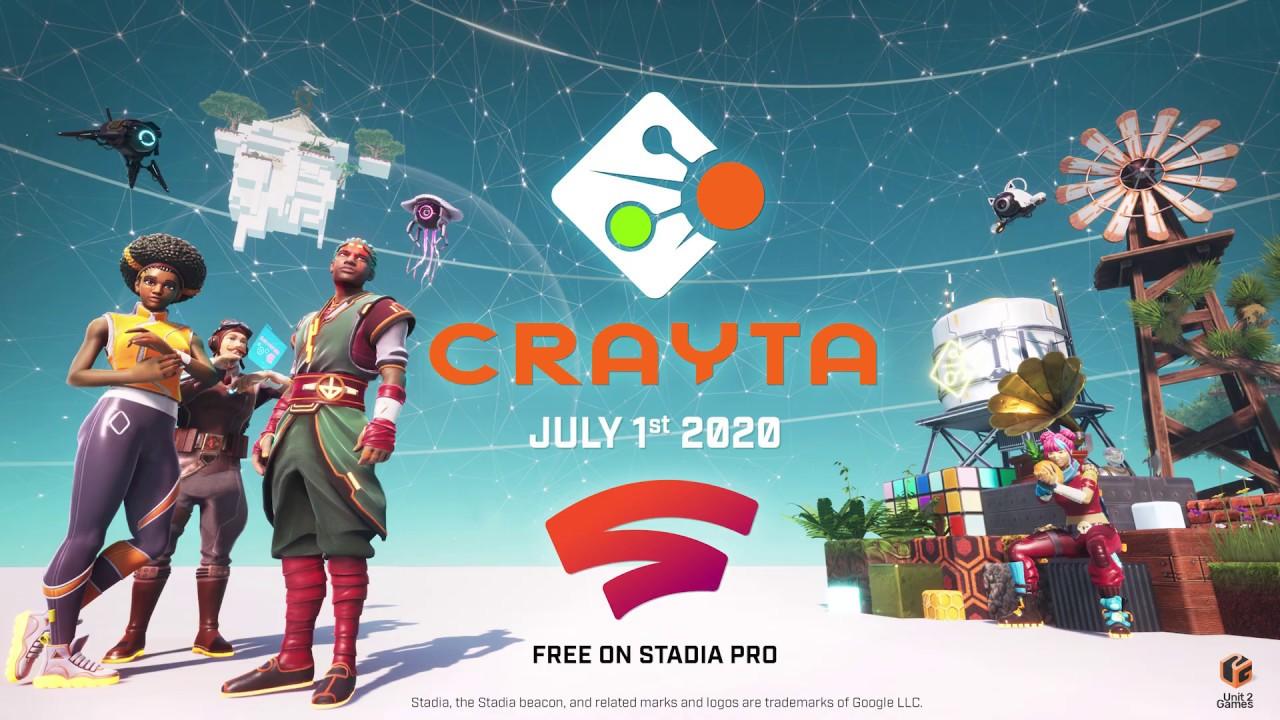 Crayta will be a 'First on Stadia' title, meaning it's some form of timed-exclusive. Curiously, it was said multiple times before it was coming as a plain exclusive but their new wording seems to suggest it will come to other platforms eventually.
A bunch of creators have already had access to Crayta for a while, so it's expected to launch with multiple games already made for it. On top of that, it will have some beginner packages there to get you going on making something yourself.
You can see their quick demo video of State Share Beta, which while handy is currently not much more than simply inviting people into your game. State Share will eventually get other features Google previously announced but this is an interesting start. For more info on it, see this article by the developer.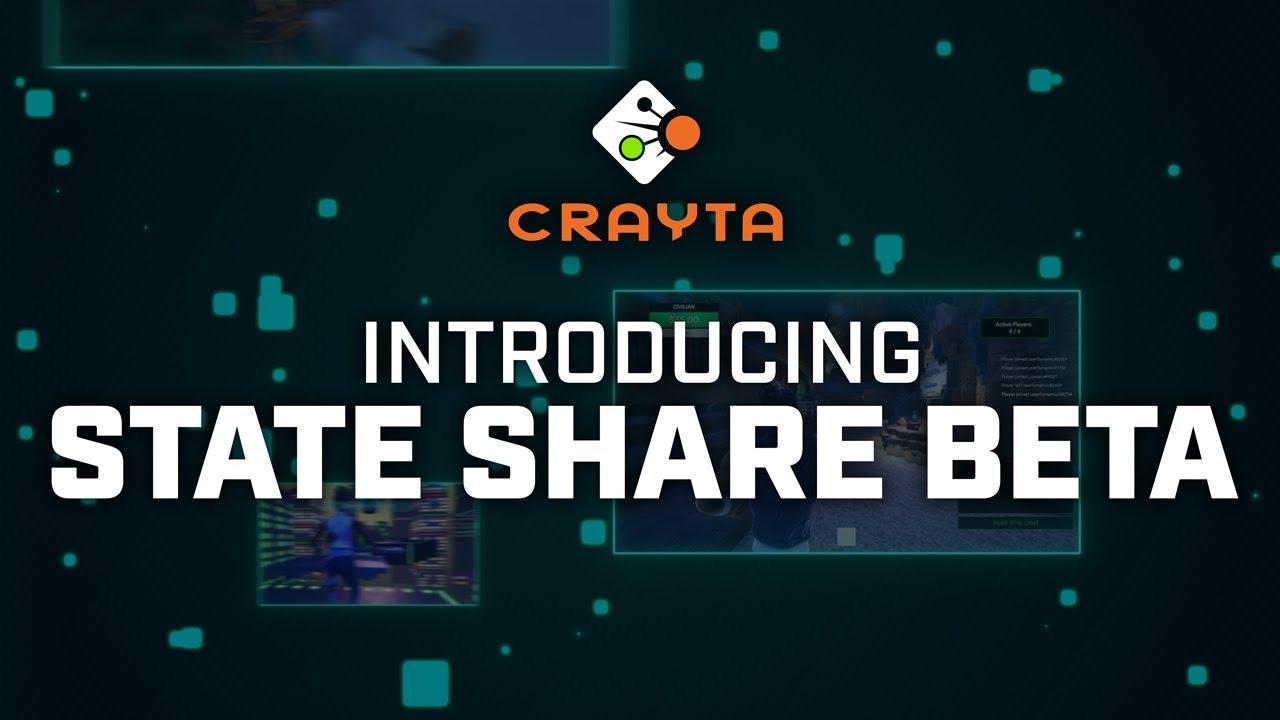 We will be taking a good look at it when it releases on July 1, could be a huge amount of fun. They also answered a few key questions on the Stadia Community post.
For Stadia Pro subscribers, it's going to be another free game to claim for when your subscription is active. Unit 2 Games confirmed that for non-Pro Stadia users, it will cost $39.99 / €34.99 / £29.99 for the normal edition and $59.99 / €54.99 / £49.99 for the Deluxe edition which gives extra cosmetics, XP boost and more.
For more info on Crayta, see the official site.
Some you may have missed, popular articles from the last month: