Want to try out the incredibly unique 3dSen PC emulator? Well, we have two Steam keys available thanks to a reader and perhaps one of them might have your name on it.
Released on Steam recently in Early Access, 3dSen PC is not just yet another emulator. It turns classic NES games into full 3D and it gives you a whole new perspective and appreciation for a limited number of supported retro games, a list that will grow over time. It's really something and you all need to give it a go.
Here's a reminder of what it is first if you missed it: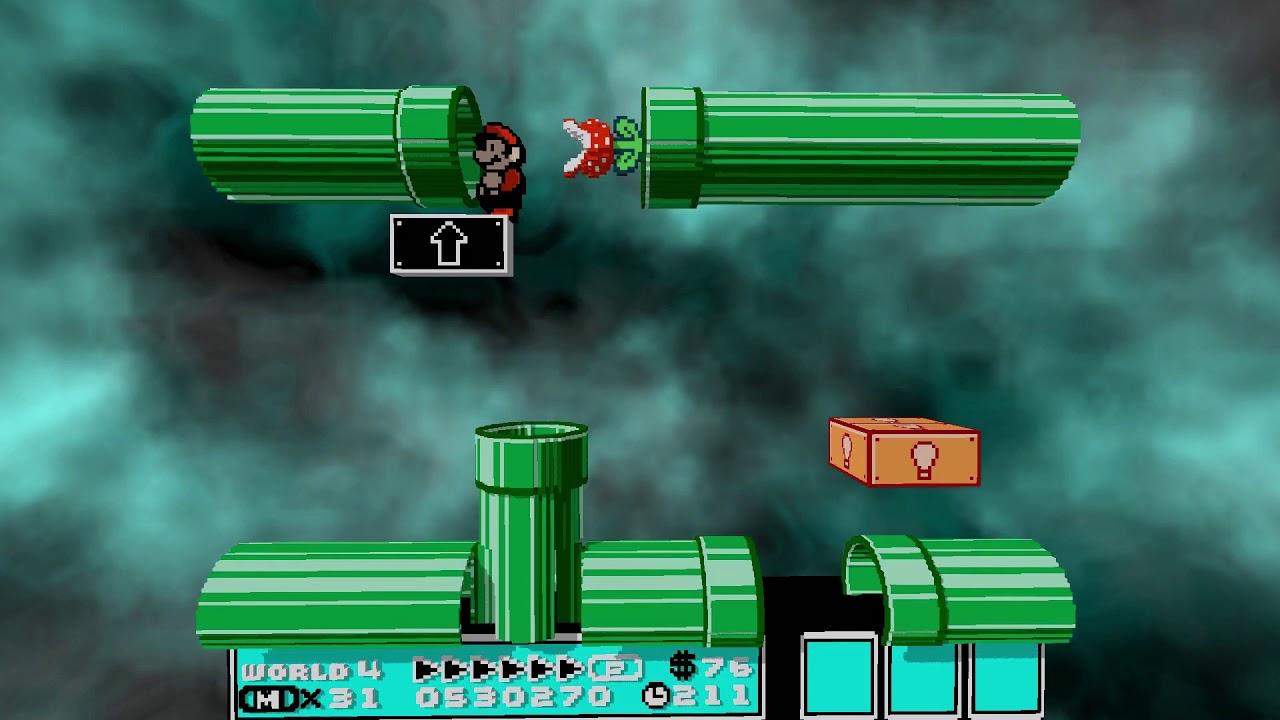 It doesn't just support official NES games though, it's building up support for homebrew games too. Some of which you can see in the FAQ post on Steam with details on where to get them. They're even going to be making a game profile editor, 3dSen-Maker, to allow you make 3D profiles for other games.
Not enough for you? Someone even did a speedrun using 3dSen PC with Super Mario Bros and it's quite amusing to see all the way through. I'm still personally completely blown away by what 3dSen PC does. Enabling games to look completely different, almost modern in some ways and yet the gameplay remains in tact and untouched.
How to win?
Simply comment and note that you wish to get a copy, with two winners being picked Saturday 8PM BST. That's it, no hoops to run through and it's open to everyone.
Note: since people seem to be confused, the VR version is entirely separate, this is the standard PC/Linux version. The VR version was also recently updated with a desktop mode but only currently supports Windows.
You can find 3dSen PC on Steam if you wish to just buy it yourself.
Some you may have missed, popular articles from the last month: