Civilization VI today from developer Firaxis Games, publisher 2k and game porter Aspyr Media has been updated with a huge June 2020 update.
For Linux fans (and macOS), the headline feature is the official restoration of cross-platform online play as Aspyr Media worked to provide the update on the same day. I've tested it myself earlier in a game of Red Death with other Windows players and it worked without issue, same with a Standard ruleset online game - all seems fine once again. As for the rest of the update the Red Death Battle Royale mode is the big focus this time with Season 2 that brings in two additional factions with Aliens and Zombies:
Aliens – They've always been here… watching from the shadows - The Alien faction specializes in camouflage technology allowing them to turn invisible and ambush their enemies or escape dangerous situations. They also have health regeneration upping their survivability in any given skirmish.
Zombies – Civilization's undead rise for humanity's final moments - The Zombie faction replaces all combat units with Zombie Hordes. These units can't heal normally and take damage over time. Zombie Hordes instead will heal and gain additional Zombie units when an enemy unit is defeated or by exploring City Ruins, Raider Camps, and Supply Drops.
Red Death is a surprisingly good game mode, entirely doing away with the city-building strategy Civilization is known for. You can see the update trailer below: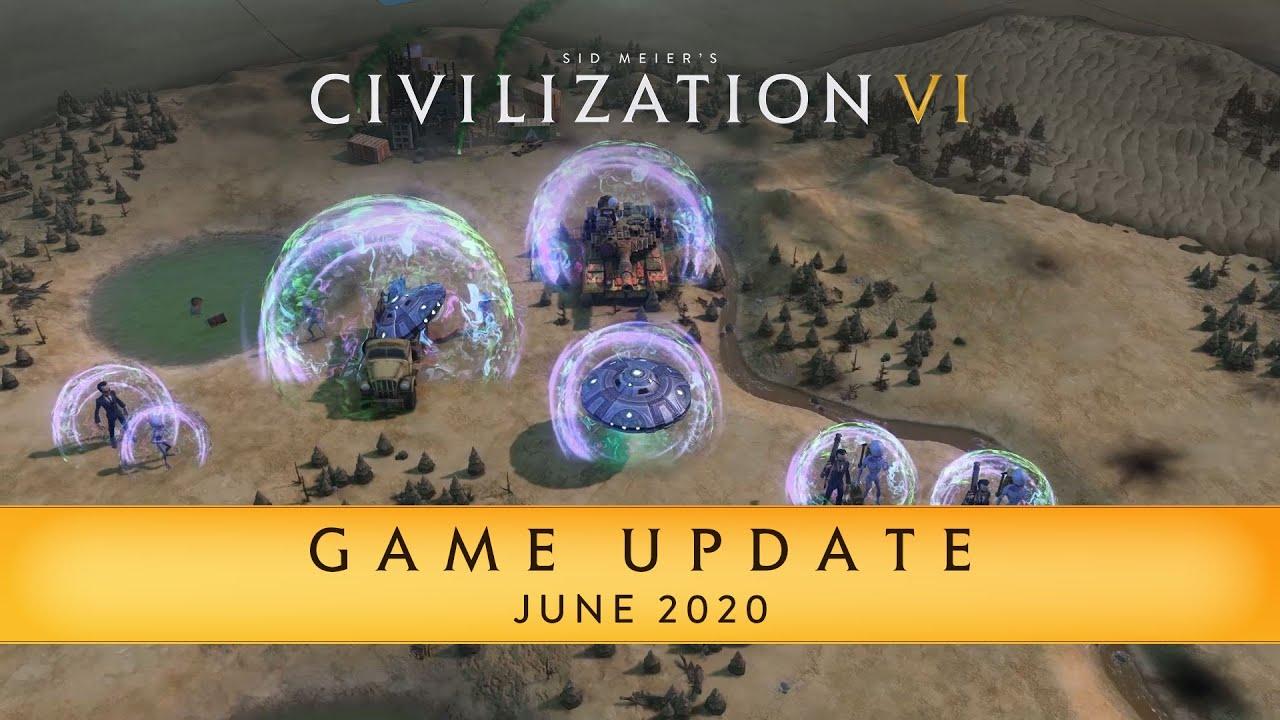 Full patch notes can be found here.
This is all part of their DLC -> Update -> DLC cycle that will keep pumping out content over the next year, with the DLC forming part of the New Frontier Pass and free updates for everyone in between each DLC release.
As a quick-tip reminder, on Manjaro Linux I need to use this launch option or it just doesn't start up. This might help you too:
LD_PRELOAD=/usr/lib/libfreetype.so.6 %command%
Sid Meier's Civilization VI is currently on sale with big discounts on both Humble Store and Steam.
Some you may have missed, popular articles from the last month: