Vampire: The Masquerade - Shadows of New York, a standalone visual novel following from Coteries of New York is now set to release in Q3 2020.
Now that we actually have a release window, we can expect it somewhere between July and September so it could end up being quite soon. If you love a good novel then Shadows of New York sounds promising, hopefully the end is not as abrupt as Coteries. The developer, Draw Distance, said that Coteries was basically an introduction with Shadows planned to be a more personal and unique tale.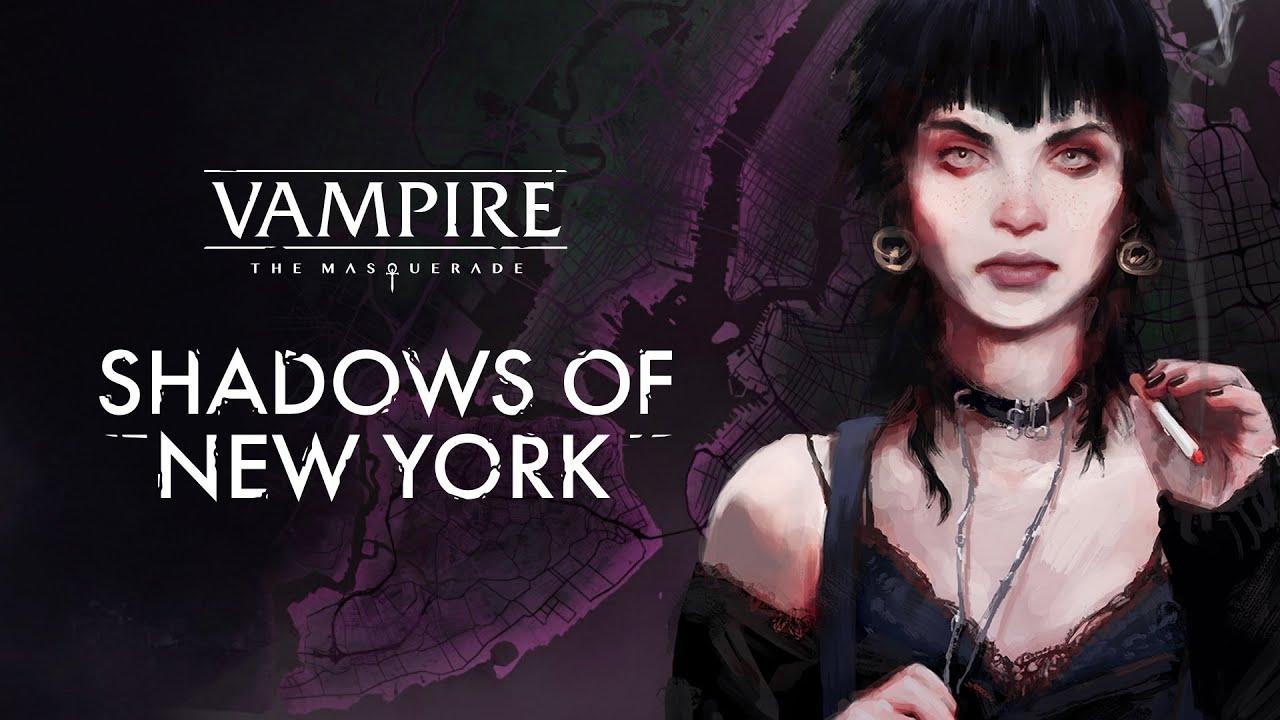 Set in the same shared universe as World of Darkness and Bloodlines 2, it's going to offer another stand-alone take on the world and the characters inside. This means you don't need to have played any other game or read any novels in the world, as it has a shared setting but a unique tale. If you have played Croteries, some of the cast you will recognise though and Draw Distance say each game is "different both tonally and thematically".
You can follow Vampire: The Masquerade - Shadows of New York on Steam. Once we get a confirmed date, we will let you know.
If you wish to pick up the first game Vampire: The Masquerade - Coteries of New York, you can do so on Humble Store, GOG and Steam.
Some you may have missed, popular articles from the last month: