Currently in development, Pinkeye is another upcoming first-person shooter with a heavy-retro theme and if you enjoyed the classic Goldeneye or The World is Not Enough you might like this.
Set in an alternate universe where the UK never formed. You play as a Scottish Secret Service agent protecting Scotland from being invaded by England. An amusing sounding setting and certainly not one that's explored like this that's for sure.
Get ready to see some retro action in the first trailer: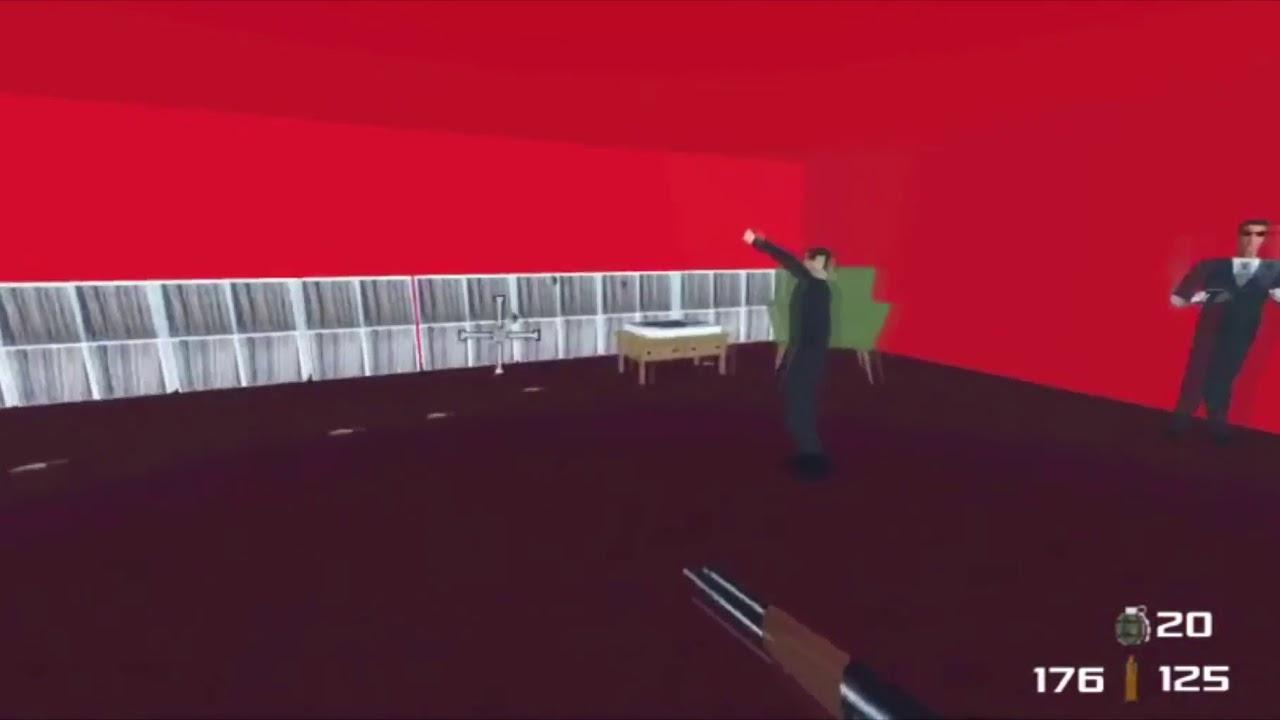 Some seriously retro vibes going on there.
The developer, Stormplay Games, emailed it in to mention they're "a bit of a Linux fanatic" and that it's being developed primarily on Ubuntu with Godot Engine.
Some you may have missed, popular articles from the last month: