Remember the PSP? The classic Sony handheld lives on thanks to open source with the PPSSPP emulator.
Just today, June 27, they tagged the 1.10.0 release on GitHub and it looks like it's absolutely crammed full of goodies. The first update since October 2019 too so there's going to be plenty of fixes included for those of you wanting to play some classic PSP games on modern platforms.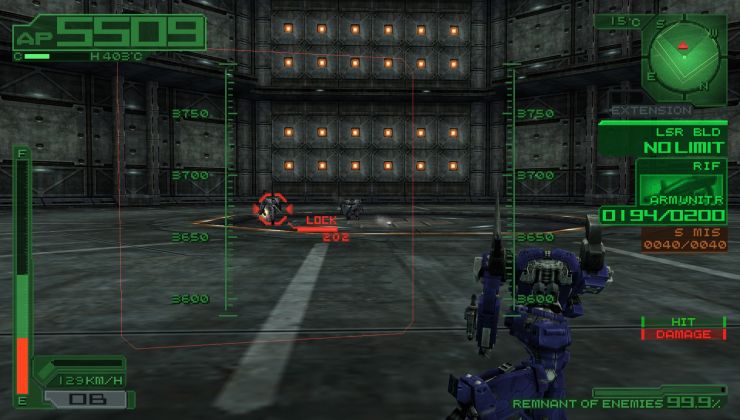 Pictured: Armored Core: Silent Line Portable
Some highlights from 1.10.0:
Performance improvements and improved game loading speed
Graphics and compatibility fixes
SDL audio fixes
Ghost in the Shell graphics fixed
Raspberry Pi 4 EGL crash fixed
Added simple multiplayer chat
More advanced postprocessing (multipass, parameters)
Camera supported on Windows, Linux and Mac
SDL mouse support, Qt menu upgrades
Fixed fullscreen toggling with Vulkan in SDL build
And there's plenty more. See all of it on GitHub and learn more about PPSSPP on the official site.
For any easy install on Linux, you can grab it via Flatpak on Flathub. It's currently still the previous version so hopefully it will see 1.10.0 in the next week or so. Otherwise, you can grab the source on GitHub linked above.
I remain in awe of how well PPSSPP and other emulators work, especially as developers working on such emulators do so in their free time. Keeping old platforms alive long after the creator is done with it, excellent work again.
Some you may have missed, popular articles from the last month: