Inspired in parts by The Settlers and Anno, The Colonists is a settlement building game about little robots trying to become a bit more human.
"You take control of a team of self-replicating robots built to simulate human civilisation. After escaping Earth, The Colonists are now free to roam the galaxy in search of a new home and construct their dream settlement. You'll advance through three different Ages as you build infrastructure for your colony by constructing road, boat and train transport systems."
Quite a sweet game actually, one I consider quite the gem if you're into such building games and it's been supported rather nicely since the original release in 2018. Since release it's gained new official maps, new translations, AI upgrades, a map editor, entirely new game mechanics and the latest being a random map generator.
It's all well and good having a campaign to play through and level editors but sometimes you just want to jump in easily to something new, that's why random map generators are great. You can pick the seed, map size, biome, amount of water and natural resources to tweak it to your liking. Additionally there's a new mission info panel, to give you "better contextual information about the mission or map you're playing, including an option to edit sandbox settings mid-game" which sounds great too.
You can buy it from Humble Store, GOG and Steam.
Not seen it before? Trailer is below: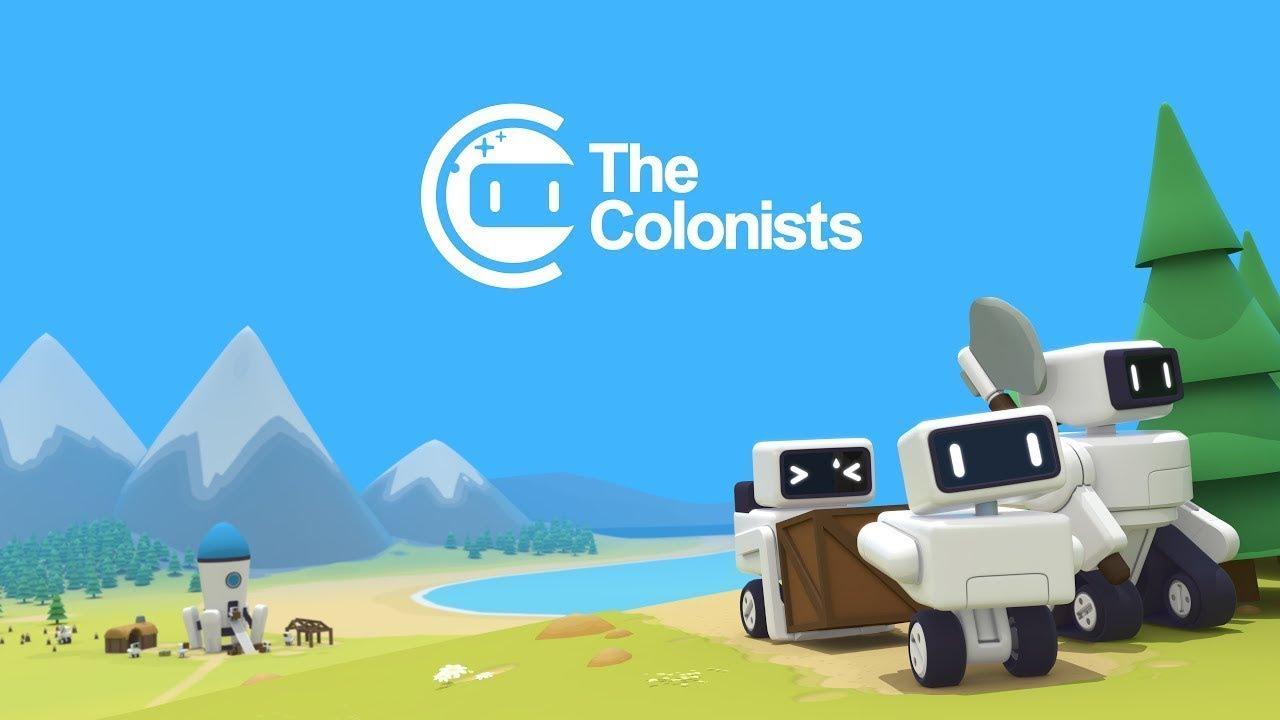 Some you may have missed, popular articles from the last month: