Monado is the in-development OpenXR runtime for VR / AR on Linux and Collabora continue to make excellent progress on bringing it up to eventually support more platforms and features.
Currently developed for Linux while they get as much feature and hardware support as possible, it's taken another big step recently. The team recently implemented OpenXR's XR_EXTX_overlay extension, which will now expose the multi-application capabilities of Monado which was recently merged into the project.
What does it mean? In simple terms: the ability to render an OpenXR application on top of another OpenXR application. Even more exciting though, in the case Collabora showed off, they're even mixing together rendering APIs with Blender using OpenGL and xrgears with Vulkan. They showed a quick video of the multi-application support in action: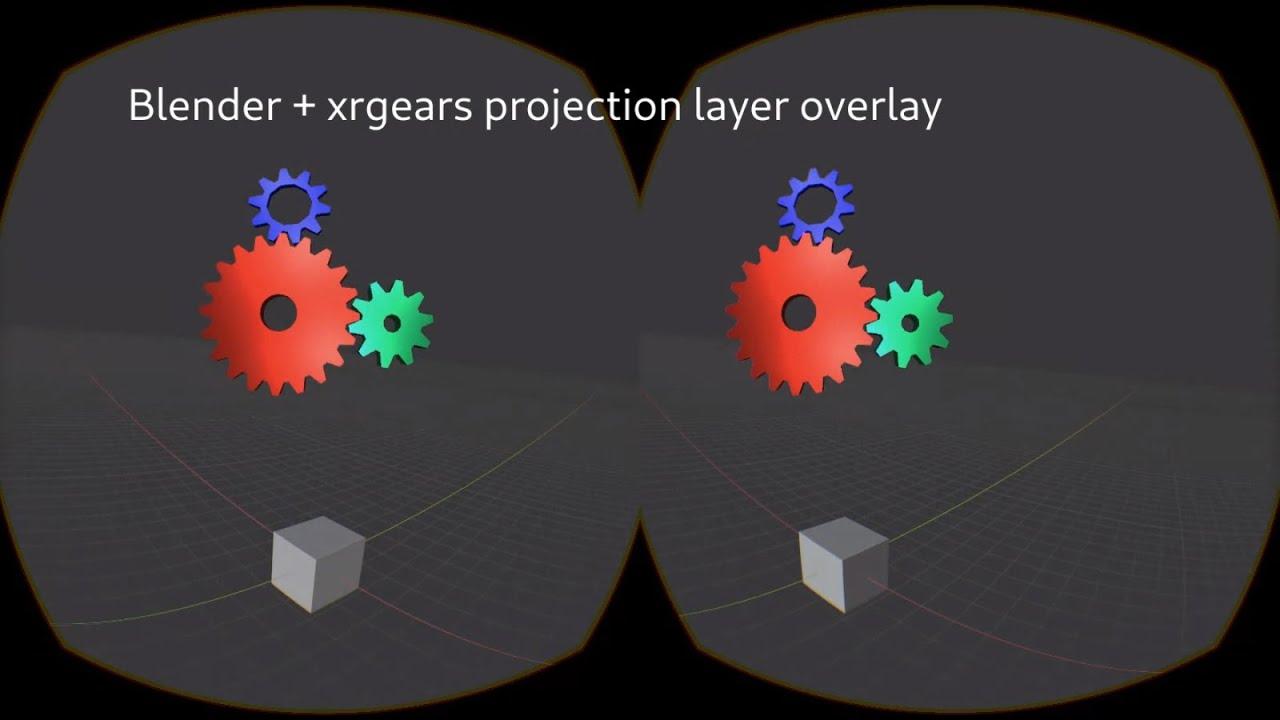 A simple-looking scene of course but what's going on is anything but simple.
To help people understand it and the current status, the official Monado website was expanded recently and this page will now show a lot more details clearly like API status and hardware support.
You can see their blog post on it here. Given how fast it's progressing, it seems like it won't be long before Monado becomes a fully fledged OpenXR runtime.
Some you may have missed, popular articles from the last month: