Hellpoint from Cradle Games and tinyBuild is now set to officially release with Linux support on July 30. Originally funded on Kickstarter back in 2017, with 1,351 backers pledging around $63,553 Canadian Dollars we're keen to see the full release.
Set in the aftermath of a massive quantum cataclysm called the Merge. You wake up on board the Irid Novo space station, a beacon of galactic cooperation and scientific exploration where everything has gone horribly wrong. What happens next will be solely determined by your choices.
Check out the new co-op trailer: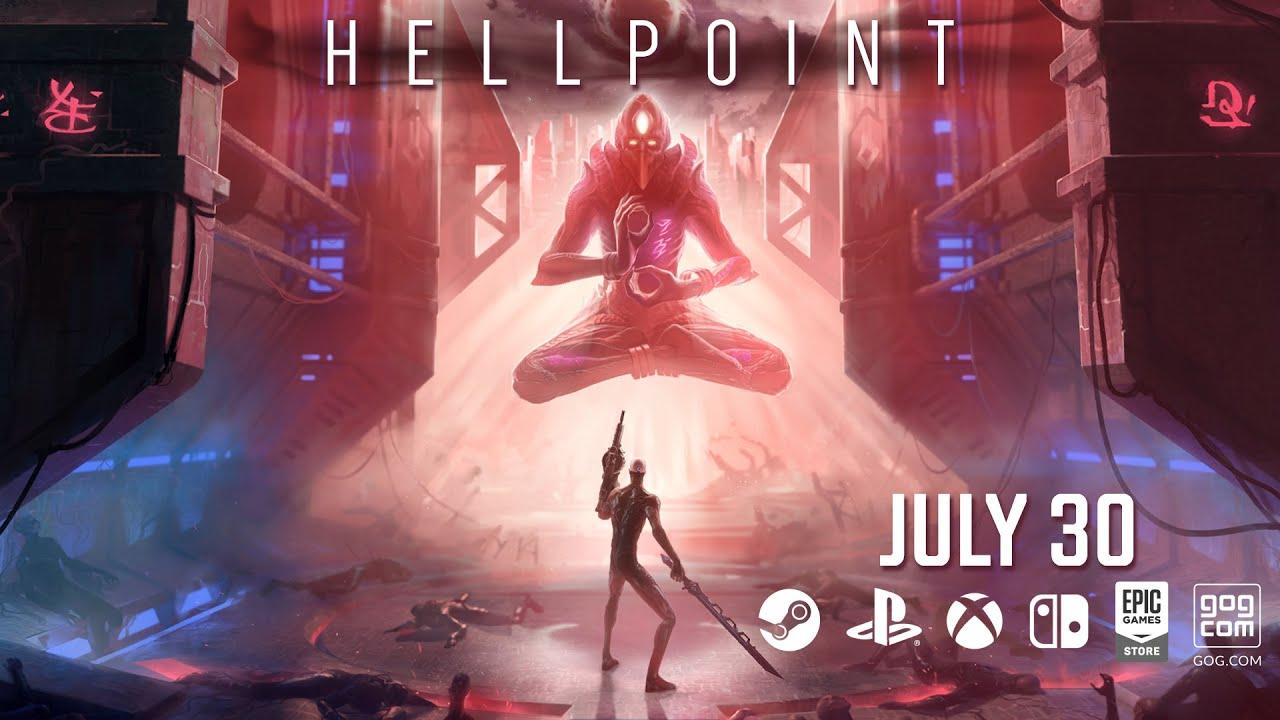 Feature Highlight:
Souls-like gameplay in a unique setting: Explore the derelict space station of Irid Novo and face bizarre enemies with a tight and unforgiving combat system.
Occult space story: Blending science and fantasy, the intensely atmospheric dark sci-fi setting will keep you searching for answers.
Dynamic World: The Quantic System acts as a dungeon master, slightly transforming the game world every time you die and triggering events as the station revolves around the black hole.
Jump-in co-op and PvP multiplayer: Ask a friend to press Start to join a couch co-op session or call for assistance online. Hellpoint offers a full, uninterrupted co-op story with shared loot drops.
We see the 'souls-like' term used so often now but what does it actually mean? If you've not played the Souls series, it likely won't mean much to you. Frankly, it's become quite a meaningless label with no clear definition that generally boils down to damn difficult combat. Not to take away from Hellpoint though because it honestly looks genuinely good!
I do hope they've learned a few lessons from the free standalone Hellpoint: The Thespian Feast though because it's had a clearly Mixed reception overall.
They've confirmed at release Hellpoint will be available on GOG and Steam on July 30. Pre-orders are also up now at around £22.23 / $27.99 / €23.99.
Some you may have missed, popular articles from the last month: