Vagrus - The Riven Realms is a currently in-development narrative-focused RPG that's currently doing a hybrid crowdfunding model on Fig and it's getting a wider release this month.
Currently if you pledge on the Fig campaign you get Early Access there but they've now confirmed the GOG and Steam release will happen on July 22. Exciting, since it's actually quite remarkable and it's already won awards. Mixing together open-world exploration, turn-based strategic battles, resource management and more with engrossing writing and a fantastic art style I think it's something you're going to love.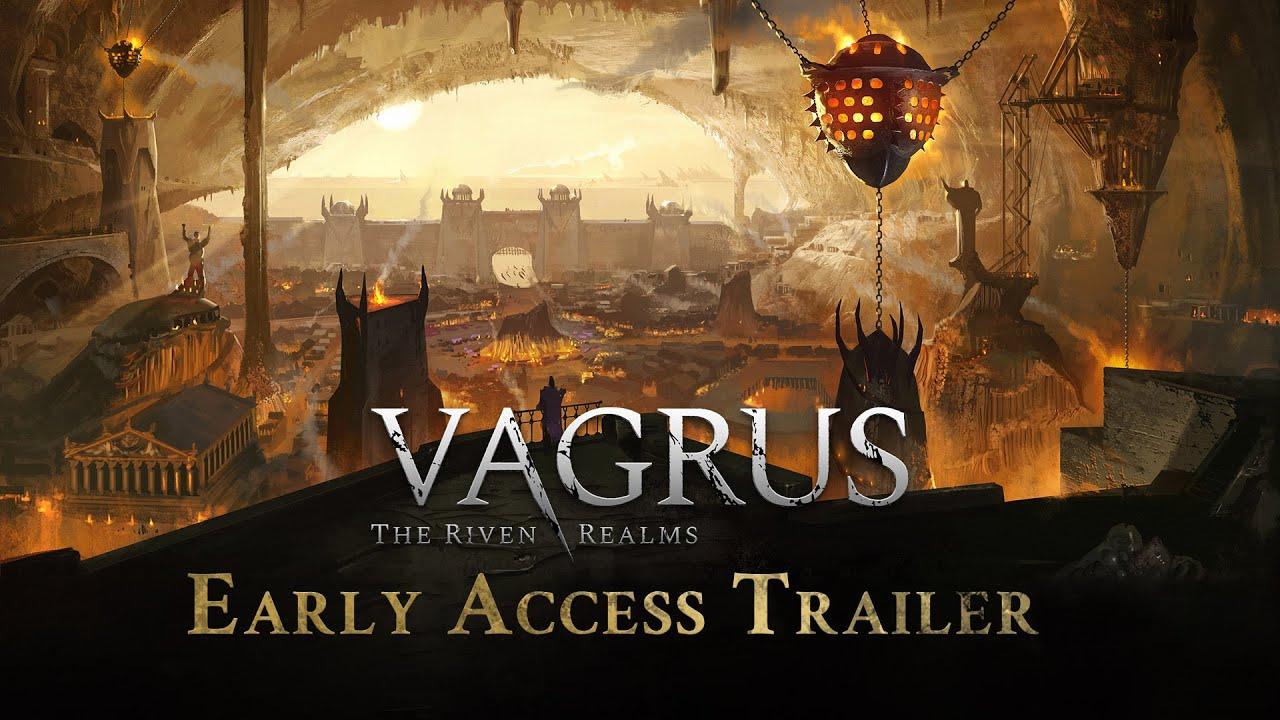 Feature Highlight:
EXPLORE A DARK CONTINENT - A vast continent is yours to explore, filled with unique locations, strange factions, lurking dangers, and a slew of characters you can interact with.
EXPERIENCE A BRANCHING NARRATIVE - A large selection of longer and shorter stories make up the game's narrative in the form of events and quests. The choices you make in these often affect the characters and the world around you.
ENGAGE IN TURN-BASED COMBAT - Take part in turn-based, tactical combat that involves your characters and a large variety of enemies, both humanoid and monstrous. Use a range of character skills and abilities to succeed.
MANAGE YOUR CREW - Most journeys have to be planned and prepared for carefully, lest they end in disaster. Manage your supplies, cargo, and crew effectively to survive. Take on contracts and follow rumors or trade opportunities.
How much will it cost? They said it will be $29.99 but there will be a launch discount. However, throughout July they have discounted it on Fig to $25 to get a copy because they actually get more money from Fig than the big stores due to their fees. The price on Fig will rise to the same as Steam and GOG once they launch.
Check it out on Fig or wishlist it on GOG and Steam. You can also try the free Prologue on GOG right now.
Some you may have missed, popular articles from the last month: