After a recent Apple Arcade release and a bit of teasing about when PC players will get it on Steam, Revolution Software have now confirmed the date for Beyond a Steel Sky.
On July 16, Beyond a Steel Sky will launch for Linux PC and Windows PC via Steam. For a GOG release, they have not confirmed if it's coming or any date yet. This date was confirmed on YouTube and Twitter.
Beyond a Steel Sky is the long awaited sequel to Beneath a Steel Sky. Revolution Software actually are the original developer of Beneath a Steel Sky, plus Broken Sword: The Shadow of the Templars, Broken Sword II: The Smoking Mirror and more.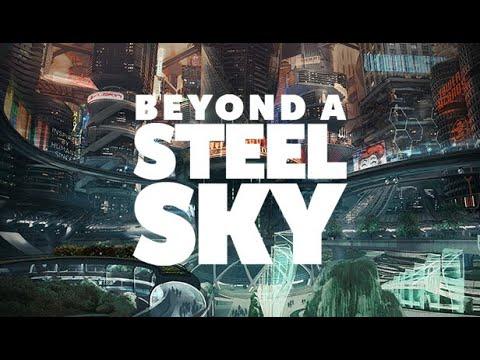 Unravel dark conspiracies, defeat a terrifying antagonist in this dramatic, humorous, cyberpunk thriller, which explores contemporary themes: social control, AI, and total surveillance. An adventure set within a dynamic world, populated by wilful characters driven by motivations that the player can subvert. In combination with a unique hacking tool, multiple solutions to puzzles emerge from player choices.
As a reminder, you can actually play the original easily on modern platforms if you wish to refresh your memory a little. Play the original cult classic Beneath a Steel Sky with ScummVM, since the game itself is free.
Follow Beyond a Steel Sky on Steam ready for July 16.
Some you may have missed, popular articles from the last month: