The currently in development space action RPG Drox Operative 2 can now be picked up DRM-free on GOG. If you enjoy 2D space exploration, plenty of combat, dealing with warring races and a bunch of RPG-styled progression mechanics then Drox Operative 2 might be a good pick for you.
Soldak Entertainment were kind enough to provide us with an Early Access key, so we will be taking a look when it gets a bit further along. So far though, it does seem like a promising step up from the original with graphical improvements, smoother combat and more enhancements that currently feels like a remaster of the first rather than a huge sequel.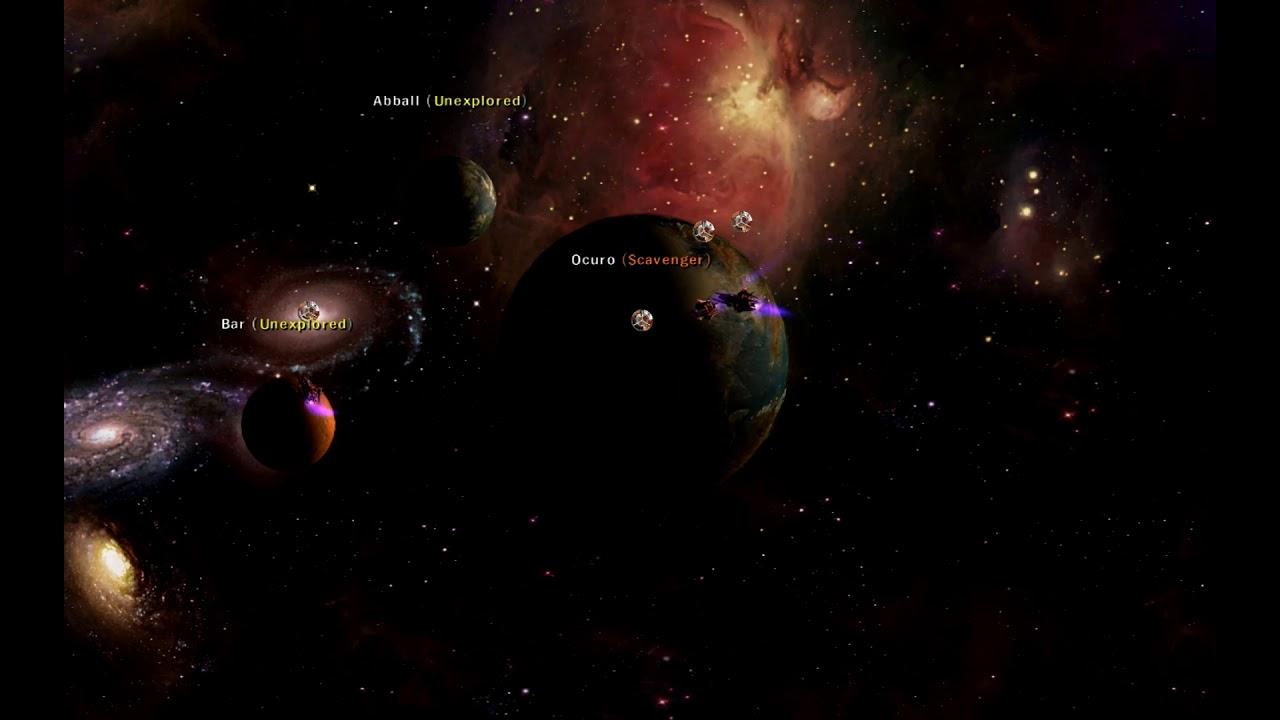 If you've played other Soldak titles, you will be familiar with plenty of the mechanics they bring over from one game to another. In this case though, it's going to need more time before it feels like an actual sequel rather than a revamping. If you've not played the original, going for this one would be the obvious choice. It will be interesting to see how they expand it over the next year or so.
Current Features:
Explore a dynamic and evolving galaxy
Explore a unique sector of the galaxy in every game, with different "monsters", ship components, quests, and even races
Fight in the galactic war between the various alien races
Battle hundreds of different enemy starships
Build the coolest and deadliest starship in the galaxy
Outfit your ship with thousands of components and crew
Adventure with your friends with co-op multiplayer
Essentially play an action RPG inside a universe of alien races playing a 4X game
You can now pick up Drox Operative 2 on GOG.com in addition to Steam.
Some you may have missed, popular articles from the last month: