With the next massive update 'Rise of Avalon' coming to Albion Online in August, Sandbox Int have started giving out more in-depth details about the new features coming to this MMO.
Some big new features are arriving and one of these are the Corrupted Dungeons, finally giving solo players something truly interesting to play with as Albion has somewhat lacked dedicated content aimed at solo players. I'm genuinely excited about them too! As you explore the world, you will come across entrances that appear like regular dungeons but they look 'a good deal more sinister' with plenty of demons and corrupted creatures inside.
As you take down the mobs, you will gain 'Infamy points' and when you have enough a final big-boss appears. If you defeat the boss you can then claim all the rewards. Once finished, you can then go for another run easily in a different generated dungeon (you don't need to go searching for another) or take your loot and go.
Not only does it sound like a fun PvE experience, getting you to fight off various creatures, there's also some 1v1 PvP involved too as you can invade the Corrupted Dungeon of others through a 'demonic shrine' available in each one, which (if used) puts you into a queue to find someone to invade. Multiple difficult levels will be available for Corrupted Dungeons too like:
Hunter: lower rewards, knockdown PvP rules, relatively low Item Power softcap. A good difficulty for anyone learning the basics of 1v1 PvP in Albion.
Stalker: full-loot PvP rules with significantly higher rewards, but still a low Item Power Softcap. A good level for veteran PvP players.
Slayer: even greater rewards, full-loot PvP, a bigger PvE challenge, and a much higher Item Power softcap. This is the elite level aimed at advanced players.
Want to hear more from their Game Director? Video overview is below: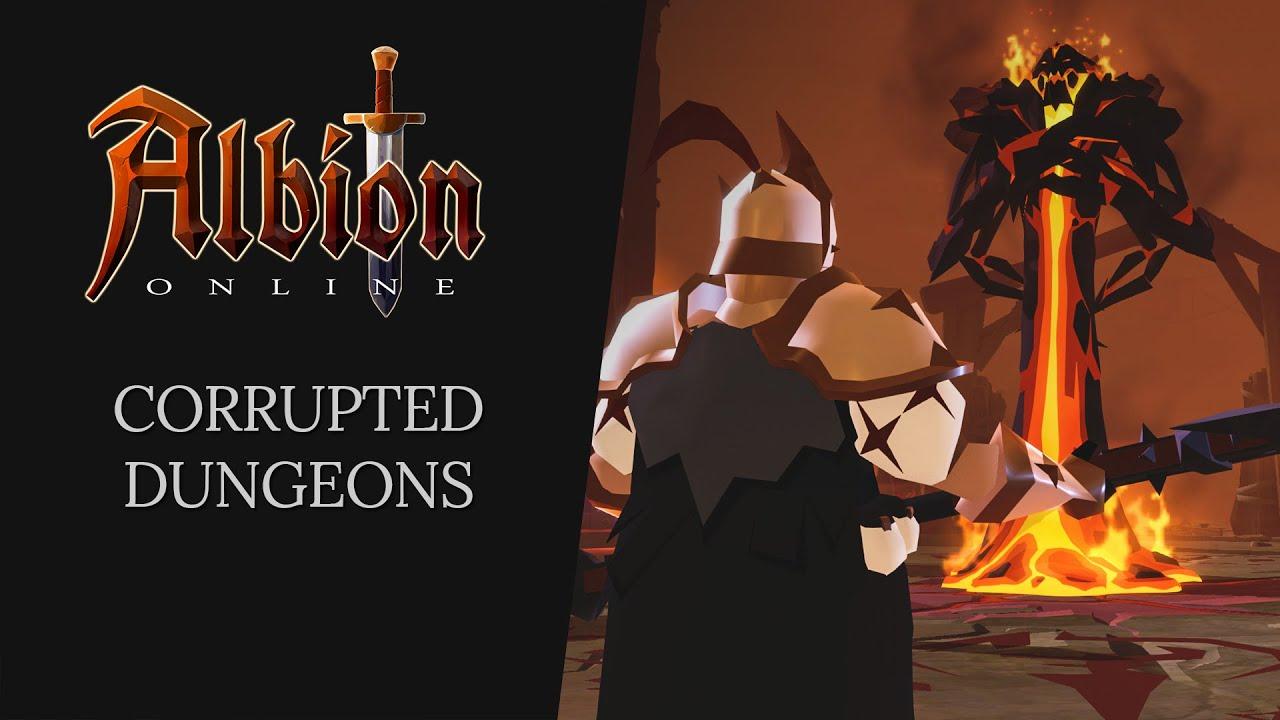 You can also read a lot more about them here. On top of that, they also put a video up to explain the powerful Avalonian Weapons that will come with the August update and they also sound like a lot of fun for big fights.
Albion Online is free to play from the official site and Steam.
Some you may have missed, popular articles from the last month: