Based on the esoteric programming languages Befunge and Trefunge, the programming puzzler Monster Logic is out now on Steam with Linux support. Note: key provided to our Steam Curator.
Similar to other logic-block based puzzle games, it has you redirect things around a grid in the shortest way possible. The setup here is a little odd though, instead of logic blocks you're using monsters that do different things. The idea is very much the same though. Once you understand each puzzle you can then go back, repeat and attempt to make your solution more concise. Check out the original trailer below: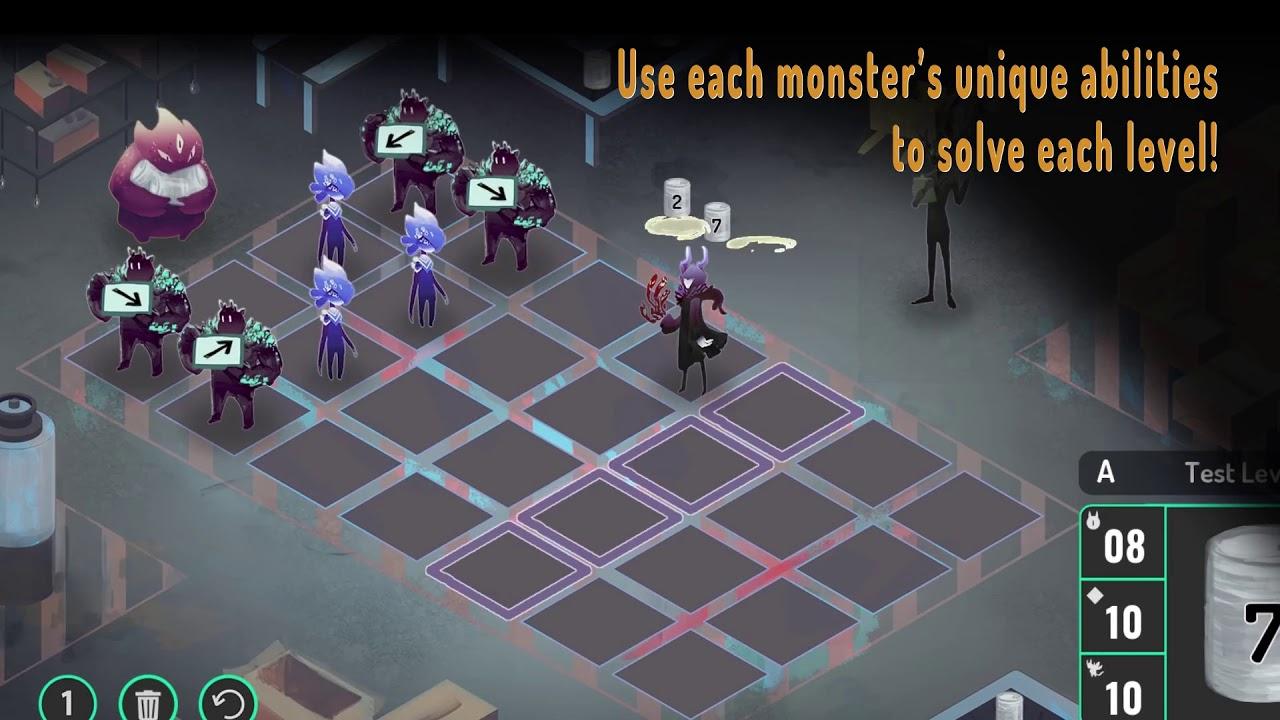 We actually have quite a number of similar games available now like KnotBot, Selfless Heroes, Robo Instructus to name just a few recent titles. Competition there is hot but Monster Logic still manages to bring in a little unique flavour to it. With the bizarreness of it, you certainly need to think a little differently. 42 levels, 13 different monsters to utilize and the usual score boards to see how you did against others it's a nice entry to the programming-ish puzzle genre.
You can find Monster Logic on Steam where it's 10% off until July 12.
Some you may have missed, popular articles from the last month: