Time moves when you move. Ready for more? SUPERHOT: MIND CONTROL DELETE is confirmed to be launching for Linux and it's going to be available on July 16. Even better, if you buy the original SUPERHOT before then it will be yours free.
It was actually already available on Windows in Early Access for some time but they're now moving to full release for all platforms and they're making a bit of a splash about it. Coming to Linux officially is obviously great news too!
In SUPERHOT and SUPERHOT: MIND CONTROL DELETE, time moves when you move. Well, sort of. Time is always moving, just incredibly slowly until you do something. Enemies come in from all directions and it's up to you to smash through them all in whatever possible way you can across increasingly challenging stages. Check out the new reveal trailer below: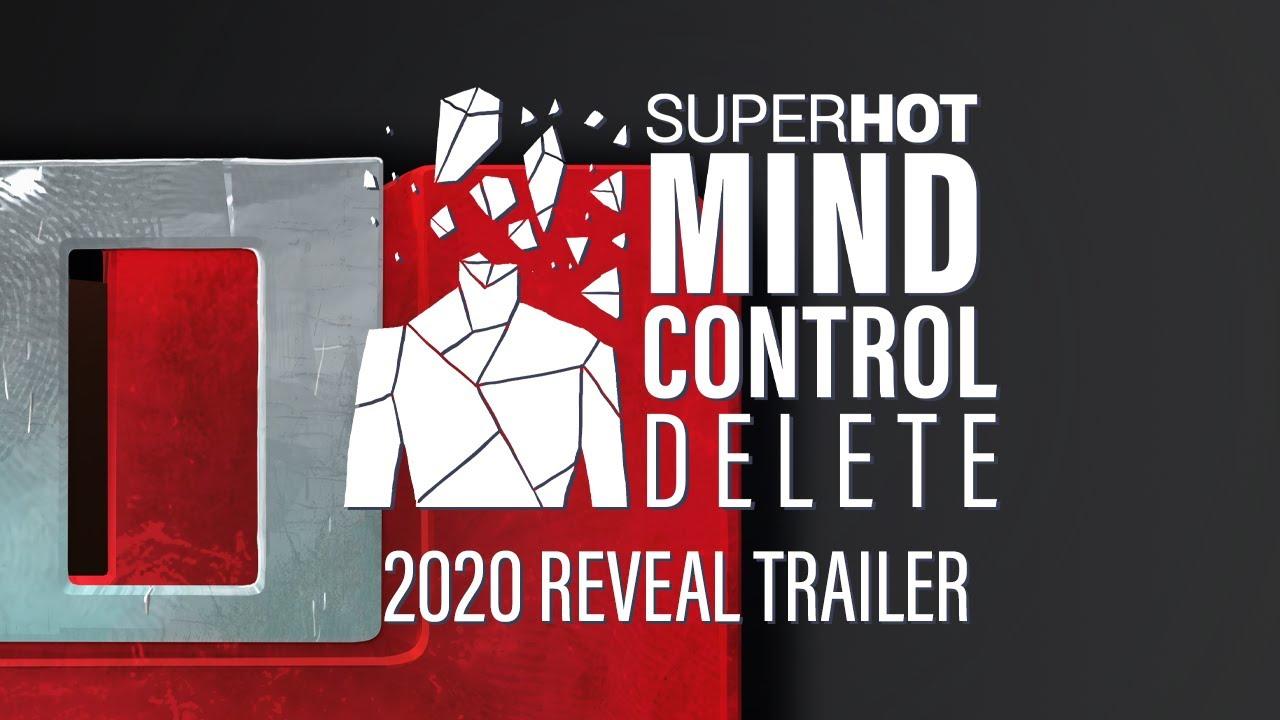 Feature Highlight:
Much bigger than its predecessors. MCD immerses you in its world for days of increasingly explosive slow motion combat.
More mechanics at your disposal than ever before. Experiment with different play styles, different character builds, different ways to outsmart and dominate your enemies.
More power to accumulate as you progress through the game. Amass skills, hacks, special techniques to conquer waves of ever more dangerous enemies.
More characters for you to control and for your enemies to throw at you. Test your arsenal of tricks and weapons against increasingly deadlier, smarter foes.
More polish applied over nearly four years of development. MCD offers a more refined, sharper, flashier experience than any SUPERHOT so far.
More meaning?
If you wish to buy SUPERHOT now to be eligible for a free copy of SUPERHOT: MIND CONTROL DELETE it's available on the Humble Store, GOG and Steam. At release, MCD will be added to your account for free but it only applies to purchases before July 16.
Considering that's multiple millions of people who own the first, they're a bit mad to be just giving it away like that. Why though? They said this:
We're incredibly lucky and privileged thanks to you. The support of you and all of those customers like you allows us to keep the studio independent. You let us run it however we please, without care about bottom lines and profit margins. You let us do weird things – invest in crazy experiments that will never see the light of day, build things that are trying to help other video game studios, even directly fund and support beautiful tiny indie devs in SUPERHOT PRESENTS.

You're allowing us to continue to do weird and wonderful things with our lives. It only seems fair that we try to return the favor. As a tiny token of our gratitude, we hope that coordinating this massive, complicated giveaway scheme helps bring a bit more joy into your life.

SUPERHOT Team
However, if you only wish to pick up SUPERHOT: MIND CONTROL DELETE and not the original here's the store pages to follow along just for that: Humble Store, GOG and Steam. You don't actually need to have played the original.
Some you may have missed, popular articles from the last month: