Here's one for serious Valve enthusiasts and people wanting to get juice details on their cancelled projects, and everything that led up to Half-Life: Alyx.
Half-Life: Alyx - Final Hours is an interactive storybook, written by Geoff Keighley, that takes fans inside Valve Software to chronicle the company's past decade of game development, including the return of Half-Life. There's so much detail in there it's crazy, it's also pretty amazing to learn it all with this new Valve Software that doesn't seem to mind talking a bit more. If you're curious, that does include a cancelled Half-Life 3. Yes, it really actually was a thing (as if there was any doubt) but it along with a lot more didn't make the cut.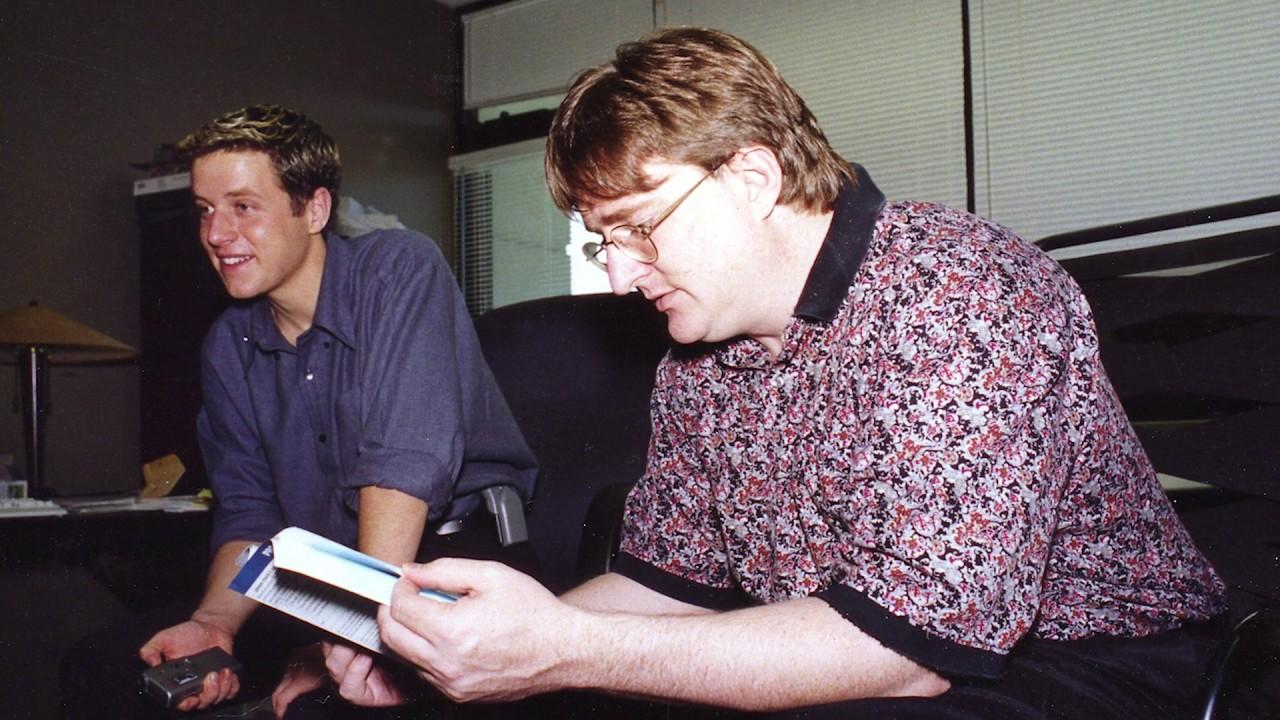 As for all the projects mentioned that got canned, I won't go over them all in-depth because that spoils a lot of the fun but there's a few big obvious ones like Half-Life 3, that no doubt fans will be sad to learn of its fate. Unlike previous games, it sounded quite different with plans to be more replayable with some random generation, taking some inspiration from Left 4 Dead. Left 4 Dead 3 was also going to be a thing, in a more open world setting. Both games didn't get too far, sounds like Source 2 wasn't in a good state. Other Half-Life themed games and Left 4 Dead attempts were also mentioned, like one involving a time-travelling ship. There was even going to be an RPG, a voxel-based destruction game and a VR game made with original Kerbal Space Program developers.
Hilariously, Vader was the name of their first attempt at a VR headset with an estimated eye-watering $5K price tag that was clearly far too ambitious.
The good news is, Valve don't sound done with Half-Life and that they're "not afraid of Half-Life no more" and future projects might even be outside of VR for the rest of us. Nothing confirmed there though. Other better news perhaps, is that another major "top secret" project is under way and has been since 2018 but no idea what it is.
You can find Half-Life: Alyx - Final Hours on Steam for £7.19 / $9.99 / €8.19. It doesn't officially support Linux but it's possible to run it with the Steam Play Proton compatibility layer. You may need the community made Proton GE though.
Some you may have missed, popular articles from the last month: