Time for another Stadia round-up, as we have a few interesting nuggets to go over for the Linux-powered game streaming service with new games coming.
Firstly, if you're a big fan of racing games F1 2020 is now available on Stadia so you can play it on Linux. Looks like that's currently the only supported way too, since there's no word from Feral Interactive who ported some previous entries to the Linux desktop and it doesn't work with the Steam Play Proton compatibility layer.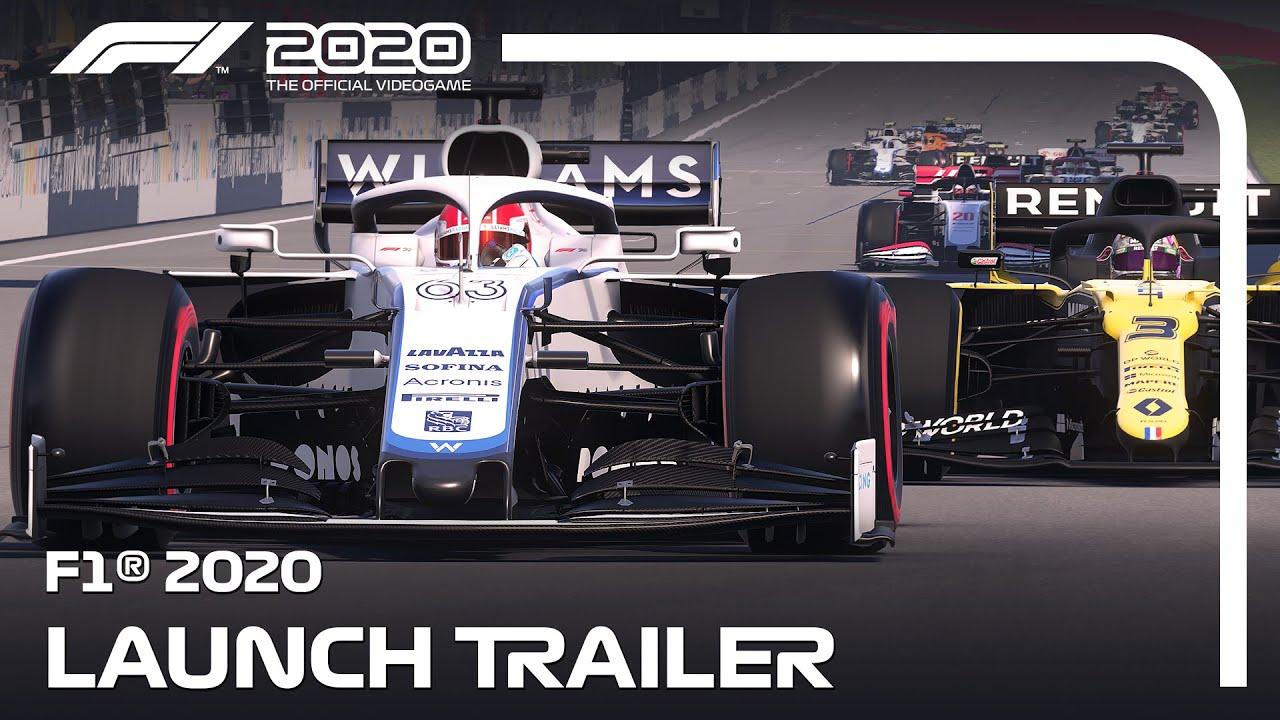 Currently available in two bundles:
F1 2020 Deluxe Schumacher Edition $69.99 / £64.99

F1 2020 F1 Seventy Edition $59.99 / £54.99
Also confirmed to be coming "soon" are Celeste, the tough and extremely highly rated platformer from the creator of TowerFall. Already available on the Linux desktop but now coming to Stadia too but no specific date is being mentioned just yet. What's interesting about Celeste in particular, is that it's the first FNA title on Stadia. On top of that, it's also using ANGLE to translate OpenGL to Vulkan which Stadia needs (source).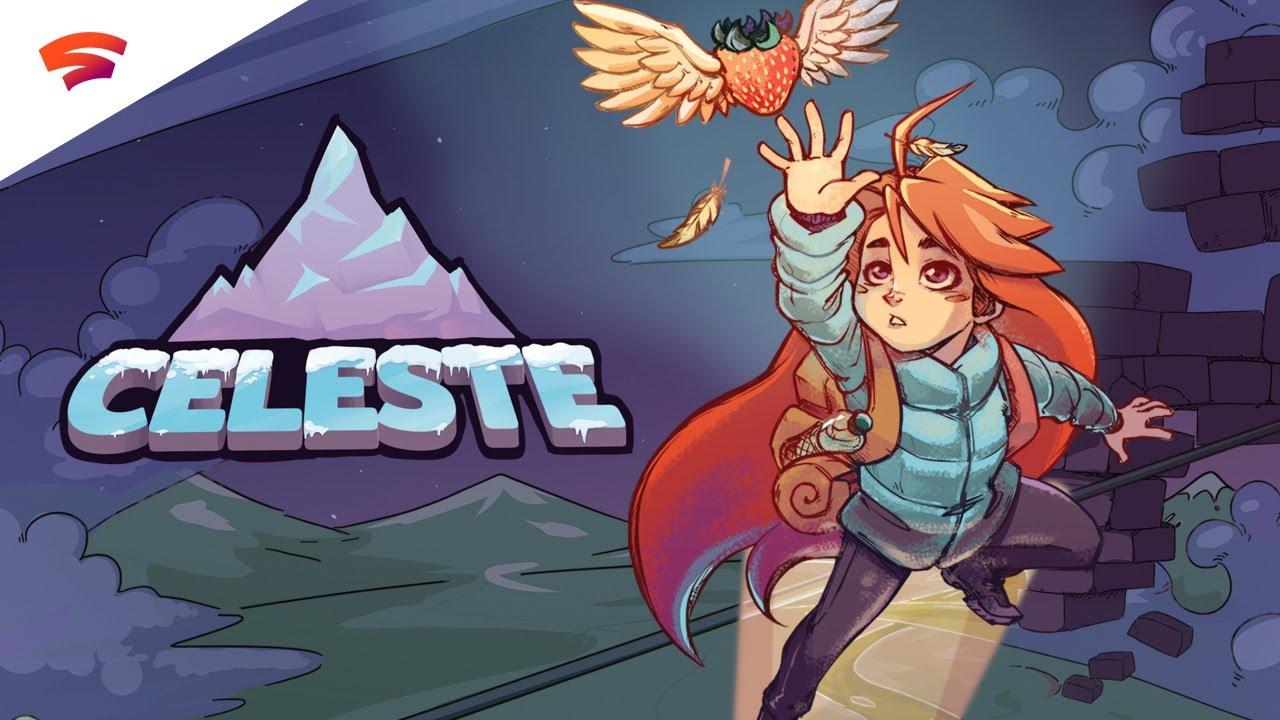 The other is El Hijo - A Wild West Tale, a non-violent stealth game where you guide a 6-year-old boy on his quest to find his mother. You travel through a harsh and unforgiving stretch of desert, avoiding being caught while also solving puzzles. No date was given for this one to release on Stadia either other than "soon". You can check the Stadia trailer for El Hijo below: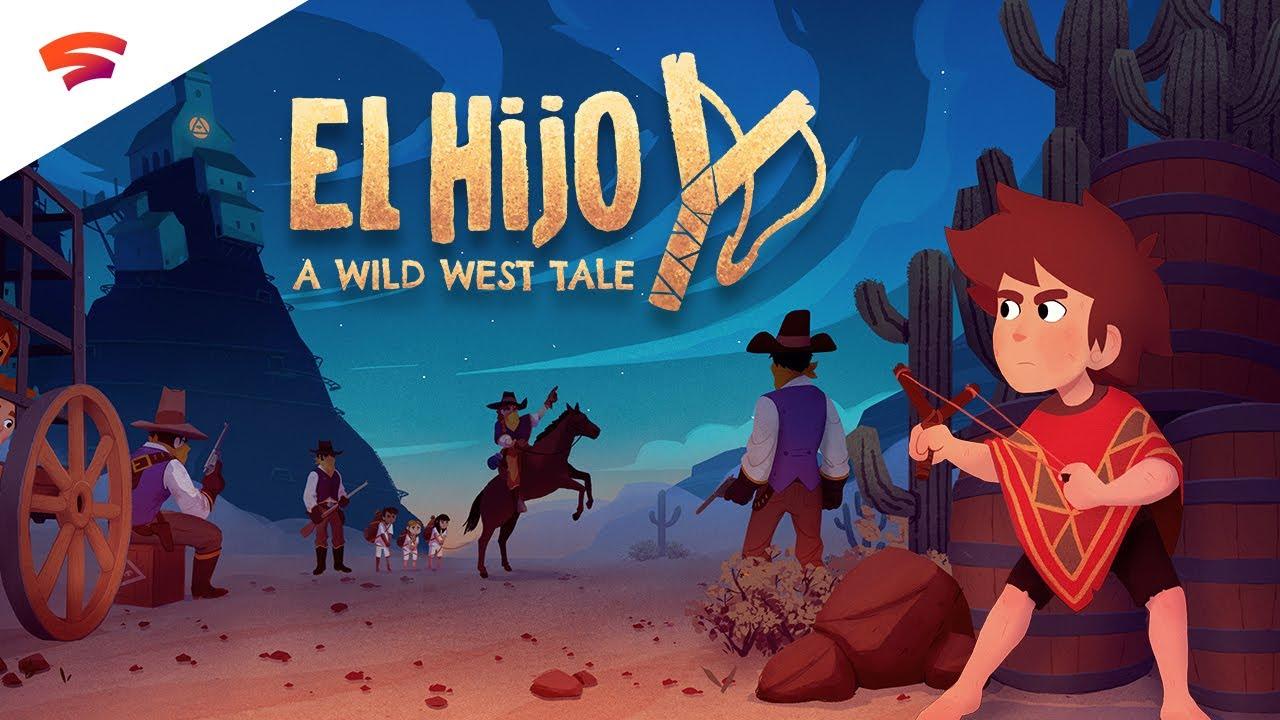 As for what's next on Stadia? Google have slowly begun teasing something. There's a new Stadia Connect happening on July 14, with Google mentioning some "brand-new surprises". We know that Stadia will be getting Marvel's Avengers, Baldur's Gate III, PGA Tour 2K21, Cyberpunk 2077, and Assassin's Creed Valhalla but what else?
Well, there's already been a few leaks so we're also expecting to see: Orcs Must Die! 3 will be free Stadia Pro title, Gunsport, Hello Neighbor, Kona and we will do our usual round-up after the event has finished of all the announcements.
Play on Stadia.com. You need a Chromium/Chrome browser for Linux.
Some you may have missed, popular articles from the last month: