Vagrus - The Riven Realms, an upcoming turn-based narrative exploration RPG now has a Prologue available to get a feel for if it might be your thing.
It has a strong emphasis on the narrative side of it, with a fair amount of reading being needed while you explore and travel across a dark fantasy world as the leader of a caravan. This is a world that was absolutely annihilated by the gods, who didn't like what they saw, and now unspeakable horrors roam the lands. This Prologue contains the beginning sections of the game - both from the more narrative-driven introductory part and from the open-world main campaign.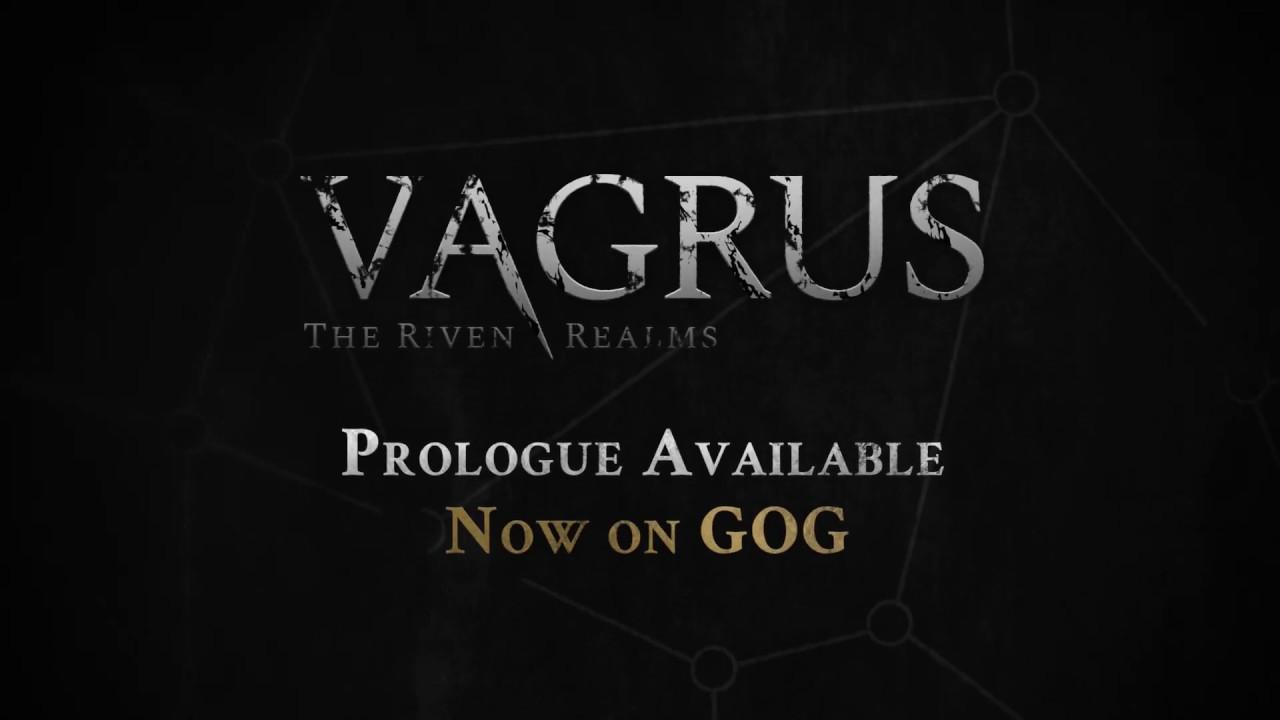 Vagrus is a huge mix of genres. It has an open-world setting letting you go where you wish, while also having a branching narrative to back it up as you explore and meet new people. There's also turn-based combat with characters of various abilities that acts a bit like an RPG and there's also resource and people management that comes into it too. Since you're the leader of a travelling caravan, you also have wages and personnel issues to deal with.
The rise of the Prologue continues, not that I'm complaining, as we've long had to deal with demos being quite a rare sight. Releasing a Prologue as a standalone demo has now become a lot more common, and it appears it does work in a lot of cases to help the full release which is why so many now do it.
Lost Pilgrims Studio also have a Fig campaign too, which is a hybrid of Early Access / Crowdfunding that's recently hit over $90,000 so it's quite a success.
You can pick up Vagrus - The Riven Realms: Prologue free on GOG.com and the Steam Store. The full game, which will be in Early Access, is planned for July 22.
Some you may have missed, popular articles from the last month: