The New Frontier Pass expands on July 23, the Ethiopia Pack launches for Civilization VI as part of their plan to continue pushing out content over the next year. If you purchased the New Frontier Pass, this DLC will be free for you but like with the Maya & Gran Colombia Pack it will also be available as a single purchase.
What will it contain?
This pack introduces a new civ and leader, a whole new District and additional buildings. There's also Secret Societies, a new optional game mode with its own exclusive ruleset full of mystery and intrigue. Please note: Secret Societies game mode requires either the Rise and Fall or Gathering Storm expansion to play.
If you own the New Frontier Pass, you will also get the Teddy Roosevelt and Catherine De Medici Persona Packs with a new take on each leader. See the below video for their developer video on it all: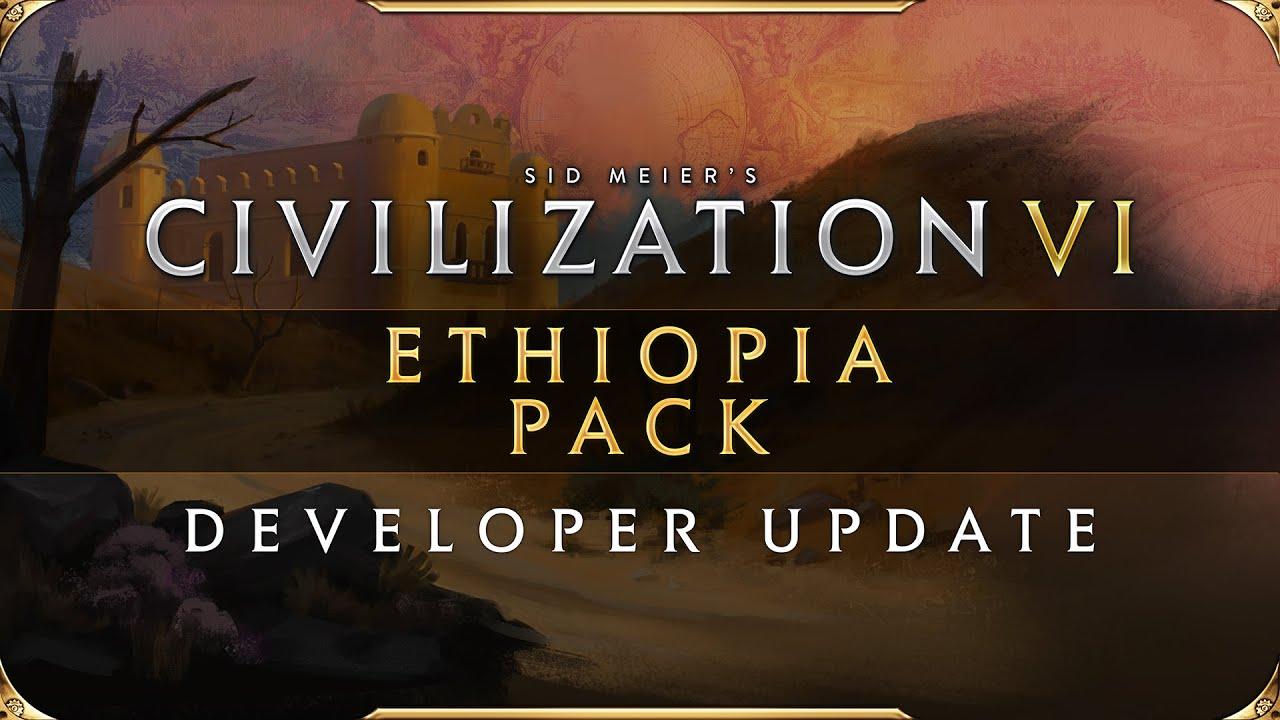 Secret Societies at least sounds pretty interesting! Once you pick one, you're in for the whole game. Giving you access to a special Governor with unique promotions that operate world-wide networks and their bonuses are civ-wide too. One of them, the Voidsingers, sound suspiciously like a Cthulhu-styled cult and you can send their Cultist unit to recruit followers in enemy cities and send its citizens mad. Well, they sound like my kind of fun.
The Ethiopia Pack launches for Civilization VI on July 23, hopefully this time game porter Aspyr Media will have it ready in the Linux build at release. If not, we will let you know. After this, the next DLC will be due around September but with their previous plan we should see a free game update for everyone published before then.
When the New Frontier Pass is actually finished around March 2021, it might be worth it when taking all parts together but so far it doesn't seem to have hit the mark with users. A mixed reception on Steam, with the first DLC Maya & Gran Colombia Pack seeing a harsh Mostly Negative score.
The last free update was quite fun though, introducing a second season of the Red Death game mode which is a surprisingly good game mode that does away with the actual city building.
Tip: on Manjaro/Arch you may need this launch option on Steam to run it:
LD_PRELOAD=/usr/lib/libfreetype.so.6 %command%
Fedora may need this:
LD_PRELOAD=/lib64/libfreetype.so.6 %command%
To do this:
Right-click on the game title under the Library in Steam and select Properties.
Under the General tab click the Set launch options... button.
Enter the launch option from above
Launch it
Sid Meier's Civilization VI is currently on sale with big discounts on both Humble Store and Steam.
Some you may have missed, popular articles from the last month: