Today, July 14 2020, Google are doing another Stadia Connect to go over a bunch of new games and features coming to their fledgling Linux-powered game streaming platform.
During the last Stadia Connect in April, they did quite a push announcing things like PUBG that became available to play immediately along with plenty more announcements so we're expecting some more like that today.
New announcements from Stadia Connect:
Dead By Daylight - September 2020, with special Stadia features.
Hello Neighbor - September 1, 2020.
Hello Neighbor Hide & Seek - November 1, 2020.

Both Hello Neighbor titles appear to be free for Stadia Pro subs at launch.

Hitman - September 2020, free for Stadia Pro.
Hitman 2 - September 2020.
Hitman 3 - January 2021.
One Hand Clapping - out now, Early Access and a timed exclusive for Stadia.
Orcs Must Die! 3 - is out now as a timed exclusive for Stadia plus it's free for Stadia Pro subscribers.
Outcasters - Fall 2020.
Outriders: Journey Into the Unknown - 2021.
Sekiro: Shadows Die Twice - Fall 2020.
Super Bomberman R Online - timed Stadia exclusive - Autumn 2020.
I have to admit, that's a pretty solid line-up of games out now and coming soon to Stadia.
We also heard from Khaled Abdel Rahman from Stadia Games and Entertainment (Google's first-party owned studio) who mentioned they're working with Harmonix (Guitar Hero), Uppercut Games (City of Brass), Supermassive Games (Until Dawn) with details to come about what they're doing "later this year". Since they're working directly with Stadia, the titles coming from all of those are likely to be exclusives or timed exclusives. They also showed off what they're doing with Splash Damage, which is a new timed Stadia exclusive called Outcasters (mentioned in the list above).
Here's the full Stadia Connect video: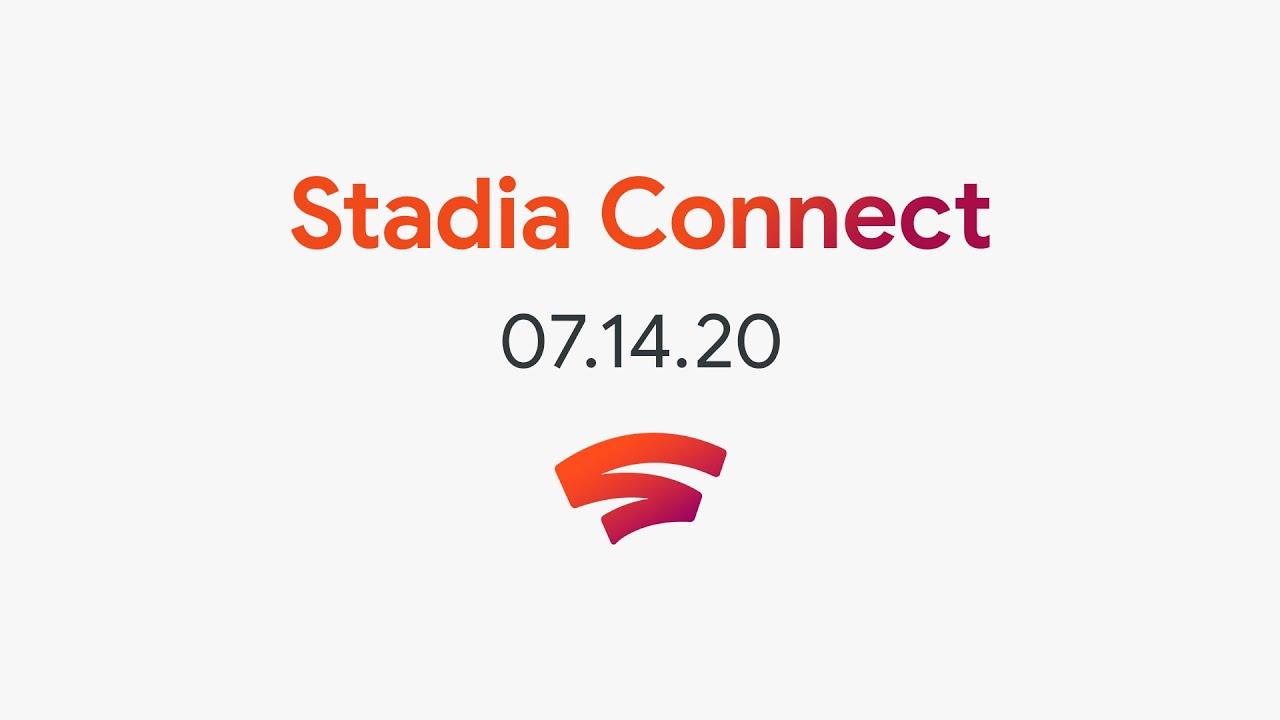 It wasn't just games that were announced though, they also mentioned the "Click to Play" feature which seems to be rolling out to more places and it appears to be their new catchphrase. It's a simple feature but a clever one, letting you click a link and then jump into a game.
Additionally livestreaming integration with YouTube was shown during the brief Super Bomberman R Online clip, and for Dead by Daylight too. You can get a button for people to join in (Crowd Play) and also polls to affect the game (Crowd Choice) but they didn't give much further details on either. It appears that Dead by Daylight will be the first to have both Crowd Play and Crowd Choice.
More games were already confirmed elsewhere just recently too before Stadia Connect happened, with Ubisoft continuing to push their games out for the service. So here's a round-up on those titles too.
The recently announced Far Cry 6 for example was confirmed for Stadia, to release on February 18, 2021.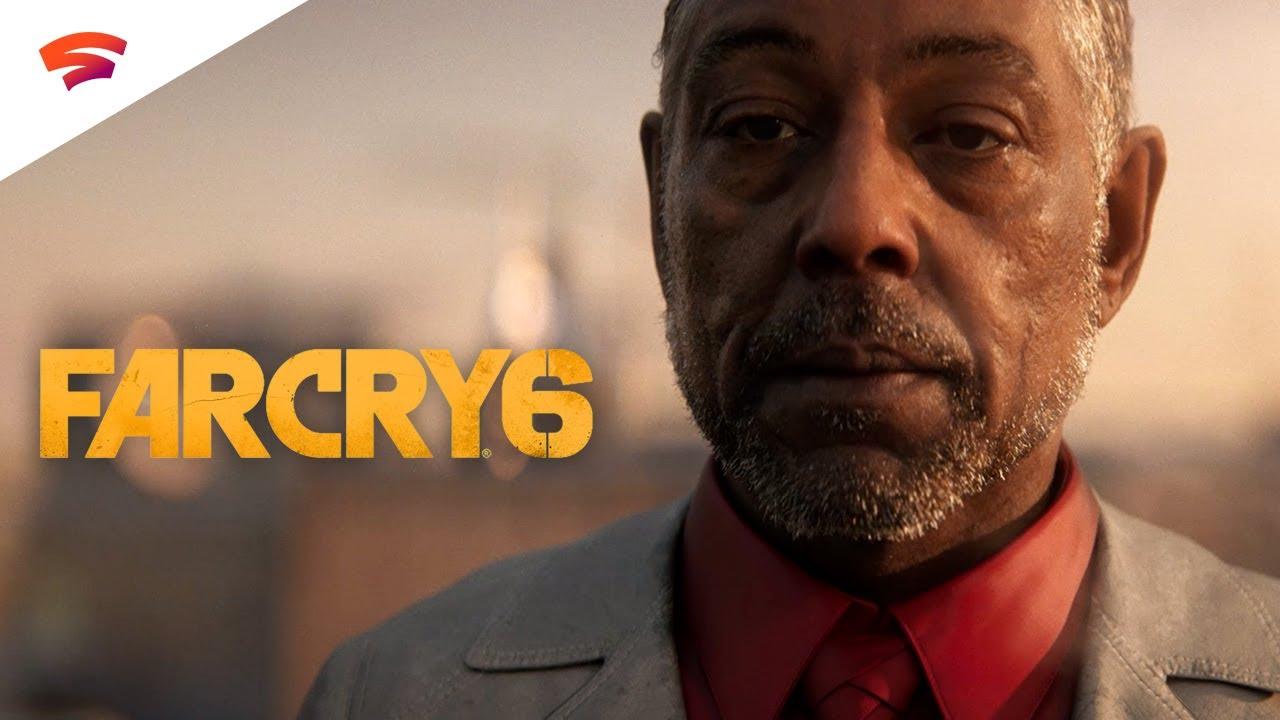 Moving on Watch Dogs: Legion is another that was announced, confirmed to be releasing for Stadia on October 29. Here's the gameplay overview trailer for that: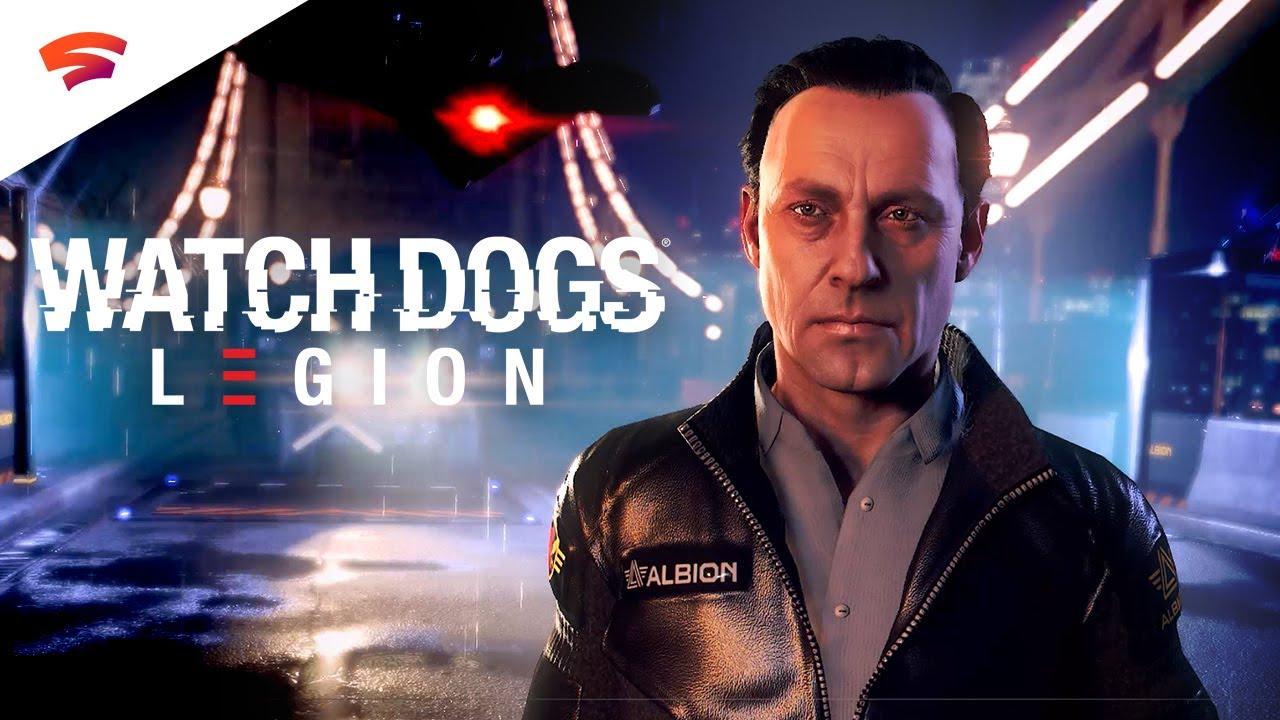 We also have the already announced Assassin's Creed Valhalla, which is now confirmed to be releasing on November 17 for Stadia. Here's the latest Stadia trailer for it: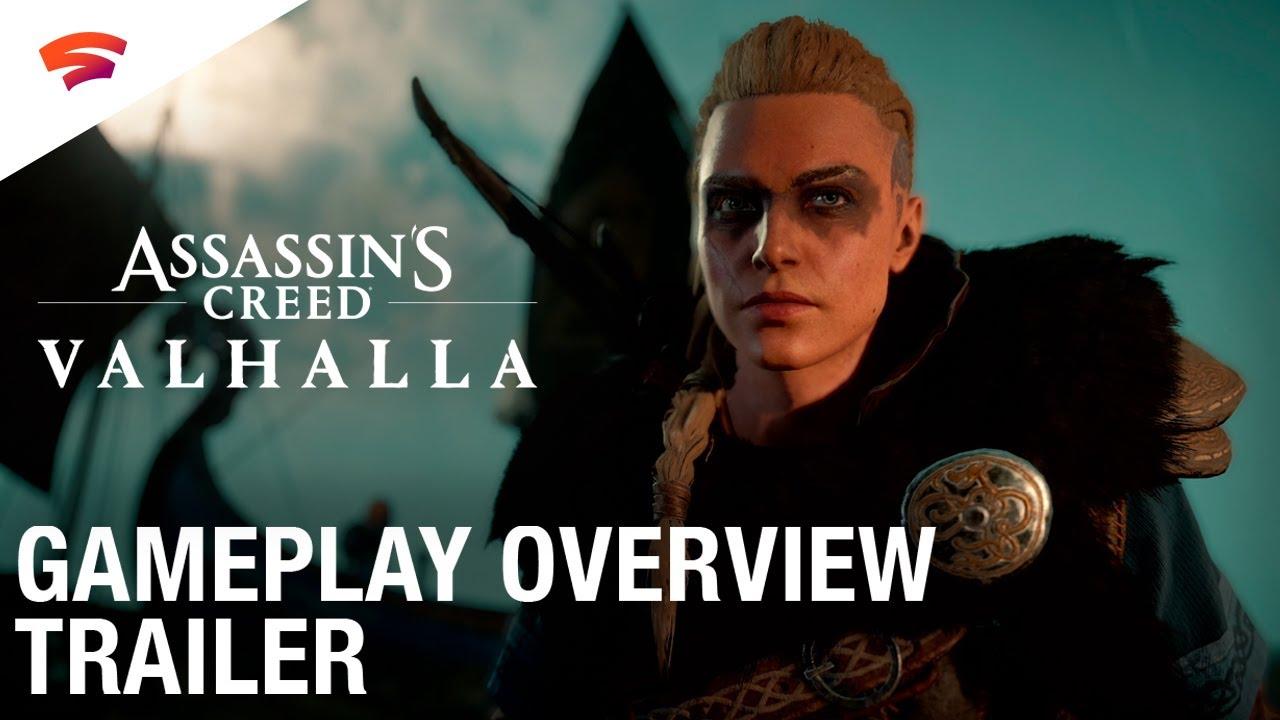 All three of the above Ubisoft games will be playable on Linux thanks to Stadia. However, for the desktop release all three will only support Windows and be on the Epic Games Store / Uplay so no Steam release for Steam Play Proton.
Other titles we already know of coming to Stadia include: Celeste, El Hijo - A Wild West Tale, Serious Sam 4, Marvel's Avengers, Baldur's Gate III, PGA Tour 2K21 and Cyberpunk 2077.
Stadia also just launched their Summer of Games sale, with a number of titles discounted.
You can play Stadia games on Linux with Chromium/Chrome. You can check our previous Stadia coverage with the dedicated Stadia tag, and see some videos on our YouTube Playlist.
Some you may have missed, popular articles from the last month: