From the creator of Rainswept, Forgotten Fields is an upcoming narrative-driven adventure about an author struggling with a creative block. Covered previously by GOL here, thankfully their Kickstarter campaign has finished and they managed to get fully funded at £10,907 from 320 backers.
Set in an atmospheric, warm, coastal world with a story about nostalgia, creativity and the passage of time. You follow Sid, a fiction author struggling with a creative block, attempting to recapture the feelings of inspiration he felt when he was younger. In order to pay the bills, he needs to think up a story and apply for a grant - the deadline is today - a lazy Sunday in the middle of summer. Inspired by the developers own issues with creative block.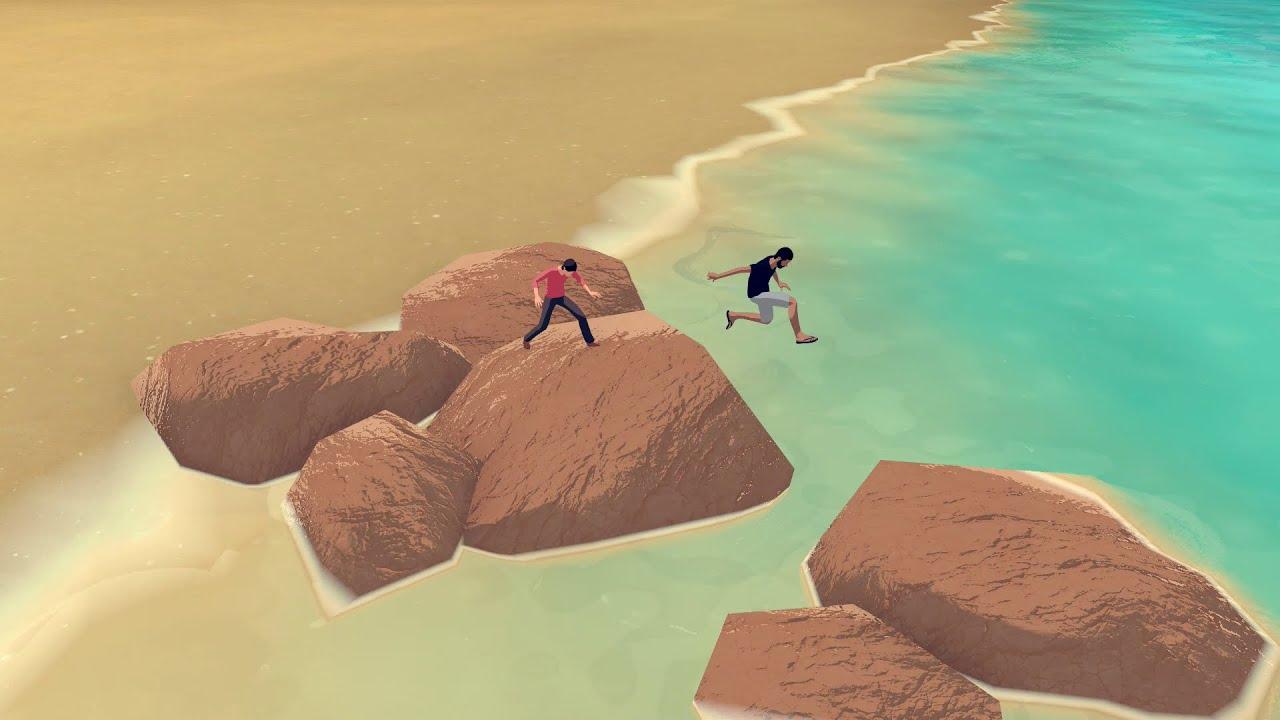 Frostwood Interactive are attempting to create an adventure they say is like the feeling of 'a warm summer afternoon' where all you want to do is have a nice nap. So you can expect it to be a slower and more thoughtful adventure than a fast-paced romp. Feature Highlight:
A story focused on nostalgia and time that is sure to linger in your mind long after you've finished the game.
Deep characters with interwoven histories and well developed backstories.
A warm, atmospheric game world with a slice-of-life setting.
Vibrant visual style combined with a cinematic presentation.
While the Kickstarter is now finished, you can still also try the demo from itch.io and Steam. The full version is due to arrive towards the end of this year.
Since it's finished the campaign, we've listed it on our continually growing dedicated Crowdfunding Page.
Some you may have missed, popular articles from the last month: