With the Halo: The Master Chief Collection expanding thanks to the PC release of Halo 3, it came with some upgrades that for some has broken audio - here's a solution.
Previously Halo: Reach, Halo: Combat Evolved Anniversary and Halo 2: Anniversary all worked nicely in single-player on Linux thanks to the Steam Play Proton compatibility layer and 343 Industries including a switch to turn off the anti-cheat easily. Halo 3 was released for it on Steam on July 14, which came with an update that upgraded the audio and as a side-effect it causes issues on Linux.
For Halo: Reach and Halo 3, you may find you only get audio in the menu but not the games themselves. Thankfully, there's a relatively simple fix for it. You just need to set your Wine version in Proton for the Halo: The Master Chief Collection to Windows 7 and that fixes it. To do so easily, you can grab the protontricks tool and then simply run this quick line in terminal:
protontricks 976730 win7
What is protontricks? It's a simple tool to adjust Proton settings, enabling you to do a few handy extras when needed like this. Do so at your own risk of course, we're just giving you the info. In my own personal testing, it worked great. Here's a video of Halo 3 running on Linux: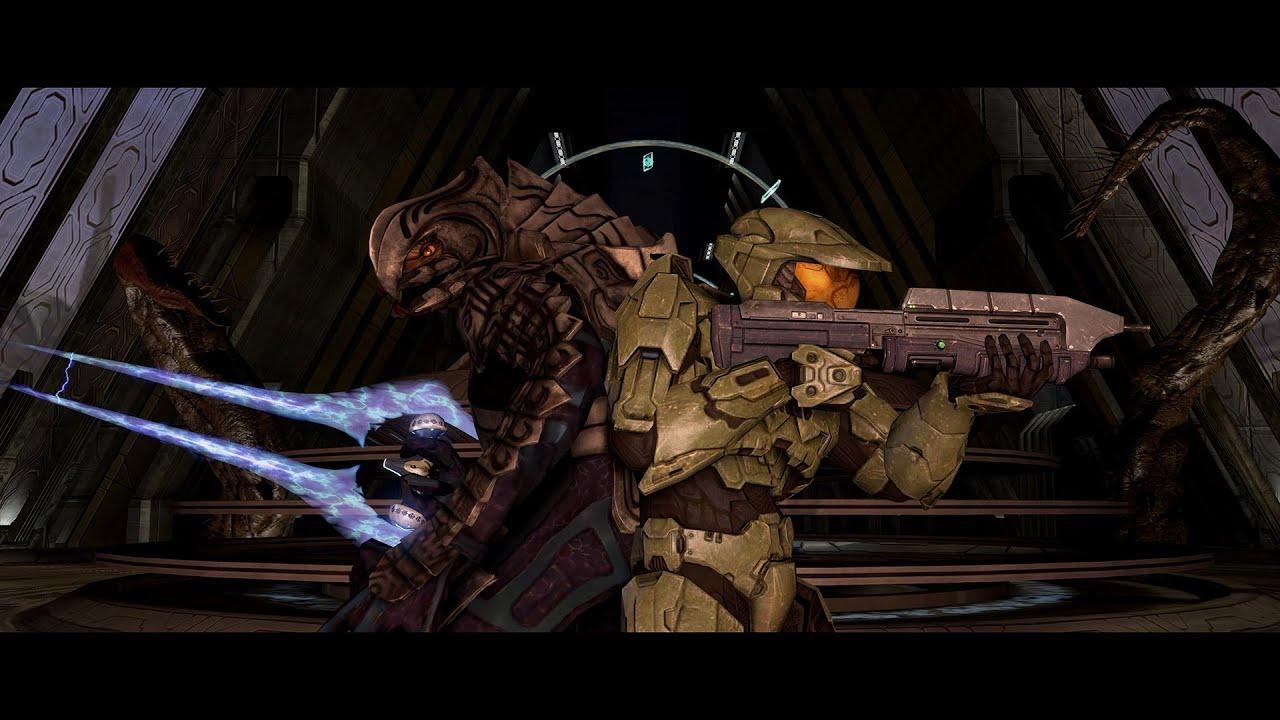 I continue to be slightly amused at Microsoft / Xbox Game Studios titles running so nicely on a Linux PC. The classic Halo titles are great too, and of course having them playable on Linux is just fantastic.
You can buy Halo: The Master Chief Collection on Steam.
Some you may have missed, popular articles from the last month: