Now available in Early Access, Dead Age 2 is the sequel to the 2016 hit and brings with it a much expanded game.
Developed by Silent Dreams with Headup helping out as publisher, Dead Age 2 follows a group of determined survivors who have fled to Freedom City in search of a cure for the plague that triggered the zombie apocalypse ten years ago. You will be completing quests, scavenging for resources and building up a base to survive.
In between all that, you also have the tight and fast-paced tactical turn-based combat against Zombies, gangs of looters and more. While death for characters is permenaent, it offers some outside progression in the form of persistent upgrades to go with in another run.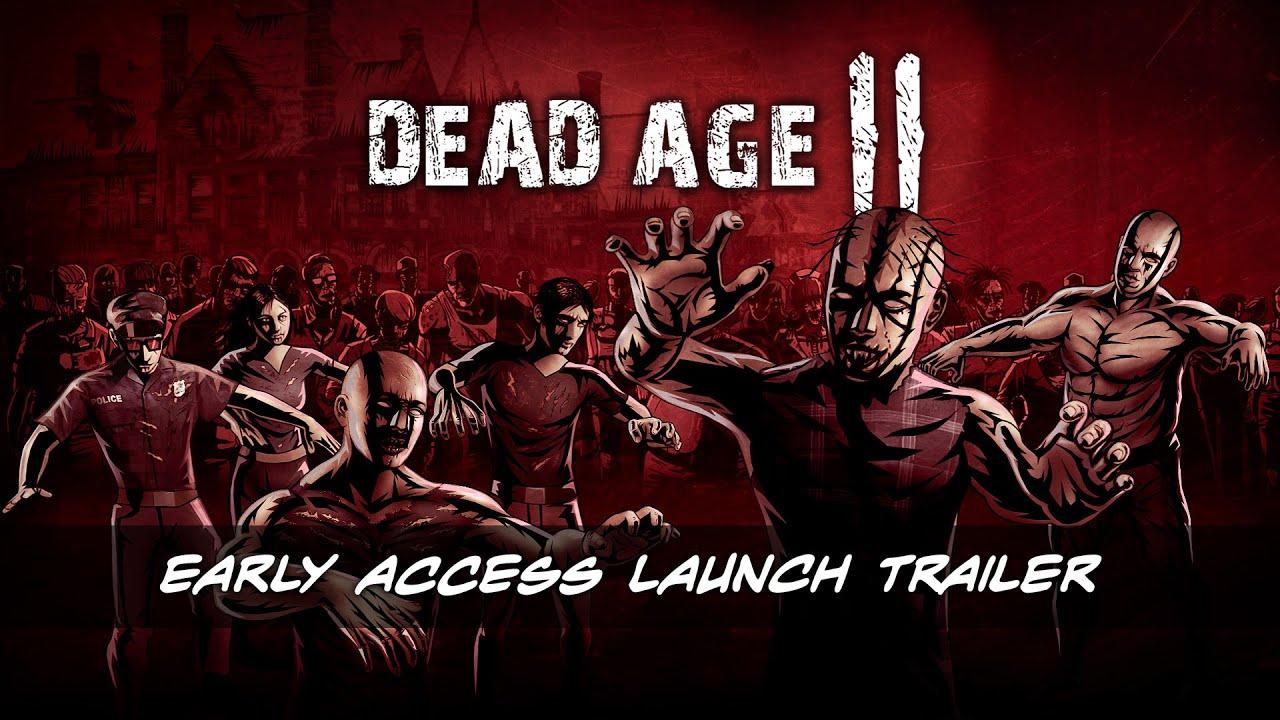 While it's not finished with it being in Early Access, it's designed to be a much bigger game and one they plan to continue boosting with new content for a few months. There's already a lot there and Dead Age 2 introduces a new, open world where you can explore unique indoor and outdoor environments along with different forms of fast travel thanks to boats, trains, and other vehicles. With a branching story-line and six unique endings, every decision made counts.
Dead Age 2 also introduces the 'Advanced Base Management System'. You will be able to assign tasks to survivors, to get them to do various helpful things like crafting essentials and upgrading, everything you need to help ensure your survival. As your base grows, you can then unlock advanced crafting recipes to improve items you craft and resource yield. There's certainly plenty to keep you busy during the second apocalypse.
The first game ended up getting quite a good rating from users, so hopefully this will continue doing well.
Dead Age 2 is now available for Linux on GOG and Steam and in Early Access for £14.99 / $17.99 / €17,99. There's also a 10% discount until July 23, with owners of the first game given an additional 10% discount.
Some you may have missed, popular articles from the last month: