Coming later this year is Unspottable, an amusing party game about blending in with the crowd across a few different game modes and it's confirmed for Linux with a demo.
It's similar in idea to Hidden in Plain Sight, in fact the basic idea of the game is the same. There's lots of the same character on the screen and you each need to find who is real to beat them. There's a demo that's available now with Linux support that has two different levels available and both are quite funny with gameplay that's already pretty great.
Speaking to the developer on their Reddit post, they confirmed that it's not just going to be a clone of similar crowd-blending games. Instead they're going for an approach that has lots of mini-games with different extra mechanics.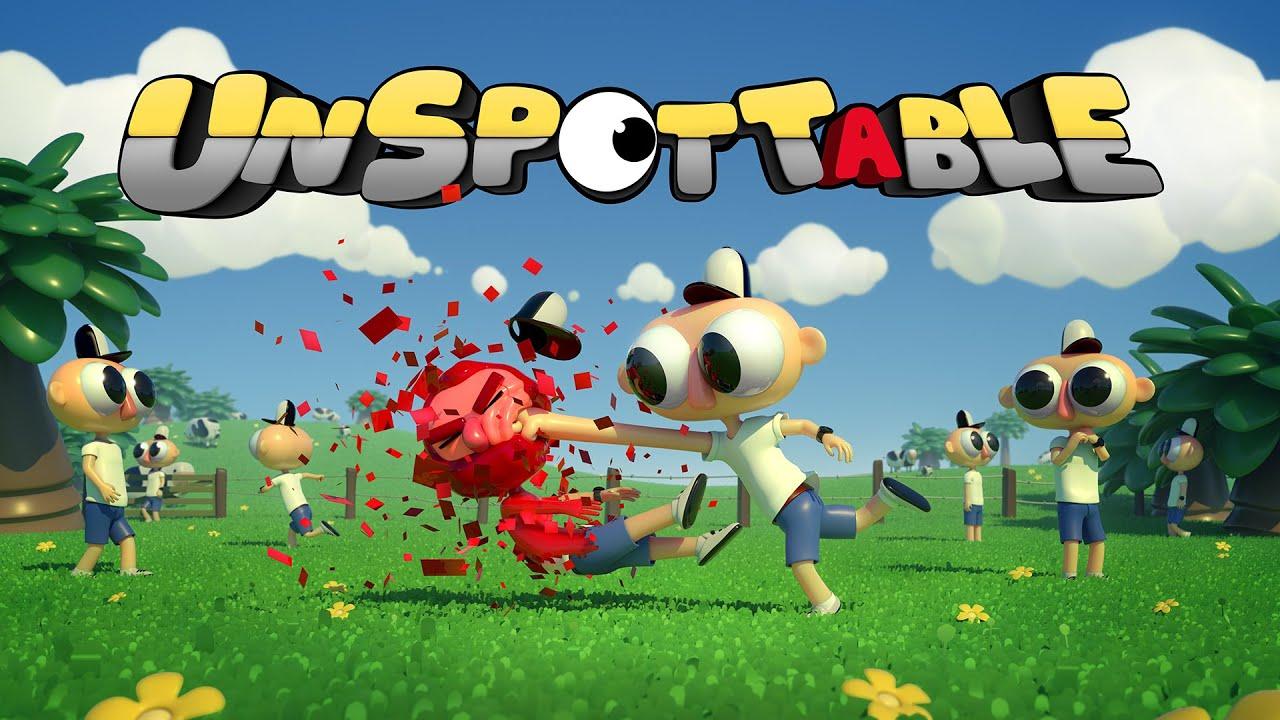 While the demo was quite limited, we've had a lot of fun trying it out here in the GOL office. In one level you're in a field with robots that gradually drop dead with a flat battery so it's a race against time, and another in a sushi house that gives you the chance to either catch the others or grab all the needed pieces of food to escape. The Sushi level also lets you send out a mouse with the camera then focusing on it, letting you and others quickly run around to reposition while the camera is focused on that. If they keep adding lots of little mechanics like that across all the other planned levels, I can see this being a brilliant party game when done.
I must admit my love of the character art here too, those big eyes are amusing. Try out the Unspottable demo on Steam.
Some you may have missed, popular articles from the last month: